The most unrivalled data platform to augment, commission and automate event-driven and user-defined real-time data operations via big data pipelines to increase efficiency expedite your institutional journey towards a future-proof success. Your data specialists now have the luxury to employ tools to calibrate your organisation's data Ecosystem based on the critical insight demands. Effortlessly design, engineer and implement data networks suitable for facilitating sustainable and innovative analytics solutions within a blink of an eye with Cerexio Enterprise Data Engineering Platform.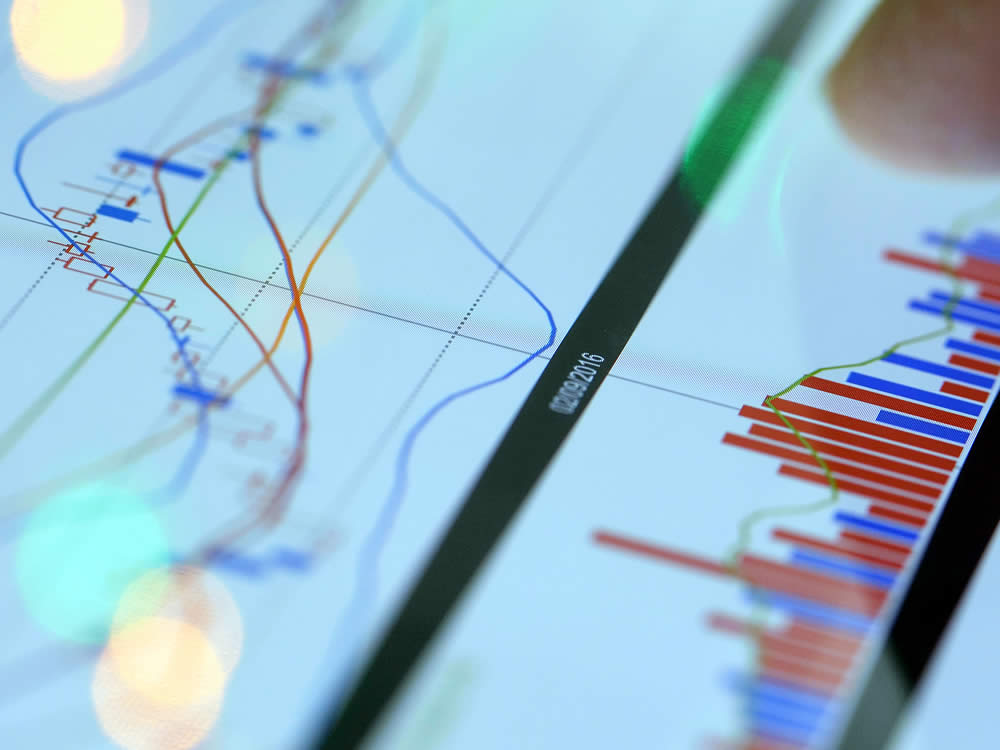 Take The First Step in Entering The Analytics-driven Competitive Edge of Your Industry with Cerexio Enterprise Data Engineering Platform.
Overview of Cerexio Enterprise Data Engineering Platform
This technology is a centralised platform to aggregate, analyse and strategise multiple types of data journeys based on your organisation's data dependency. It inherits a self-service analytics capability, therefore, acts as a dehumanised single source of truth for all types of businesses- despite their respective industry or business complexity. Therefore, Cerexio Enterprise Data Engineering Platform can facilitate any data-driven establishment.
This technology is developed to save time wasted on manual data preparation and ETL process time data processes automated based on unique organisational data demands. It helps the data experts of your organisation to drive efficiencies and develop impactful organisational insights during data processing. Cerexio has proven remarkable results in corporate operational and analytical contexts by giving life and intelligence to configuration-driven and programmatic organisational data pipelines.
Learn how Cerexio Enterprise Data Engineering Platform is Recognised by Many Data-centric Clients.
Usecases of Cerexio Enterprise Data Engineering Platform
Automated Data Pipeline
Cerexio developed an Enterprise Data Engineering Platform for ARTC to enable event-driven and automated aggregation of organisation data from multiple data sources. They were able to optimally accumulate real-time data from sources (such as OPC UA, MQTT, AMQP) without any manual iterative configuration.

This solution was further advanced with an automated Hadoop cluster allowing ARTC to gather generic organisational data in a centralised and systemised manner without prolonged latency. It also enabled the user to create their own intuitive dashboards queries using embedded microservices to analyse their data in real-time and batch processing approaches.
Real-time Data Analytics
Cerexio also developed an industrial data solution via the application of this platform to collect 6 GB of sensor data per minute from 450 sensors. This was a remarkable IIoT solution that allows the clients to orchestrate their data services into corresponding service demands via real-time APIs, REST APIs and real-time storage technologies.

The hyper-responsive data trips enabled by this solution helped the client in collecting, standardising, filtering, capitalising and analysing sensor-based big data in a fast, reliable and punctual manner. Therefore, Cerexio Enterprise Data Engineering Platform is a technological platform suitable for industrial application in smart factories, warehouses, sites and other new-age industrial establishments.
On-prem to AWS Streaming
Our Enterprise Data Engineering Platform System was utilised by an AWS Cloud Data Centre based in Singapore to accumulate real-time data from a factory in the USA. Despite the fact that the data is flowing between two separate mediums (on-prem and cloud-driven IT Ecosystems). This solution was able to help the Data Centre gather data without any hindrance.

All operational, managerial, strategic and analytical data streams flowing in the factory were updated in the AWS centre's cloud drives in real-time. It was supported as the best collaborative portal for the AWS Centre to optimise insights by strategically using data shared by the factory without any manual endeavour.
More Power. Smarter Decisions. Future-proof Outcomes.
Features of Cerexio Enterprise Data Engineering Platform
All-inclusive Data Toolset
Cerexio Enterprise Data Engineering Platform is an all-inclusive engineering toolset for manipulating enterprise data that enables automatic orchestration with Hadoop Auxiliary Services and other technologies for visual troubleshooting, advanced data pipeline monitoring, ETL process streamlining and more.
Data-to-Knowledge Transformation
This platform is built to help enterprises in making granular-level decisions with market intelligence, collaboration and unrivalled enterprise analytics capabilities. It manipulates data via industry 4.0-recognised technologies like AI, cloud, Edge analytics and more and delivers knowledge.
Fully-integrated and Automated Services
It enables integration with Apache Spark on Kubernetes services to optimise artefact management, resource scheduling and data security by automation and streamlining data flow optimally. It also allows you to equip GANG and FIFO scheduling tools via Apache YuniKorn.
End-to-end API-friendly
Utilise a management interface that facilitates rich data jobs through REST APIs and CLI to dehumanise and consolidate all enterprise data workflows (CI/CD pipelines and third-party tools) effortlessly. It's also Apache Airflow-native to orchestrate data to mission-critical demands.
Lineage Lifecycle Tracking
As a centralised data engineering platform it allows managing, securing and promptly provisioning workloads by effortless visualising resource allocation to diagnosing the demand for resources over time by helping you get an understanding of data trips under an interactive timeline.
Next-level Troubleshooting
Use visualisation tools and interactive interfaces to monitor performance metrics of your data infrastructure and configure data streams based on critical decision-making demands. It illustrates metrics like memory, CPU performances, I/O integrity via smart models for data engineering decisions.
Spur Up The Transformation…
Are you ready to capture knowledge at the pace of thought? Strategise, operationalise and streamline data pipelines in a safe, agile and reliable manner at any point of your data infrastructure with Cerexio Enterprise Data Engineering Platform.
01
Automatic data trips, faster fact-based insight and profitable organisation decisions are now just one click away!
02
Are you ready to capture knowledge at the pace of thought? Strategise, operationalise and streamline data pipelines in a safe, agile and reliable manner at any point of your data infrastructure with Cerexio Enterprise Data Engineering Platform. Automatic data trips, faster fact-based insight and profitable organisation decisions are now just one click away! To share your concerns
03
Contact
Request A Free Consultation