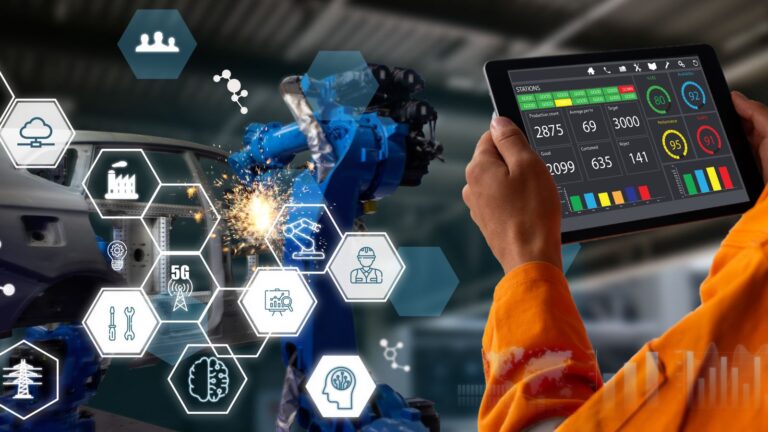 Digital twins are popularly known to help asset managers sustainably design and test out prototypes before manufacturing the end product. However, many are unaware of the potential digital twin has in enhancing cyber protection within an organisation. Hence, as of recently, this has resulted in the digital twin being regarded as an essential technology in cyber security. Therefore, companies today use digital twins to improve their security measures by, for instance, adopting them as an early-warning system for cyber attacks, a honey trap, and a testing sandbox. This article will provide an overview of how digital twin is used today for cyber protection.
Why It Is Important to Consider Digital Twin as a Protective Tool Against Cyber Threats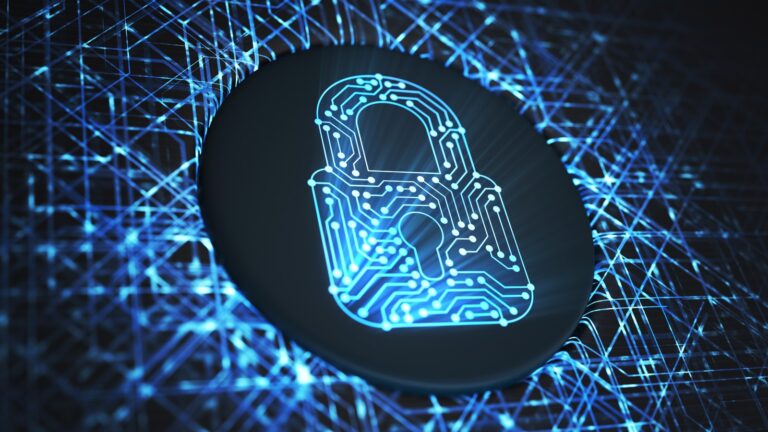 While digitalisation has taken all industries by storm, thereby increasing a company's convenience in many respects, it also has opened space for an increased number of cybersecurity threats. The latter remains one primary reason certain companies are slow to fully transition their workplaces to intelligent factories. The unpredictable nature of cyberattacks has made it difficult for security experts to guarantee they can protect companies from danger. This is because cyber threats can be extremely subtle, making it difficult to detect or differentiate them from system anomalies. Although the common perception is that monitoring an asset provides the power to find such threats, specifically through the accumulation of operational data, inspecting a physical machine while it is in operation proactively may not be the best idea. In fact, it could risk the factory floor's performance and safety. Adopting a digital twin would mean that the company can extract the data through the digital replica of the physical counterpart in real-time. Hence, it is an excellent tool for gaining operational data without risking performance or safety.
How Does this Process Work?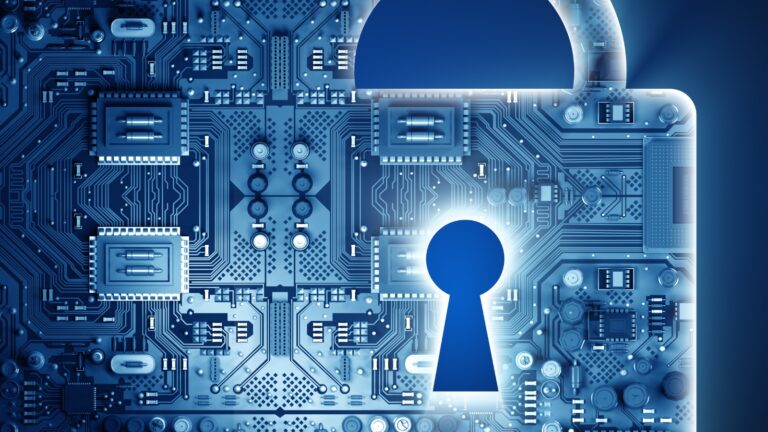 Different researchers have conducted various case studies to assess the feasibility of digital twins in cyber security. The general method used is first to build a digital twin that replicates a physical object whilst monitoring and analysing its continuous data streams, taking into account data on temperature, voltage, current and related information. Next, a process of elimination is issued to detect and separate a routine anomaly from a cyberattack. It does this by integrating computer models equipped with machine learning to analyse the condition of real and digital printers, thereby establishing patterns within the system. Where something outside this pattern occurs, it cross-checks it with other computer models to consider whether they are routine issues or potential cyber threats. Hence, even the newest form of cyber security risks can be detected.  
Why Should You Adopt Digital Twins?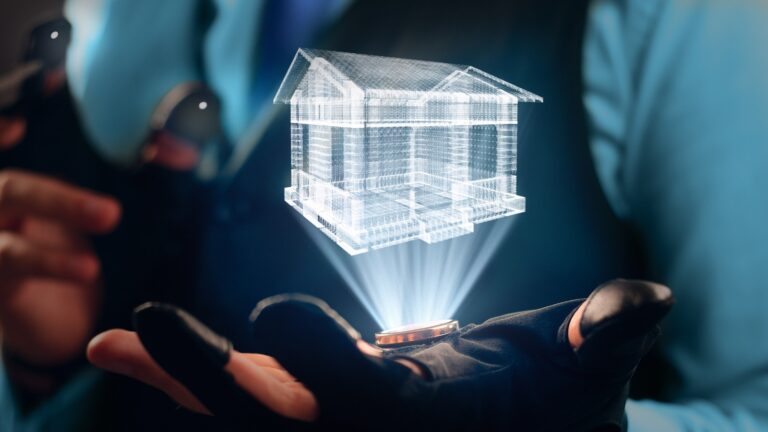 The advantages of integrating a digital twin into your operations are multi-fold. In terms of protecting a company from cyber security, here are some fundamental reasons why digital twin is the best: 
It is Tailored to the Needs of a Company's Operations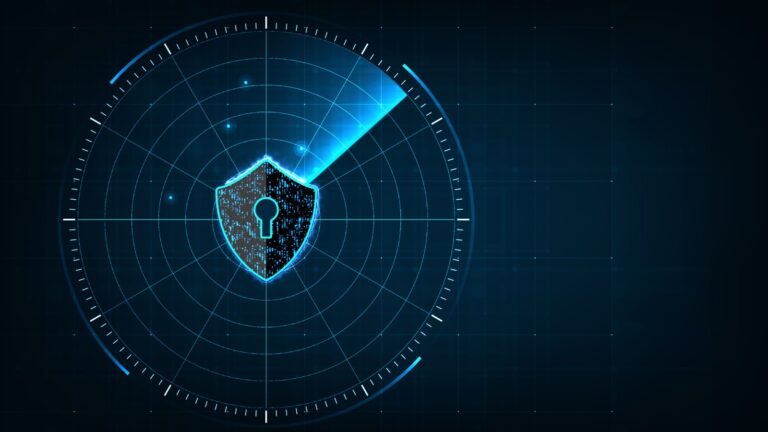 The most significant difference between adopting cyber security software and implementing digital twin security measures is that the latter is custom-made. Most cyber security software is generic and is meant to address only specific types of security threats.  Hence, although software could help to detect specific security threats proactively, one significant drawback is that it would not be able to identify or detect new threats. Digital twins, however, can help build a digital infrastructure that caters to their needs. Equipped with AI and predictive analytical capabilities, a digital twin is a way to address security concerns for individual manufacturers and businesses. Hence, companies can devise intelligent strategies to secure themselves from potential attacks and calculate the costs of security as it grows in the future. It also provides manufacturers with the ability to assess whether security costs provide a good return on investment. 
Similar to Business Processors, Companies Can Automate Security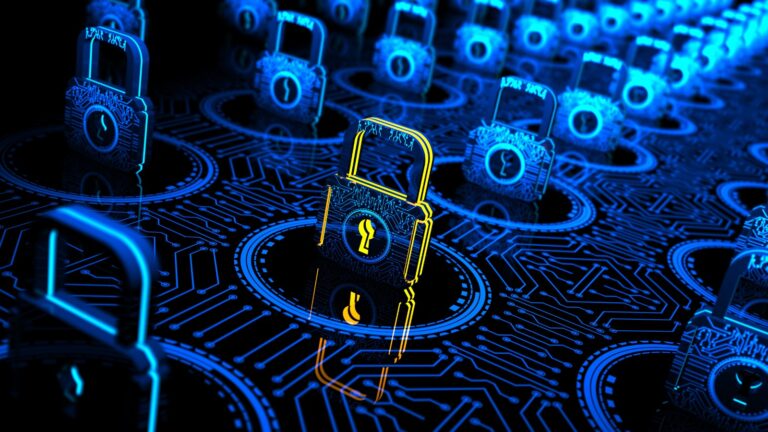 Traditionally, many data-centric companies need to hire cyber security experts to analyse and identify new threats in the system manually. Hence, security is an area where companies must spend enormous amounts of money on finding a solution and reserve additional finances for a team with the necessary skills. While manufacturing companies face a labour shortage, a skills gap exists in the cybersecurity sector. Hence, solutions with digital twin offer a way to automate security. While this does not mean humans are entirely out of the equation, a digital twin can provide a faster way to assess the root cause of cyber attacks and more speedily instruct teams on how to address them. In other words, there is no need for a larger team, nor does enormous time need to be dedicated to dealing with security threats. 
A Tool That Looks at Every Nook and Corner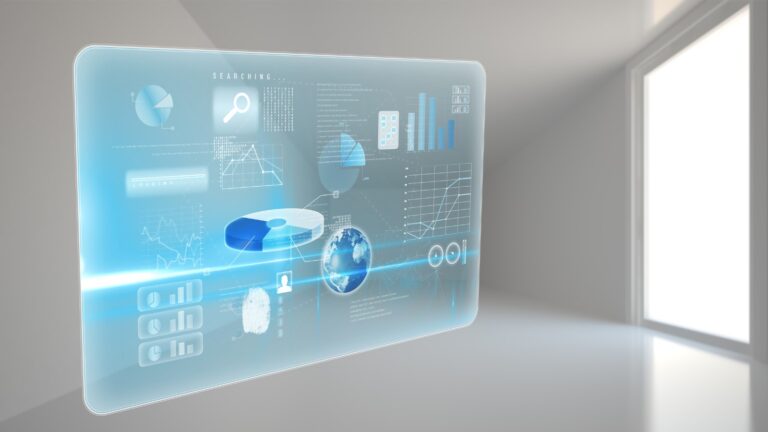 Many cyber security tools rely on certain assumptions. For example, the success of a solution may depend on the network's security. However, a company can guarantee that such aspects are in their favour with digital twins. In other words, the digital twin offers a cyber defence at all levels. Whether guaranteeing your network's safety or sandbox, the digital twin will assess, identify and eliminate any threats in any part of the system. With the simulation capabilities embedded in the digital twin, cyber security protocols can be further enhanced to ensure they meet the most obscure what-if situation. Think about all the wildest ways a company's data could be subject to a cyber attack and run ample test runs to ensure the security protocols that are in place are sufficient. 
Cerexio Digital Twin System: A Holistic Approach for Cyber Security and Others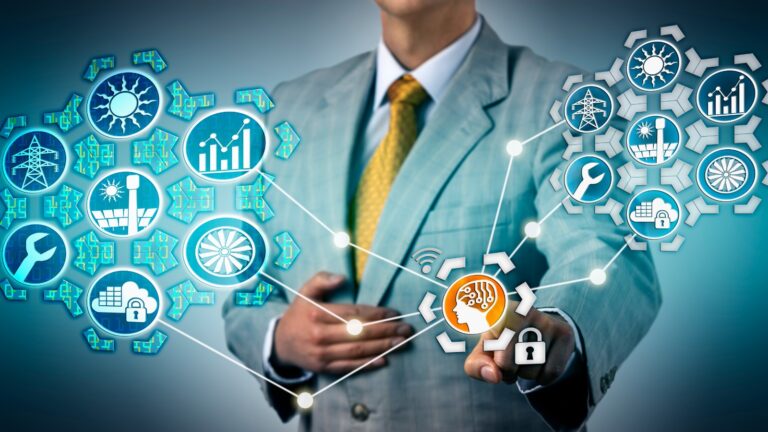 Cerexio Digital Twin is a solution suite that caters to solving various issues. In addition to security, this suite offers assistance in implementing sustainable practices within the company, enhancing quality and safety measures, reducing waste and resources and accurately detecting and eliminating anomalies before they occur. Engineer, deploy, manage, overhaul and replace assets with intelligent and interactive visualisations. With real-time data being fed into the system, manipulate the asset's virtual model to gain hidden insights and comprehensively understand existing and futuristic threats you may face. It is embedded with the powers of many industry 4.0 technologies, including AI, ML, data analytics, simulation technology, IIoT and more. In simple terms, adopt a holistic approach to your cyber security and other concerns with the help of Cerexio. 
Connect with us to learn how Cerexio can proactively help you to address any security risks. 
Be Ready to Address Any Form of Cyber Security Risks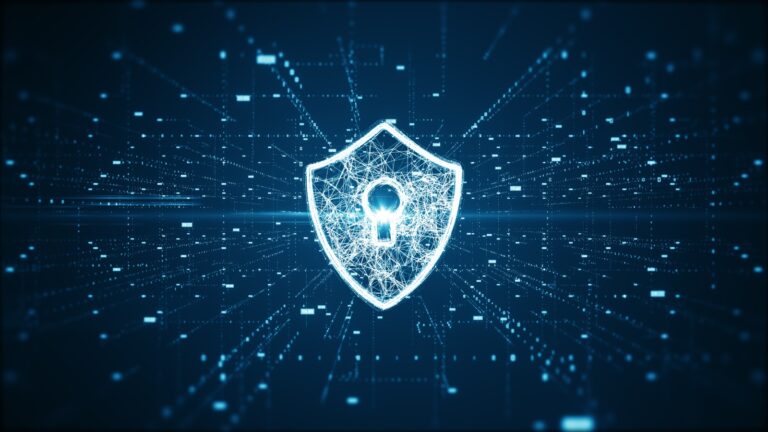 Cyber security has been the number one concern with using digital technologies. The amount of damage such attacks can make in terms of a company's reputation and the negative effect it would have on their sales make this a reasonable concern. While vital improvements have been made to prevent cyber attacks by expert vendors, those that use digital twin tools take security measures to the next level. Develop advanced security models for your operations with the help of digital twin, and be assured that your company has implemented protocols most beneficial to your organisation's needs. Carry out ample tests to strengthen your company against future cyber risks while reaping the other advantages a digital twin offers. All this makes a digital twin solution a well-rounded robust system to address the ever-changing and evolving nature of cyber security threats. 
This article is prepared by Cerexio, a leading technology vendor that offers specialised solutions in the Advanced Manufacturing Technology Sector. The company is headquartered in Singapore and has offices even in Australia. Cerexio consists of a team of experts that have years of experience and holds detailed knowledge on a range of subject matters centric to the latest technologies offered in manufacturing and warehouse operations, as well as in predictive maintenance, digital twin, PLC & instrumentation setup,  enterprise integrator, data analytics and total investment system.