Access control refers to a set of permissions required in a specific device that grants access or restricts a person from doing a set of operations. In the context of the Internet of Things (IoT), whereby a range of sensors and other devices are connected to the Internet that collects and shares data, IoT requires network access to transfer them from one place to another. While the emergence of 5G technology has allowed IoT devices to grow faster, a concern remains to be raised: the security and privacy issues related to the data within the IoT system. Access control in this regard, therefore, considers the need to implement a mechanism that protects the system from intrusion and malicious exploitation of data. It is a way to ensure that information remains confidential and is only accessible by authorised users. This blog will consider the question of whether a company should enable IoT access control. 
What is IoT Access Control?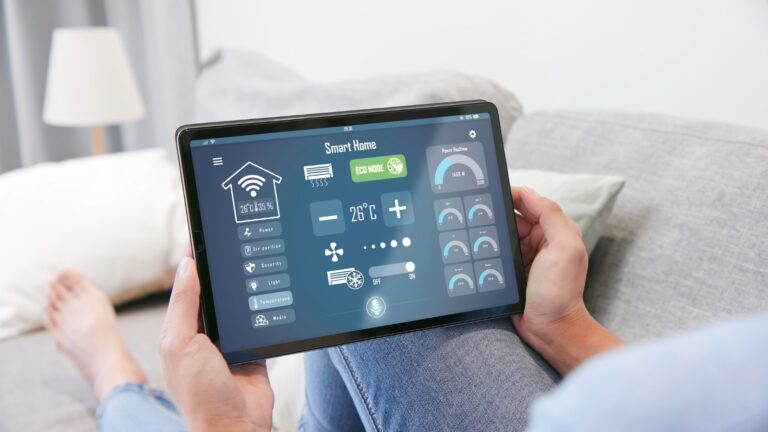 Today, almost all of us use some form of access control. The fingerprint used to unlock our phone or the login credentials to a specific software all refers to a form of access control. Integrating IoT into this process provides an added layer of security and helps facilitate organisation management through a series of parameters.  
For instance, consider the security system in an apartment complex. A series of processes have been implemented so that only those living in the apartment can access it. This is similar to what IoT access control does. It prevents a person from physically accessing components like locks or doors by using IoT to communicate with credential readers, locks and door openers over the internet. Due to IoT's capability to read enormous amounts of data without hindering speed, authorised people can easily get access without any hindrance. Compare this to a traditional scenario, whereby a person has to use a call button or radio to communicate to the security team to open the door. The former is clearly a more convenient option. Thus, IoT-based access control is a more modern method adopted as part of security measures. In addition to this, IoT access control allows a centralised system to be implemented so that all data is organised within one platform. This means any evacuation or emergency plans, access control for visitors, and time-sensitive access points can be implemented for everyone in the complex at once, making it easy for property managers to manage their properties.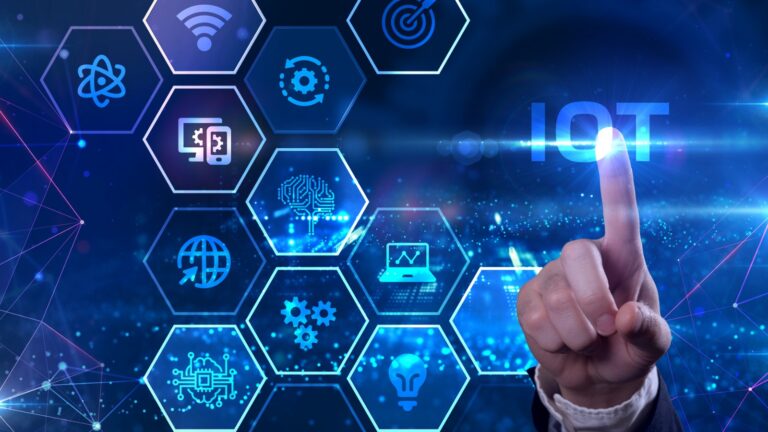 Since IoT creates an integrated network of connected devices, every device has a unique IP address for communication. These lines of communication have sensors which trigger events. In an IoT access control system, any form of lock, card reader and related devices have a unique IP address which can communicate with each other. Most of the time, these devices would be connected through a specific application that can monitor whether the person who accessed the system was authorised. A warning would be dispatched to either the mobile or software application where it is malicious. Due to IoT access control's role of locking physical spaces is also commonly regarded as an intelligent door-locking system.
Top Three Features of IoT Access Control
Traditional access control was analogue based, making it not the most effective security system. IoT, on the other hand, is regarded as a better option due to the following features: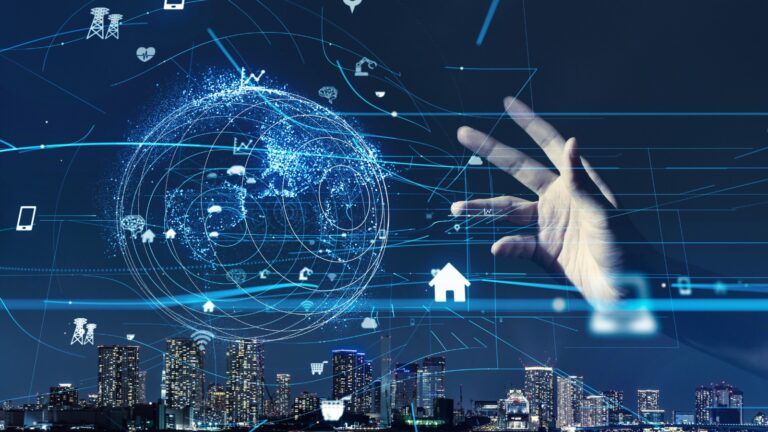 Analogue access controls were wired, requiring physical wires to be installed to allow devices to communicate with each other. As any physical asset usually requires maintenance, the copper wires generally adopted are prone to degrade and may, at times, corrode, requiring managers to invest large amounts of money and time in maintenance constantly. Unless a company thinks about implementing security protocols from the very inception of constructing the building, a wired access controlled system can only be installed by first installing it through the walls and floors. In a situation where a person happens to cut any of these wires, a person could easily override the system. Hence, the fact that IoT access controls are wireless becomes a great advantage. It requires no physical components, no costly or time-consuming maintenance and cannot be easily overridden.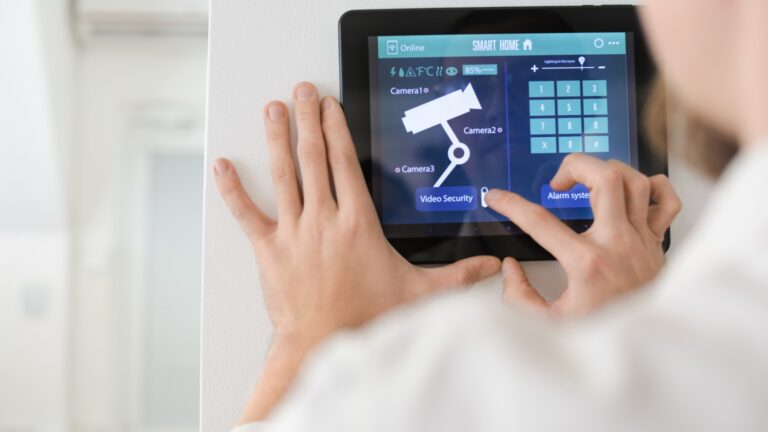 Traditionally, selected personnel had a physical key to access the company. When people start to lose it, the process of reprinting and passing them costs more money, and the initial key, if found by someone else, could lead to security breaches. This is why today, many use key cards, which can easily be replaced if lost. The key that was lost cannot be used by anyone with the unique code it initially had and would be deactivated. Alternatively, a company can eliminate a form of key and do it through an online system. Using a mobile app, for example, a person would be able to open doors. Being keyless is also ideal for remaining contactless. In a pandemic especially, companies with a keyless access control point would have also been physically secure.
It is Integration-Friendly
Every time the security team decides to upgrade or change the system, traditionally, they would have to provide new keys to people. Hence, trying to make such upgrades can be time-consuming and inconvenient. In an IoT access control system, everything is updated through one platform. Making digital credentials is therefore regarded as a much easier way of updating security than having to create new ones physically. Not only does the latter generate waste, but where a person is missed, it would cause severe delay. A digital system embedded with IoT streamlines this process and allows security teams to address any issues in a short time. Such systems also make it easy for teams to keep track of who is accessing a specific data set or location within the exact time frame. Hence, overall, an IoT control access system assures more security than others.
Should IoT Access Control Be Enabled Today?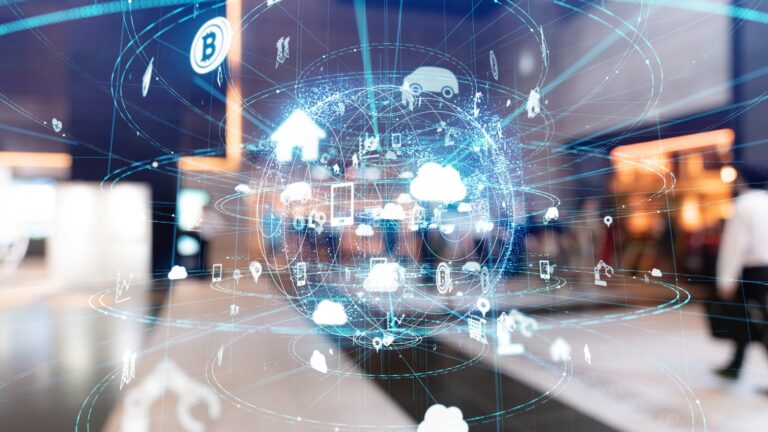 In today's world, even the most sophisticated IoT products need protection. Hence, IoT access control must be enabled to implement security in any modern IoT application. As experts predict that the number of IoT devices will reach 29 billion by 2030, the complexity of modern IoT devices will need to be secured against unwanted threats. A significant challenge, however, is to implement access control solutions that can protect IoT applications at digital speeds. Hence, to ensure the complex ecosystem in the IoT distributed network is not subjected to risk, the need to enable IoT access control is more important today than ever before.
Cerexio: IoT Embedded Solutions with Security Protocols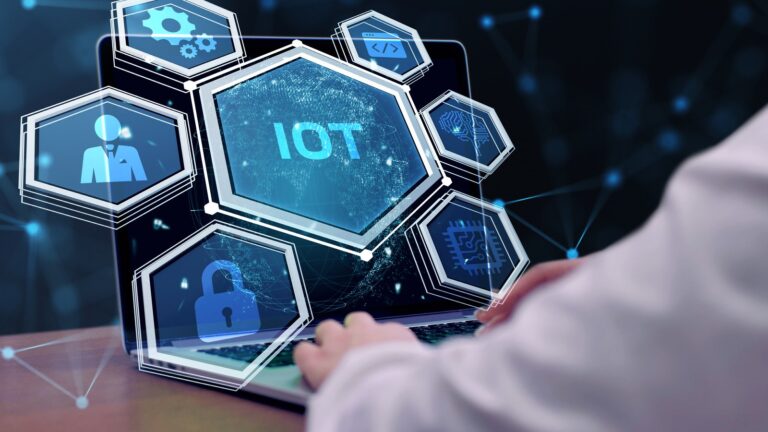 Cerexio is one of the best solution vendors in Singapore, recognised for its integration of industry 4.0 technologies. This includes IoT and IIoT sensors which allow industrial practitioners to connect with composite networks of their industrial information systems and equipment. This same technology can be moulded to create a robust IoT access control system whereby only selected personnel can access your company's sensitive data. Hence, companies with loads of information can ensure their data is encrypted and have added layers of security to keep them away from the wrong people. This also allows managers to keep track of the progress of their employees and monitor what is being accessed. 
Connect with Cerexio to learn what other technologies are embedded in its solutions.
Is IoT Access Control Right for You?
Not all IoT access control is the same. While the example above refers to key cards, it may not be the best IoT access control system. Instead, some of the more modern types of access control systems include smartphone-based video intercoms and keypads. The best kind of IoT access control systems can be identified by referring to the three features mentioned above. Where the access control is wireless, keyless and integration friendly, you can truly enjoy the low cost and other benefits IoT access control systems promises.