The smart factory model is based on the industry 4.0 idea, which connects the shop floor to every component in a manufacturing ecosystem – streamlining communication, improving quality assurance and production efficiency, lowering costs and shortening time to market.
Smart manufacturing focuses on automation, machine learning, and real-time data at the nexus of digital technology. It allows for massive increases in productivity and corporate value. Powered by the IoT, it uses data and analytics to improve the efficiency of the process, from design to testing to production. Further, provides unprecedented access to the entire process by contributing to the overall value chain.
However, many businesses are still reliant on traditional operations. Digitising operations and capturing critical manufacturing data are initial stages towards smart manufacturing solutions.
The smart factory / paperless factory is one of the manufacturing processes that operate in a digital supply network. Intelligent supply, digital development, dynamic fulfilment, coordinated planning, and a linked consumer are part of the process. A change in one has a domino effect therefore it is inadequate to focus only on one or two processes.
Benefits of The Smart Factories
A smart factory enables a manufacturer to overcome production issues more readily, as personnel are equipped for informed decision-making.
Transparency: Real-time access to customer demand, predictions, transparent customer order monitoring, live data and tools allow swift and consistent decision-making.
Agility: Factory layouts and equipment may be customised along with flexible scheduling and changeovers. Smart Factory Logistics Systems sense industrial demand fluctuations automatically due to integrated sensor technologies.
Maintenance: Smart factories have a better understanding of the condition of the system components. Hence, focus on preventative maintenance prior to serious failure. Although it may cause some downtime, it will be far shorter and more inexpensive than the alternative.
Yields of Efficiency Goods of Higher Quality: Imposing efficiencies throughout the process ensures quality product outcomes. Thus, results in cost savings, which may subsequently be reinvested such as further automation or new product development.
Proactivity: Supports to monitor real-time with predicted anomaly detection and resolution capabilities. Smart Factory Logistics Advisory provides knowledge using the value-stream mapping technique.
Optimisation: Production capacity planning that is reliable and predictable, as well as improved asset management. Inventory levels should be optimised enabling consistency in orders instead of large volumes of merchandise at hand.
There is no one size fits all, therefore no two smart factories will look similar as their features differ. Following are the advantages of investing in a smart factory:
Machine efficiency leads to less downtime, increased capacity, and faster changeover times.
Personnel will be freed up from repetitive tasks to take on responsibilities that demand sound decision-making, resulting in higher job satisfaction.
Streamlined processes will lead to cost-affecting manufacturing by minimising unpredictability.

Enhanced quality methods implemented in the product life cycle will result in a finer product. The ability to forecast and detect quality defect trends swiftly will assist in reduced scrap rates, shorter lead times, and higher fill rates, resulting in fewer problems and recalls for manufacturers.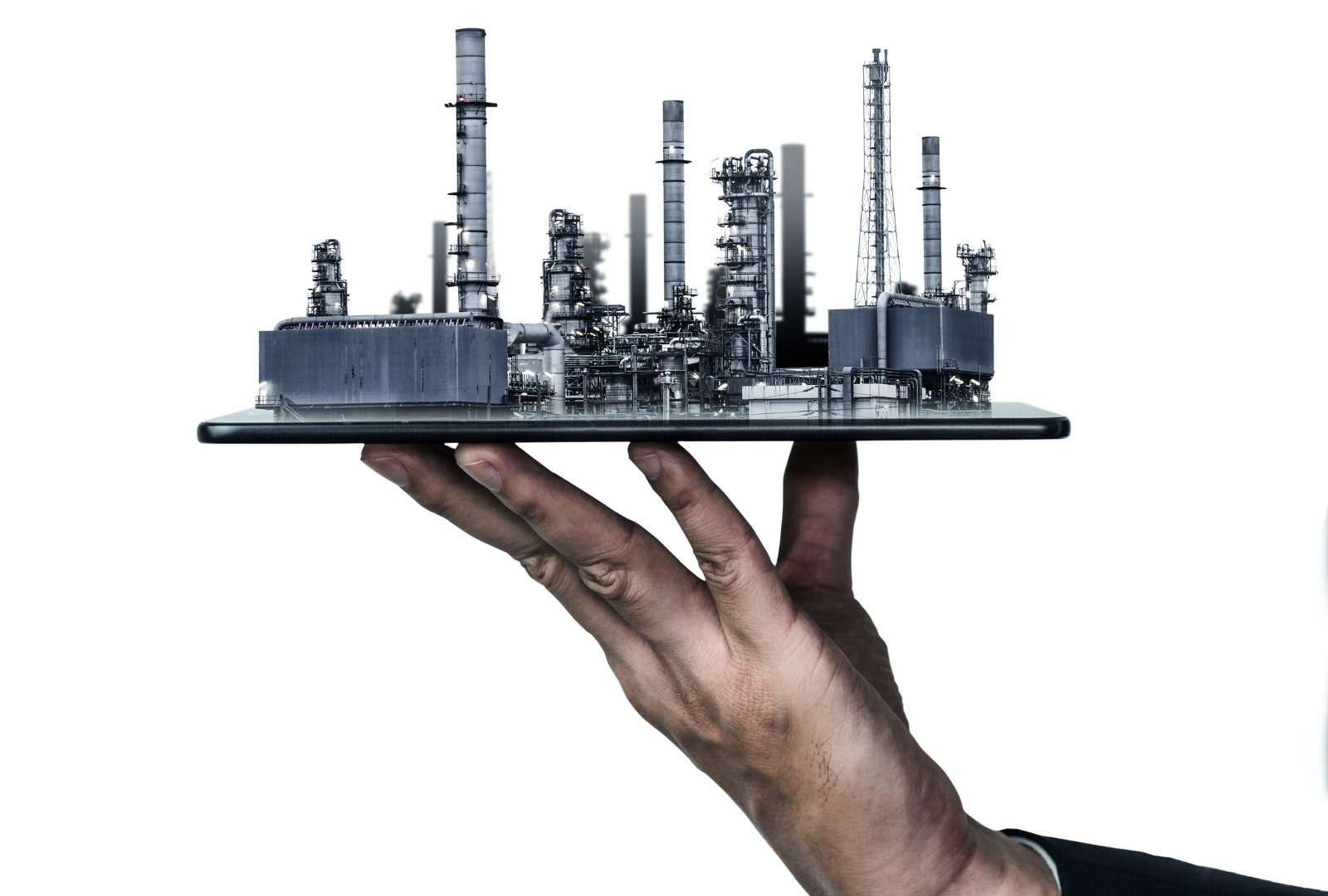 6 Phases In Smart Manufacturing
The future factory symbolises a shift away from traditional automation and towards an integrated system. Irrespective of a plant's current maturity level, the following framework outlines 6 crucial phases:
A Lean Foundation and A Return-on-Investment Philosophy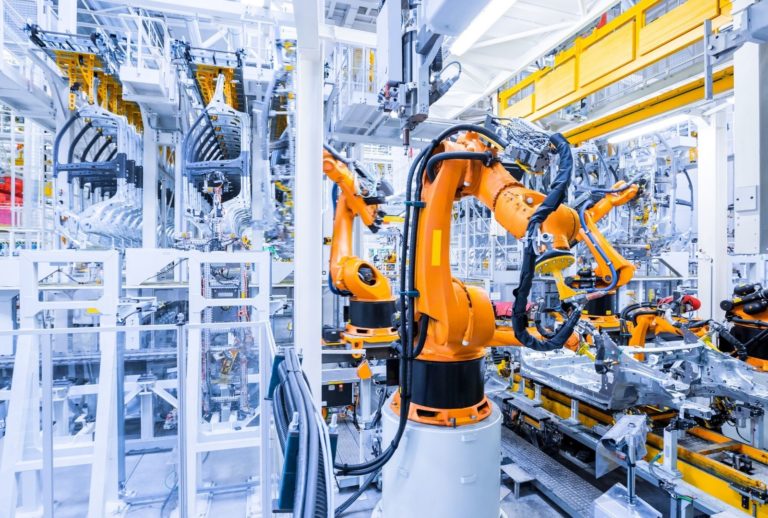 Before any transformation, existing processes and systems must reach a high degree of maturity. Management must promote a culture of continuous improvement and implement lean concepts.
A strong vision and roadmap for the future factory must be defined, with a plan for both OT (operational technologies) and IT (informational technologies) that addresses all company tasks outside of the manufacturing process. Thus, it will help to generate a sustainable and financial impact with a ROI on the transformation.
Interoperability of Technology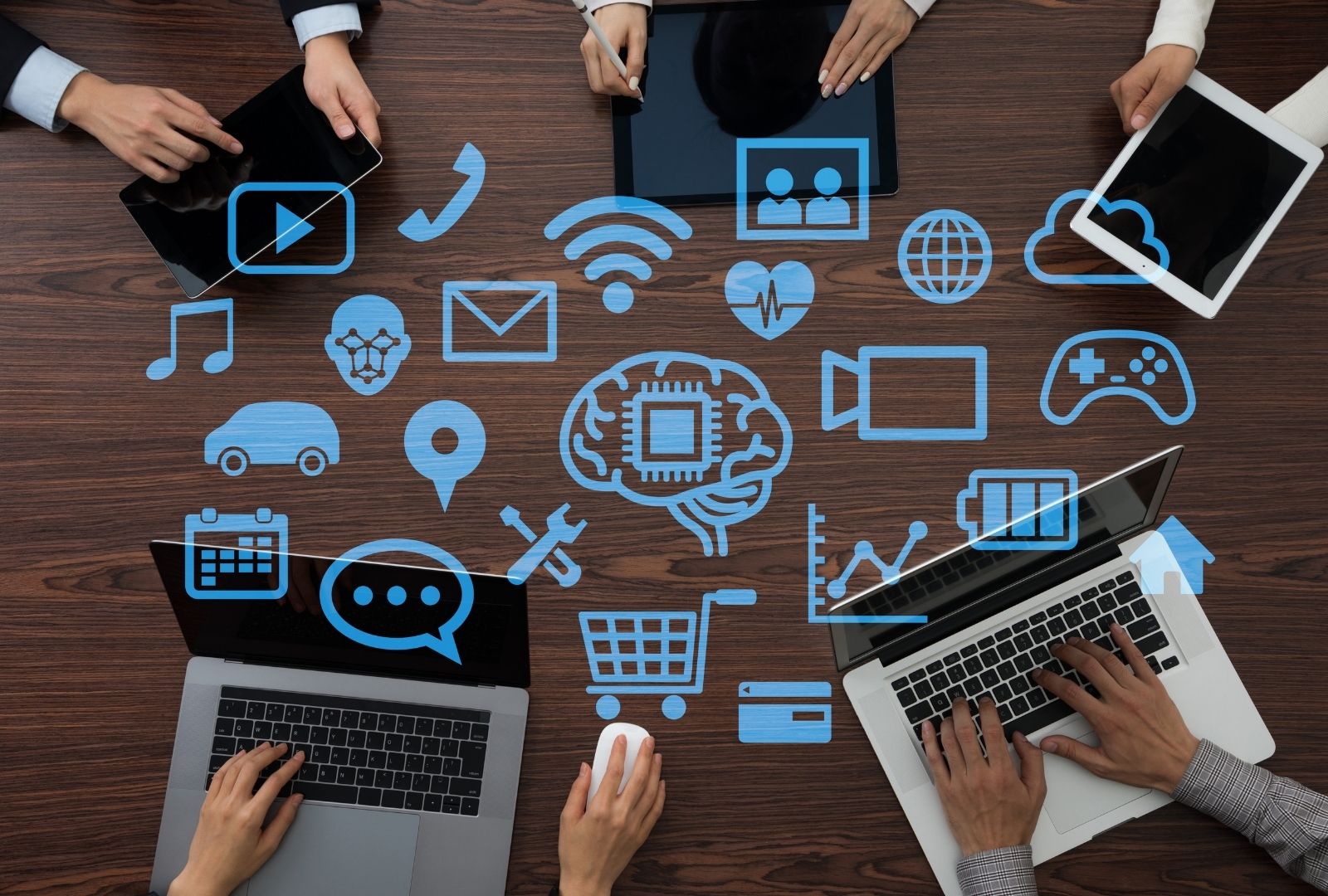 The European Union refers to interoperability as an organisation's capacity to collaborate on mutually beneficial goals through sharing information and expertise through the business processes it supports, as well as transferring data across its information and communication technology (ICT) systems. Future factory interoperability brings together software components, application solutions, business processes, and business context in a complex, heterogeneous, self-contained process involving several separate factories or smart/digital factory networks. Therefore, manufacturers should ensure that they have the right talent or resources (off-the-shelf solutions) to support system integration.
Real-Time Data And Connectivity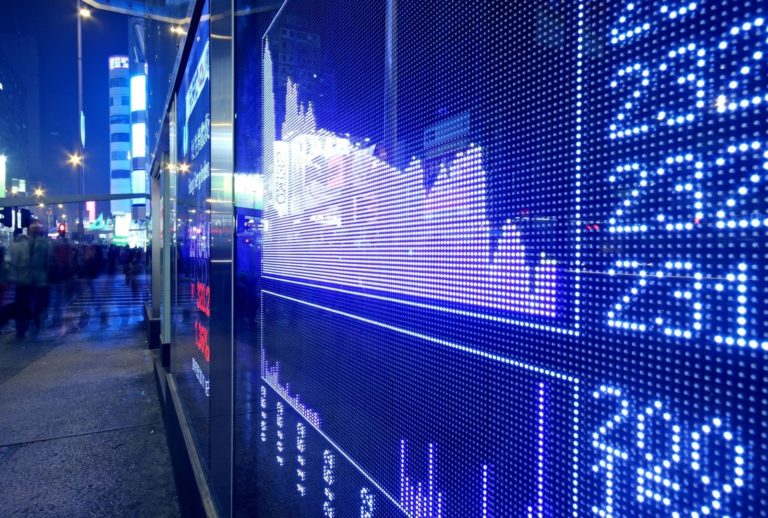 For effective operations, manufacturing executives must incorporate "smart data" alongside people and capital equipment on their list of most vital assets. A plant connection strategy must first be created, which includes a data-gathering strategy, data types, and sources, as well as a strategy tailored to brownfield vs greenfield manufacturing plants. Retrofits or the installation of low-cost sensors and IoT gateway hardware are required in many brownfield applications. Greenfield applications, on the other hand, can take advantage of existing equipment and process designs.
Data Metrics And Analytics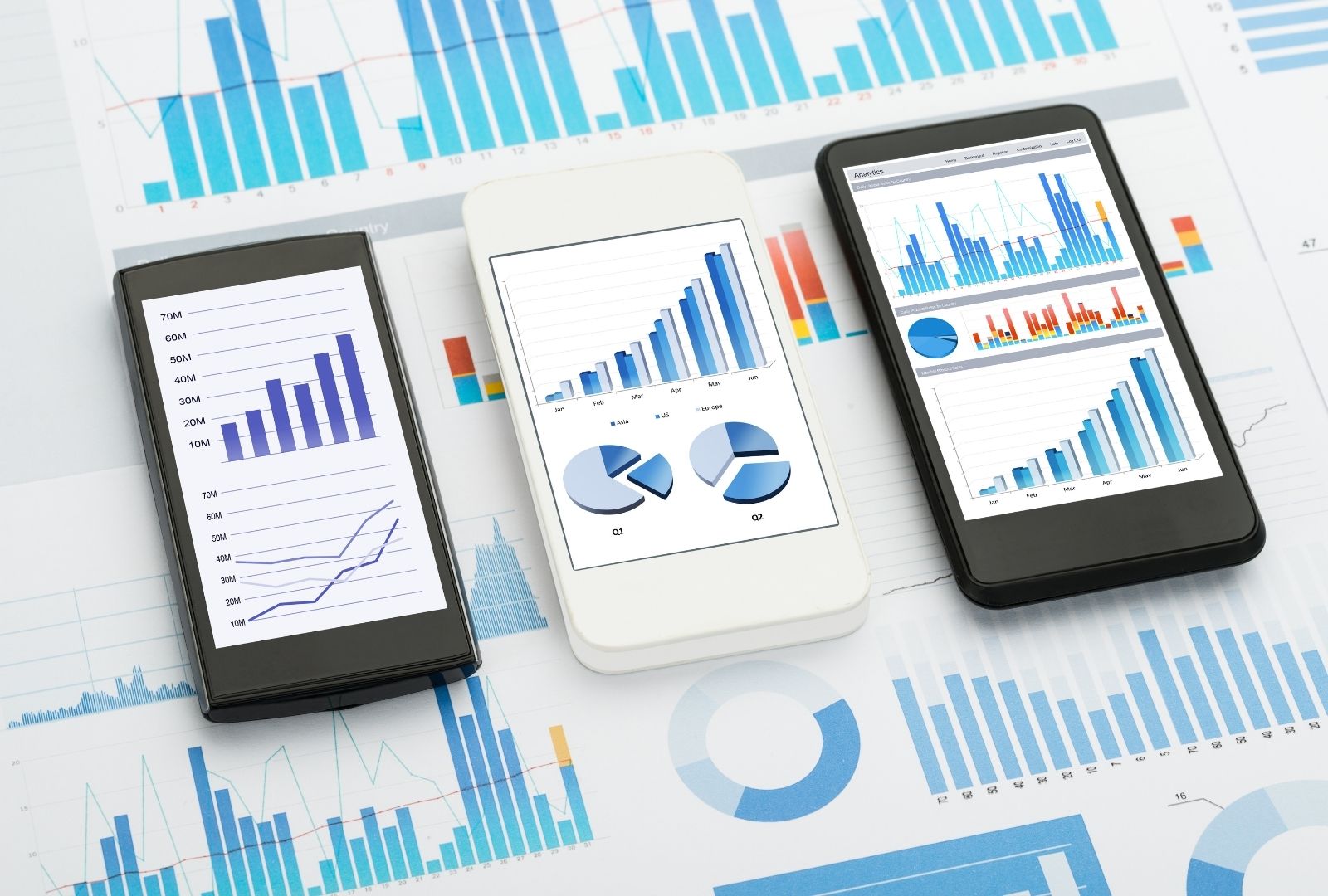 Overall Equipment Effectiveness (OEE) and other digital plant measures reveal the operation's undiscovered potential regarding asset uptime, performance and speed of processes, and part quality. Predictive metrics, such as machine health, useful life projections of machines and sub-components, and failure root-cause diagnoses can be tracked using advanced data analytics and AI and ML capabilities. Hence, future factories will shift traditional manufacturing from a fail-and-fix to a predict-and-prevent manner of operation.
Optimised And Agile Production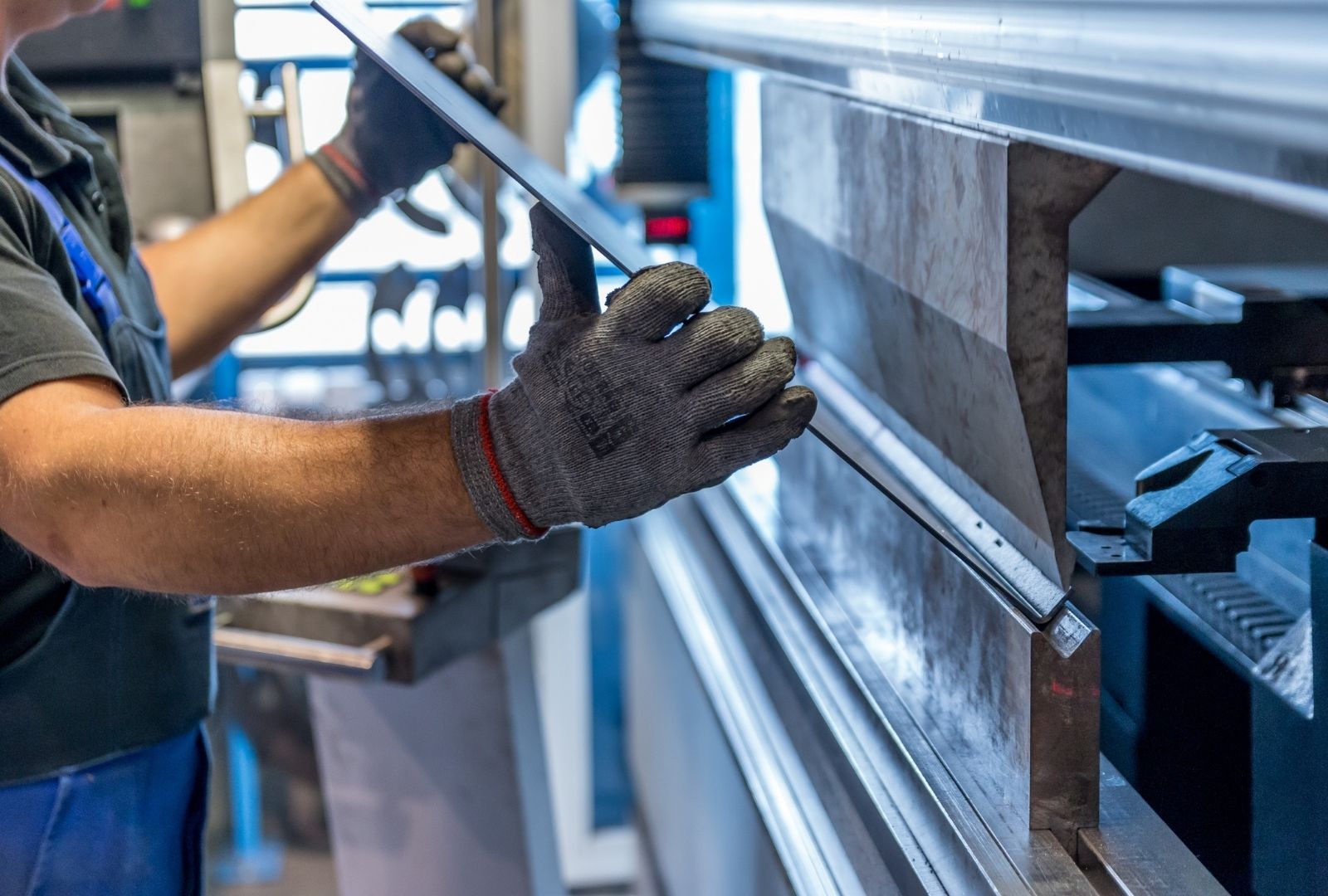 An optimised smart factory relies on automated processes, asset synchronisation, enhanced tracking and dynamic scheduling, and reduced energy consumption to perform activities with little manual intervention and high reliability.
Agile flexibility – the capacity to self-configure equipment and material flows based on the product being manufactured and schedule adjustments – allows to visualise the impact in real-time. Further, enables the future factory to adjust production schedule changes with minimal intervention.
Collaborative And Orchestrated Manufacturing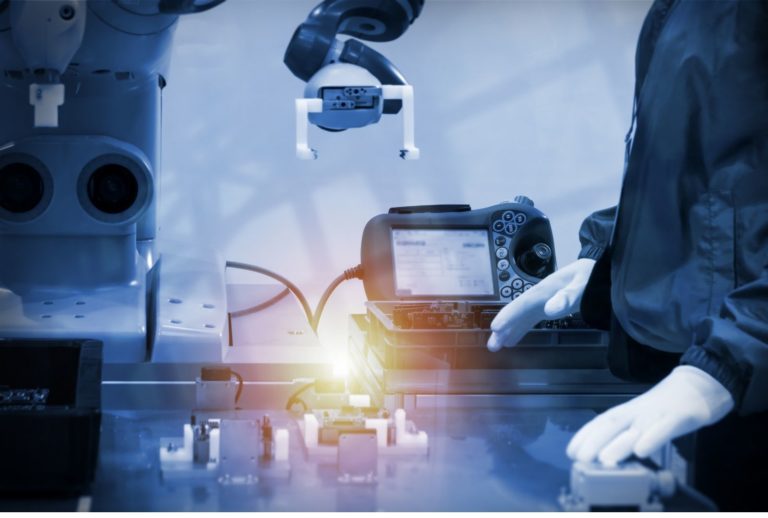 Collaborative manufacturing begins when the strategy extends beyond the factory to the end-to-end supply chain and customer base. Consider the advantages of knowing your suppliers' process status, part quality, and availability ahead of time, rather than waiting for incoming part inspections or consumption time. Solution-driven manufacturing, which supports product quality and innovation, and market distinction, is possible when the future factory is orchestrated with suppliers and customers.
Why Should You Select Cerexio in Transforming into Future Factory
When it comes to helping major industrial organisations implement successful digitalisation, Cerexio is a trusted partner. Our software solutions are intended to transform into contemporary and agile production facilities in a short period of time. Connect with our team to understand digital technology to improve operational excellence.
Here Is Why You Choose Cerexio's Assistance in Your Future Factories
Cerexio is pleased to announce that the Advanced Remanufacturing and Technology Centre (ARTC) has been using the CEREXIO Big data management and enrichment platform for advanced manufacturing.
Thus, results in paperless production, which is more than just an operational change. A supportive culture is essential to promote change, creating the right atmosphere for development and success by using the aid of contemporary technology.
With paperless manufacturing being the future, We at Cerexio can assist with the transition, from strategy to necessary training and assistance. Our staff can guide you through each step of this process, assisting you in preparing for the future of manufacturing. Contact Cerexio for more information and one of our experts will be in touch.
A Promising Future for The Manufacturing Industry
Industry leaders of the twenty-first century are transforming their refit factories, warehouses, power plants and other industrial buildings into smart establishments by applying new technologies. Digital factories are being built by manufacturers to advance production. Green Factories are inextricably linked to this, and changes are on the way for a promising yet sustainable future for the manufacturing industry.