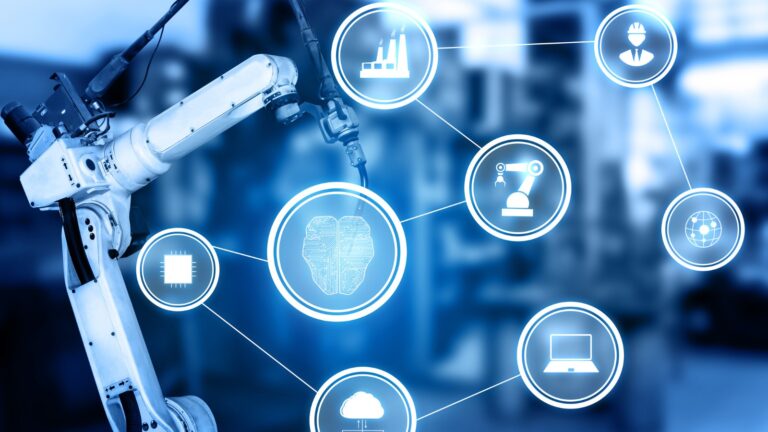 At first glance, a digital factory and smart manufacturing may be perceived to be the same. This common misunderstanding occurs primarily due to one's tendency to associate the two solely with them integrating advanced technologies. To an extent, the two concepts rely on one another to achieve one specific goal: improving the manufacturing process by maximising the use of advanced materials, processes and technology. There, however, lies specific fundamental differences between the two terms. This blog will consider the main differences between a digital factory and smart manufacturing whilst also analysing their complementary role with each other. 
What is Smart Manufacturing?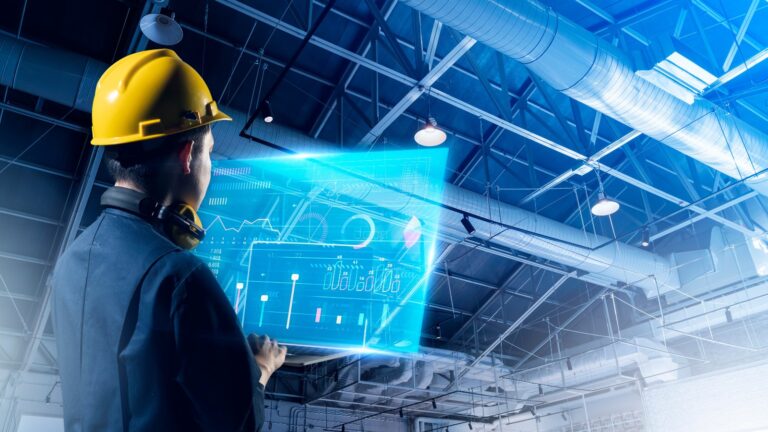 Interestingly there is a formal definition provided for smart manufacturing by the International Organisation for Standardisation (ISO). Accordingly, smart manufacturing refers to "manufacturing that improves its performance aspects with integrated and intelligent use of processes and resources in 'cyber', 'physical,' and 'human' spheres to create and deliver products and services, which also collaborate with other domains within enterprise value chains."
What is a Digital Factory?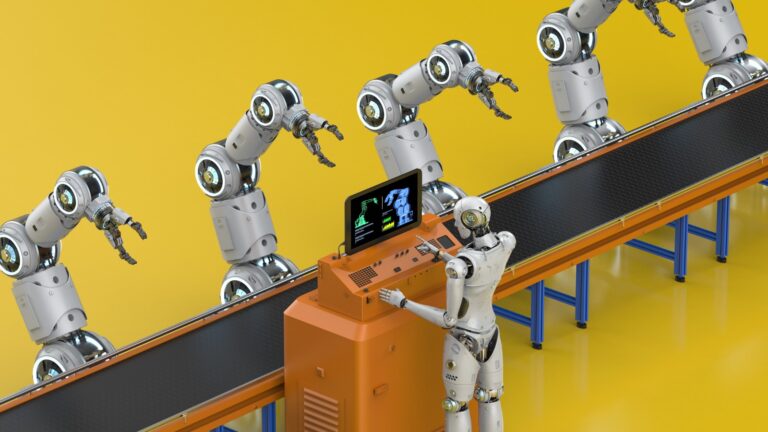 While smart manufacturing explains a model or process, a digital factory, which is also known as a smart factory, refers to that model being adopted in a factory. In a general sense, a digital factory can be regarded as a space which has a network of digital models that replicates aspects of a physical factory. Its central aim is to offer improved products and services for the business. A digital factory integrates advanced industry 4.0 technologies such as Artificial Intelligence (Ai), Machine Learning (ML), simulation technology, digital twin, predictive maintenance, Industrial Internet of Things (IIoT) and more to gain holistically improve the organisation's functions. Adopting or blending such technologies, a digital factory improves overall quality, ensures there is clear communication, has a uniform stand of protocols and is a great tool for businesses to become profitable, reduce expenses and meet changing business goals. 
The Role of Smart Manufacturing in the Operation of Digital Factories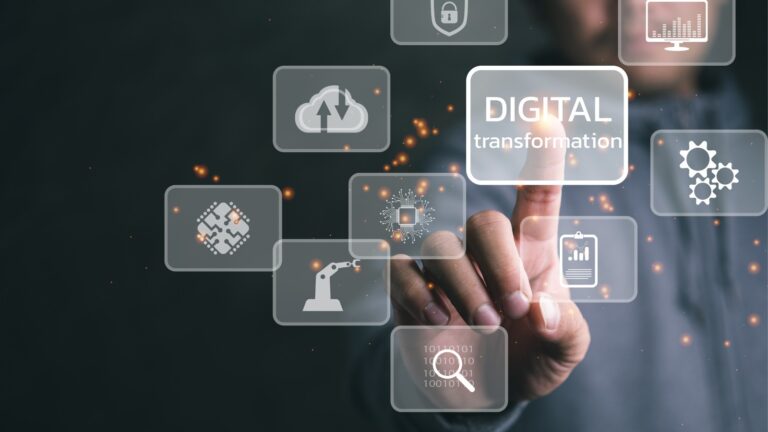 A smart factory merges the physical production of processes with digital technology, such as big data and smart computing. It is a product of the Industry 4.0 era that focuses on accumulating real-time data, embedded sensors, connectivity, machine learning and automation. 
Reduces the Role Played by Humans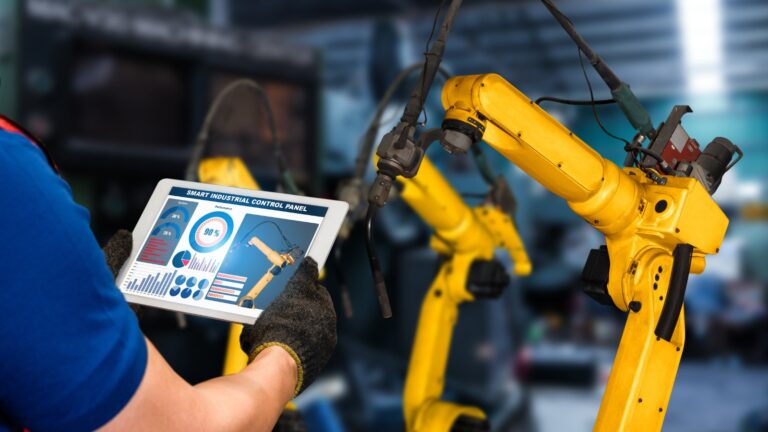 One key aspect of integrating smart manufacturing into digital factories is labour utilisation. As a smart factory has a largely self-controlled production plant, it reduces the role of human staff within the factory. This does not mean humans are no longer required. Instead, they are in charge of more important roles, maximising productivity. As factories are automated, this reduces the probability of errors occurring, as unlike humans, machines do not get tired of repeating the same process to perfection.  It also drastically increases production uptime as the manufacturing process can also continue into the night, 24/7. Smart manufacturing introduces an element of consistency, especially in maintaining standards within the factory. As an added benefit, this ensures humans are not subjected to hazardous environments or accidents. Thus, automated systems that restrict human from accessing such environment ensures advanced security protocols are in place. 
Introduces Sustainability to a Manufacturing Factory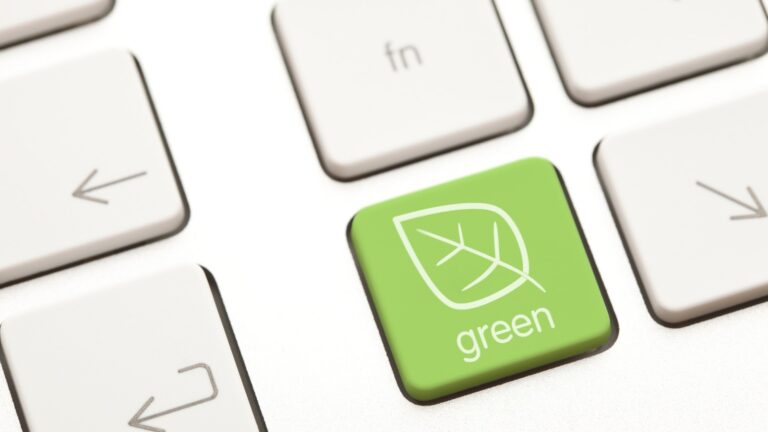 Manufacturing is one of the key industries responsible for producing carbon emissions. With smart manufacturing and digital factories, the probability of carbon emissions being emitted is significantly reduced. This is because technologies such as digital twin, for instance, allow manufacturers to design and make multiple prototypes virtually, thereby adopting energy-saving methods to produce goods. By tracking each asset's health on the production floor, managers can be assured that even one small change is notified on time. Hence, future breakdowns can be completely eliminated by addressing such concerns at the get-go. As all this ensures assets remain in great condition, carbon emissions that would usually be released when assets are malfunctioning will no longer be a concern. Additionally, a digital factory transforms all documentation into digital records, allowing companies access to the latest information. This ensures the company remains paper free.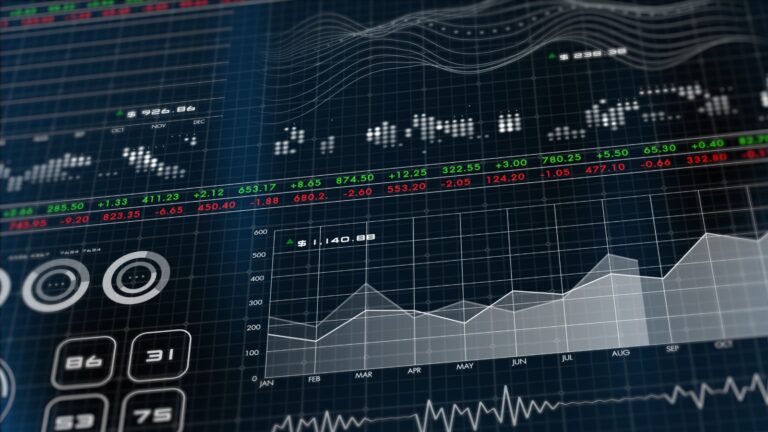 Traditionally, while digital tools may have been in place to collect data, they needed to be analysed by data engineers who would take months to draw conclusions. This tended to be problematic since by the time a specific concern was highlighted, it was reasonable to assume that at the time of making that conclusion, the issue had increased much more. Hence, managers failed to address issues promptly, leading to downtimes in the system. However, the power of Industry 4.0 technology automates even the analysis process. Instead of having to decipher insights manually, a detailed report generated in a matter of minutes can tell managers what is wrong with the production floor. It also goes a step ahead by assessing market conditions and changing consumer trends to inform manufacturers how they should smartly strategise and store inventory to meet the demands in a volatile market. 
Cerexio Smart Factory: Making Smart Manufacturing and Digital Factory a Reality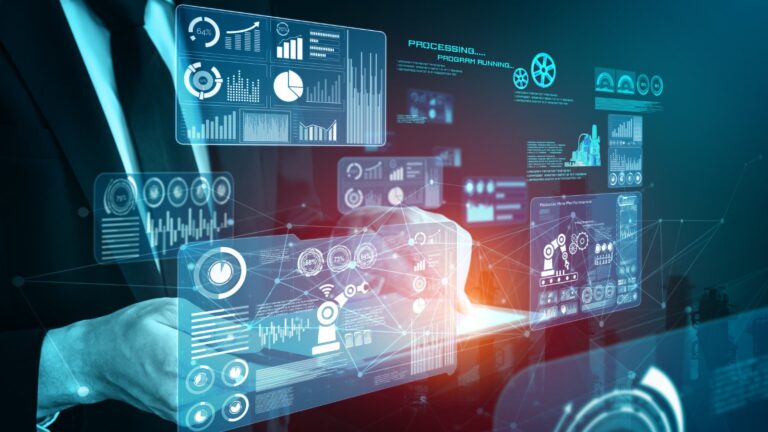 Cerexio Smart Manufacturing is a tool designed to help manufacturers execute their overall operations. As one of the few technology vendors that have the capacity to power its solution with a range of industry 4.0 technologies, Cerexio automates repetitive processes and provides manufacturers with the opportunity to reduce their finances and resources in the long term. Most importantly, it offers hidden insights into manufacturing companies, highlighting its advanced analytical capabilities, which allow manufacturers to keep up with the changing market changes and consumer trends. Gain full visibility of all your manufacturing operations, and become a sustainable manufacturer by saving energy and eliminating waste. With detailed reports produced from a click of a button, find out hidden insights which can help you to make smart, agile and resourceful decisions. 
Connect with Cerexio to learn how its solutions can meet client-specific demands in the new-age manufacturing industry.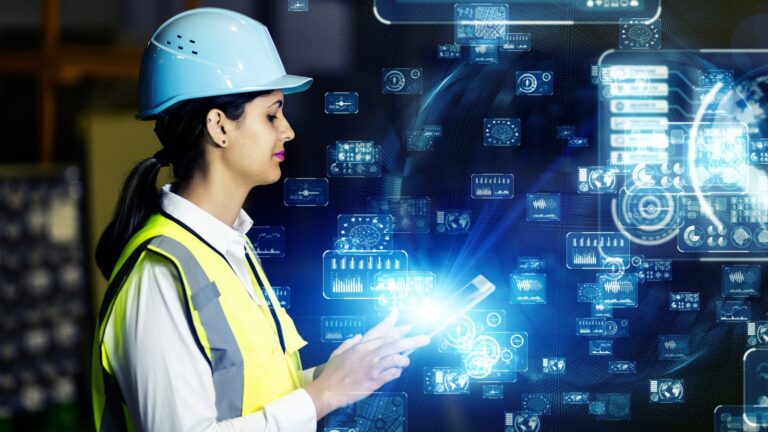 Industry 4.0 technology is regarded as the key for manufacturers to unlock a range of advantages. As an asset-intensive industry that greatly depends on its machines to work properly without failures, industry 4.0 can help manufacturers to monitor the condition of all assets via one digital screen and inform managers of impending anomalies in real time. It can completely digitalise your documentation, ensuring only the most updated information is accessible and become paper free. It can also offer manufacturers an alternative mode of designing and manufacturing sustainable through digital twin and simulation technology. In short, industry 4.0 is a win for all. With it, companies can thrive in their industry while the environment is not harmed, humans are kept safe, and consumers receive better quality of service.
This article is prepared by Cerexio, a leading technology vendor that offers specialised solutions in the Advanced Manufacturing Technology Sector. The company is headquartered in Singapore and has offices even in Australia. Cerexio consists of a team of experts that have years of experience and holds detailed knowledge on a range of subject matters centric to the latest technologies offered in manufacturing and warehouse operations, as well as in predictive maintenance, digital twin, PLC & instrumentation setup,  enterprise integrator, data analytics and total investment system.