Manufacturers thriving in the new age have one characteristic in common: an unfaltering MES (Manufacturing Execution System) system. MES software is an information-rich computerised system that connects all data flows and functions of a complex manufacturing system (monitoring, overseeing, controlling, calibrating and other functions) to ensure efficient operational execution and optimised production outturns. A Manufacturing Execution System is the brain, nervous system and the backbone of the IT infrastructure of a manufacturing establishment in the Industry 4.0 era, especially during the post COVID-19 recovery. Thus, making it a vital technology solution for new-age manufacturers.

However, the futuristic technology trends have disrupted the deployment of MES solutions and optimised their use of them inside out. With governments encouraging industrial practitioners to adopt technology defined by industry 4.0 requirements and innovative technology trends becoming buzzing topics across industrial worlds, the digital age manufacturer is piled with more technological demands every year. Today we will be discussing the innovative features that can transform your MES system into a futuristic and cutting-edge MES solution while bolstering your MES architecture to be resilient to the onset of impactful disruptions.
New Age Features of An Optimised MES
Optimising an MES or adopting an optimised MES is a decision made by manufacturers who are striving to leverage data technology. They are in a constant battle in improving their manufacturing processes using technology to stop resource, time, money and effort wastage and upheave the best levels of productivity, ROI (Return on Investment) and OEE (Overall Equipment Effectiveness). Especially after the socioeconomic impacts of the COVID-19 pandemic have a hard blow on the manufacturing world. Here are some of the trends that supercharged MES to be augmented to fit the current demands of clients, manufacturers and other key stakeholders.
The COVID-triggered Digital Transformation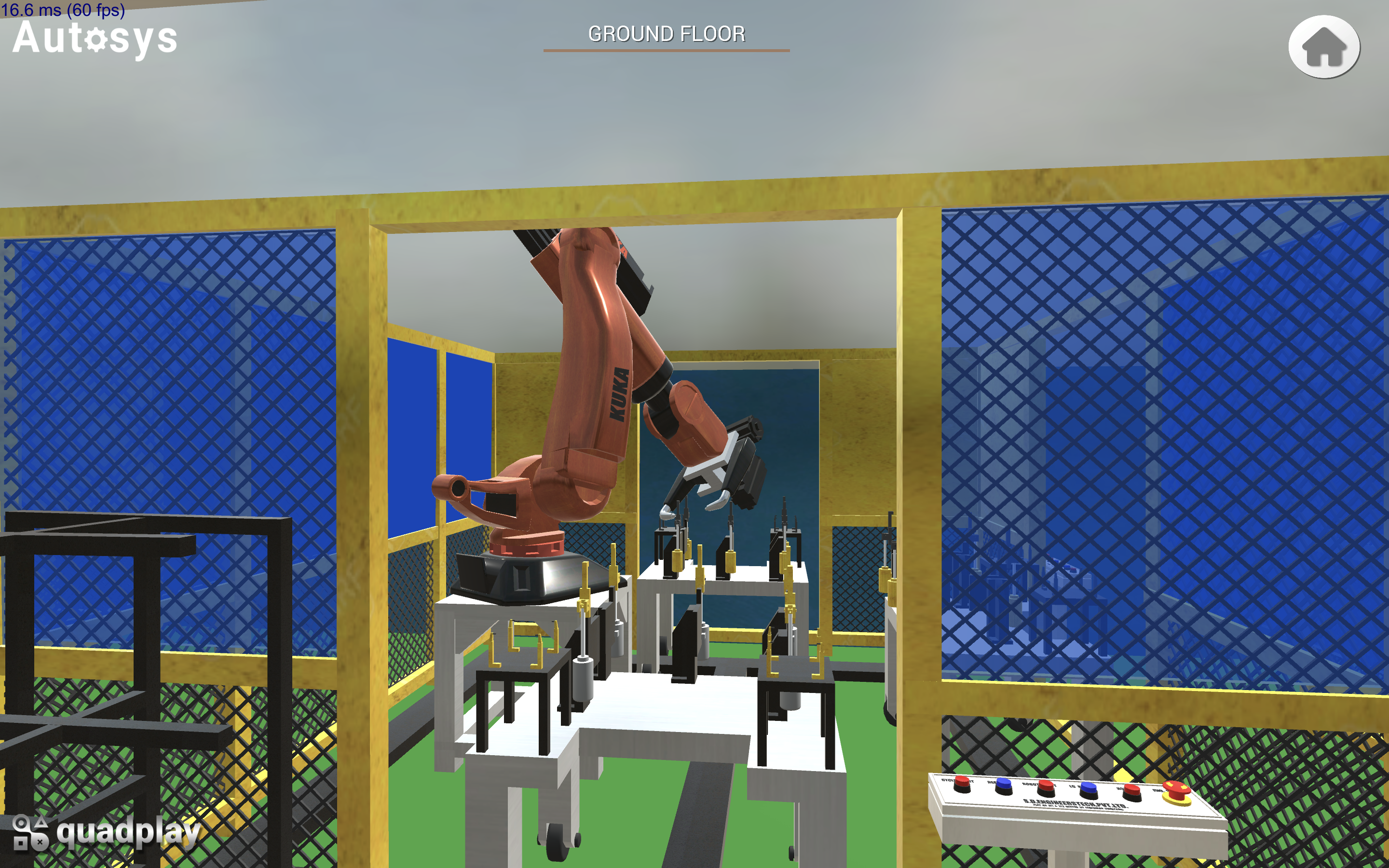 Manufacturing giants have been in the process of digital transformation during the past 5 years, and the forward-thinking manufacturers who already adopted 4.0-defined technologies were at the leading edge. Companies that decided to digitally transform later were impacted by the pandemic like they've been hit by a wrecking ball.

However, the post-COVID future demands a higher need for digitisation of manufacturing practices. For instance, there are many manufacturers who were not using cloud platforms or cloud computing in the past. Still, now they are demanded to undergo cloud transformations due to obvious post-COVID impacts. Some technologies that facilitate digital transformation in the new-age age are AI, AR, voice search, hyper-personalised manufacturing, and advanced data analytics.
Interconnected Workforces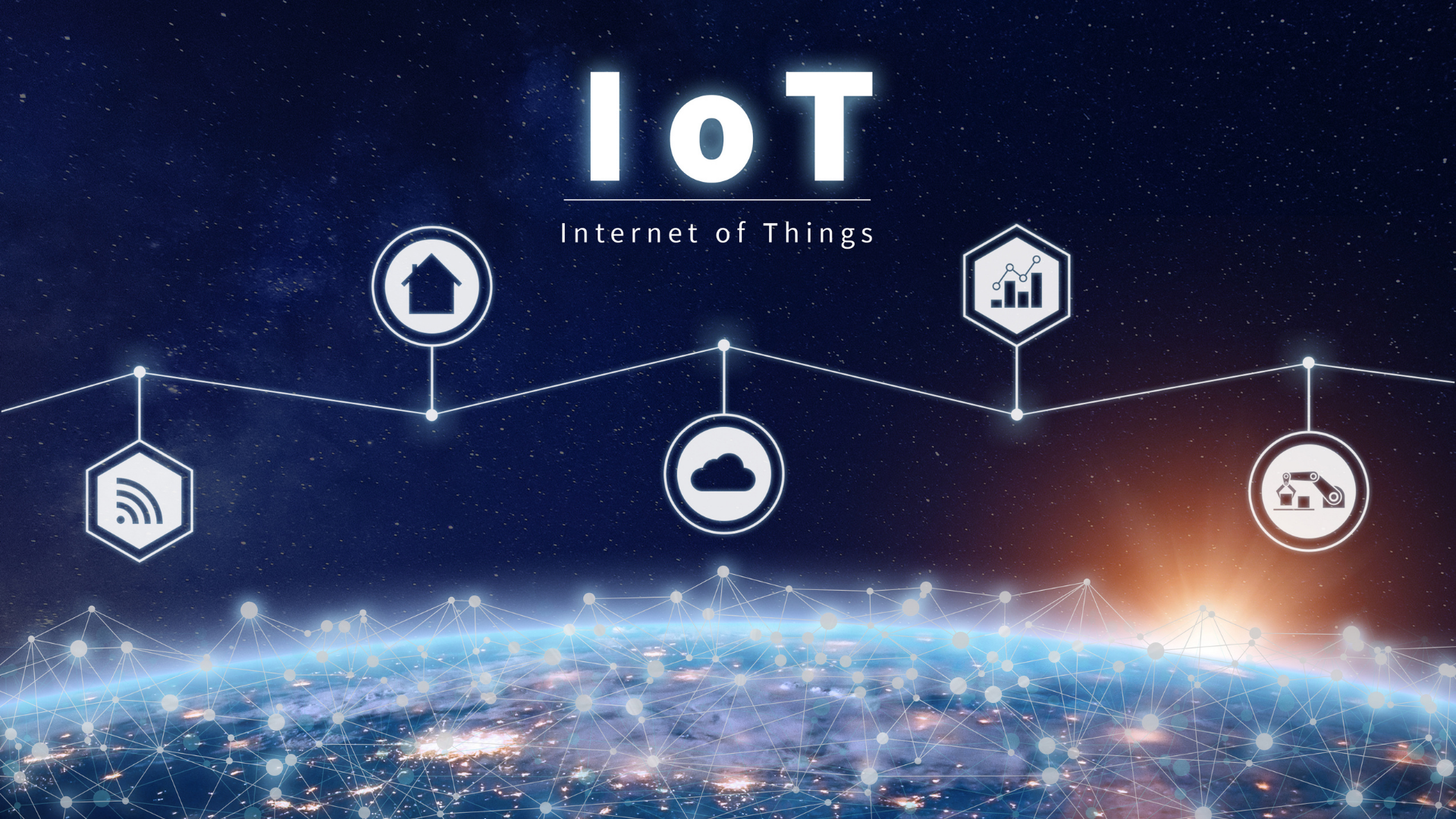 The work culture of remote yet seamlessly connected workers became a new trend in manufacturing companies. This approach takes centre stage as a top trend to enable visibility throughout the manufacturing ecosystems. Traditionally MES users visit their sites or use dashboards to monitor their operational, managerial and administrative statutes.

MES optimisation leads to the leverage of immersive technologies (virtual reality and augmented reality)- that allows the workers and managers to visit the site virtually by blending virtual components with visibility using simulation technology. They can also use interactive models powered by Digital Twin Technology, Simulation and MR (Mixed Reality) to manipulate accurate visual representations of fixed assets and address problems remotely. This empowers workers with real-time information by enabling hands-on experiences to make faster data-based decisions in near-real-time.

These technologies promote enterprise-wide collaborations with IT/OT/ET convergences, IIoT, cloud, digital twin, edge technology, simulation and AI-powered predictive analytics tools. Thus, the shared manufacturing intelligence leads to comfortable remote services and other windows for MES to grow faster as a more innovative, more connected manufacturing practitioner.
Guaranteed Safety of Workforces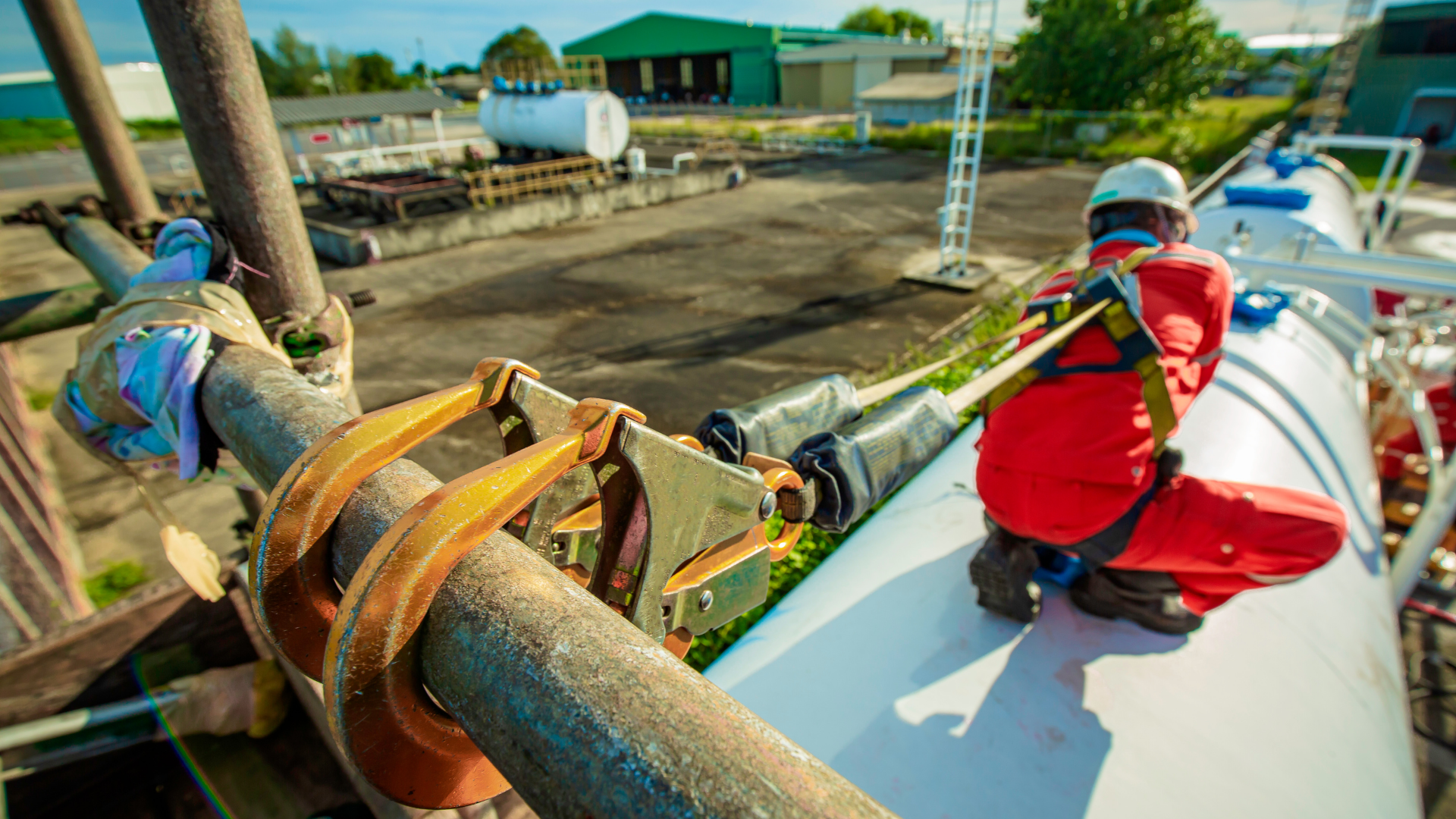 Manufacturing business continuity depends on the retention of workers, and the retention of workers depends on safe working environments. Again, rather than the safety of their workstation, workers are too scared to go to work because of the pandemic. Thus, a considerable number of workers transformed from on-premise workers to remote workers, which led to a sharp rise in the demand for centralised information access. This is why the MES allows the use of IoT networks to interconnect applications and allows workers to optimise manufacturing processes and augment them to provide lucrative end results while they are off-site.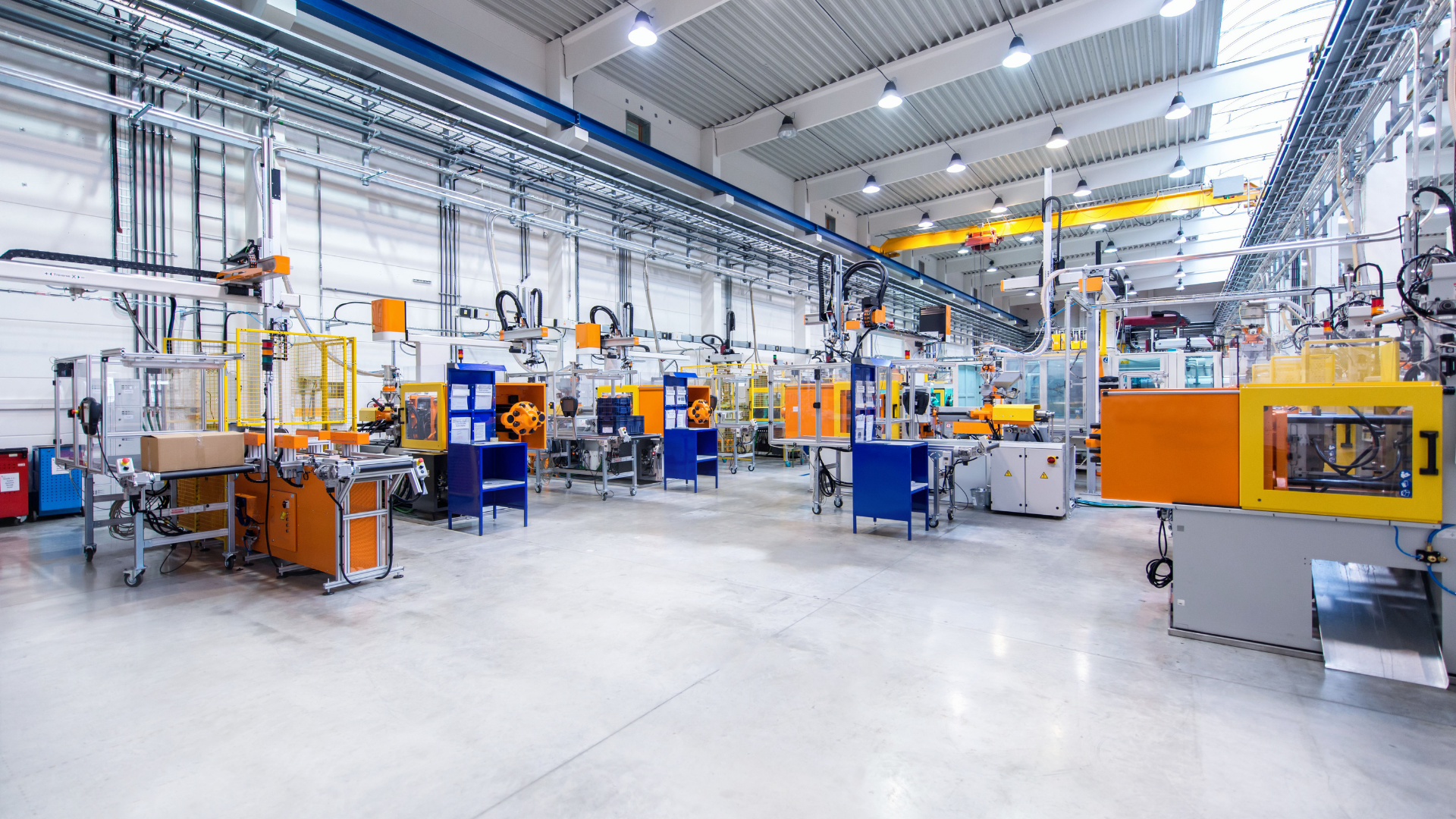 The modern manufacturer uses newer business approaches, better solutions and more advanced business models during operations. Thus, the utilisation of smart manufacturing technologies and optimal overseeing of smart factories via smart platforms interconnected to Smart MES solutions is amazing.

Modern MES solutions are the nexus of smart manufacturing. It offers open yet intricately secured platforms that enable seamless integration across disparate data-rich connections, interoperability and a range of other cutting-edge technological capabilities. The new MES trends allow the system to comfortably interoperate with hybrid cloud platforms, edge computing technologies and even be compatible with upcoming 5G connectivity. Thus, allowing discrete industries to be ready for the future in a more agile, resilient and sustainable manner.
Future-ready Data Cultures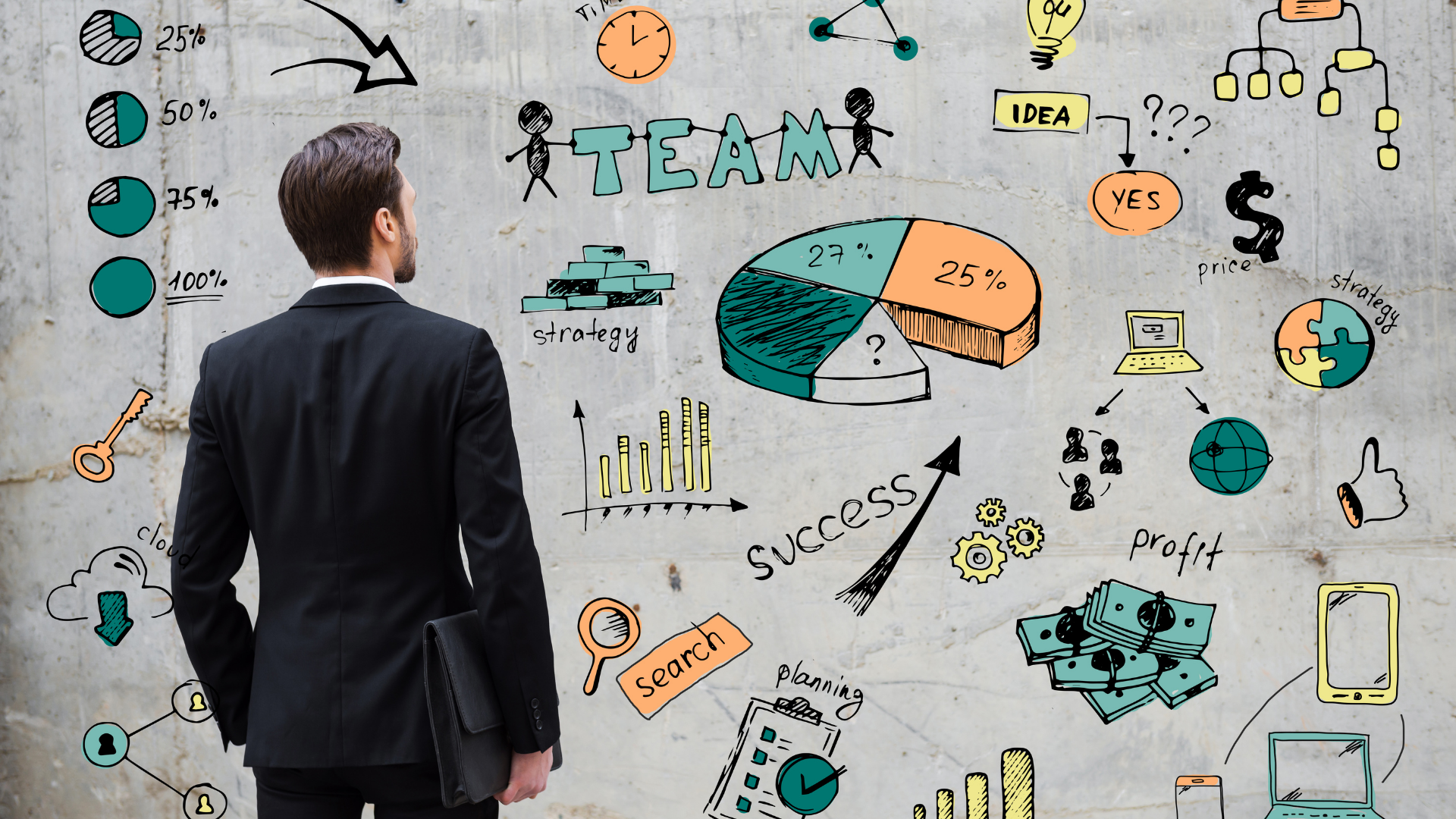 The optimisation of MES also leads to optimal leveraging of data analytics technologies. The new trends of MES allow manufacturers to easily make sense of data and obtain agile, precise and success-guaranteed insights to transform data into value. The wealth of information enabled by these analytics models can later be visualised by user-friendly tools embedded in the MES. 
Analytics tools used in a new-age MES are advanced with ML, AI and cognitive technologies to help manufacturing decision-makers to make valuable insights and connect the missing dots of their processes to make decisions based on historical events. The enhanced utilisation of data allows the evolution of data analytics capabilities that answers critical questions, as explained below. 
Descriptive Analytics Technology:

What is happening now?

Predictive Analytics Technology:

What could happen in the future?

Prescriptive Analytics Technology:

What should we do when it happens?

Diagnostic Analytics Technology:

Why did it or why will it happen?
The digital technologies have optimised MES from data ingestions, aggregation, contextualisation, modelling, filtering and adopting well-trained algorithms. These solutions have unchallenged scalability and value creation. Thus the technological advancements are highly adaptable, secure and accessible across the enterprise. Also, it is essential to note that the recent data analytics tools are easy to deploy, configure, update and use; therefore, it has promoted the trend of self-reliant analytics. In other words, it encourages modern manufacturers to depend less on data experts and use automation instead.
Cerexio MES Solution- An MES Ranked No. 01 in Asia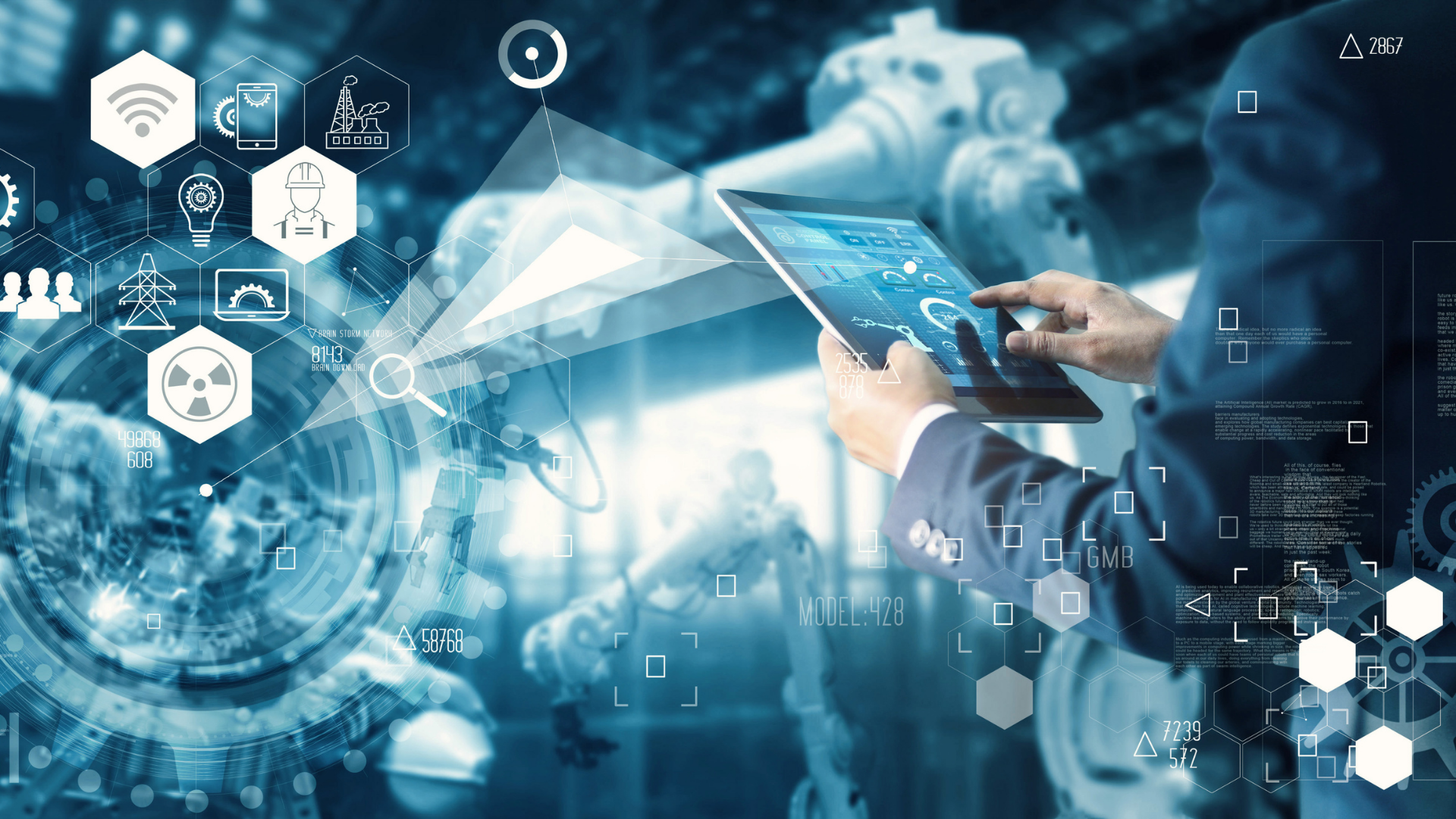 Cerexio MES solution
 is the unrivalled state-of-the-art technology solution for manufacturing establishments struggling to thrive in the post-COVID age driven by new-age technologies. Our MES suite was recognised by academic and industry research associations as the best MES solution in Asia for it supports all new-age technologies from one end to another. This technology allows the utilisation of:


5G connectivity

6 big-losses elimination technology 

Advanced predictive and prescriptive tools

AR, VR and event-driven simulation technology 

Autonomous robot flees, 

Collaboration robots, 

Digital twin technology, 

Enterprise integration platforms, 

IIoT systems, 

Mission-critical process scheduling tools,

Security protocols that allow encryption technologies 

Smart dashboards that illustrate OEE parameters 

Updated serial control

Workstation management software and more. 
Read more about why MES was ranked as number one in Asia and one of the 5 most advanced MES solutions in the world by 
clicking here
.
Connect with Cerexio
to learn how we can offer you the needful guidance and training to adopt a new-age MES solution with user-defined configurations and seamless employment of manufacturing technologies using our expert services and innovative software solutions. With Cerexio, you will meet your daily, monthly and yearly goals using mission-critical technologies and predictive insights that allow you to dodge process inefficiencies, asset threats and operational risks within a single effort.
Is Your MES Ready to Enter The Future?
The modern MES optimises the collaboration and supercharges the operational excellence of manufacturing centres across the world. Manufacturers are now using smart manufacturing intelligence to optimise their manufacturing efforts and decisions inside out. MES not only boosts efficiency, quality and performance, mitigates risks, and reduces cost and energy consumption; it also supercharges retention in lucrative positions in the market. It allows the user to use manufacturing intelligence to take products to the market faster and justify the purchasing trends today.

Today, manufacturers have to produce high-quality products cheaper yet faster than ever. They should use hyper-personalised manufacturing trends to understand the client's demands and meet the client's requirements at the best rate possible. This manufacturing culture encourages the manufacturing giants to explore new ways to produce innovative products more creatively. Thus, making a new-age MES solution a thing of the future yet a thing of today- because MES solutions are immortal but they do augment based on newer technology disruptions that reshape the manufacturing world. This is why your manufacturing firm must ask the question "Is our MES ready to enter the future of the industrial world?".