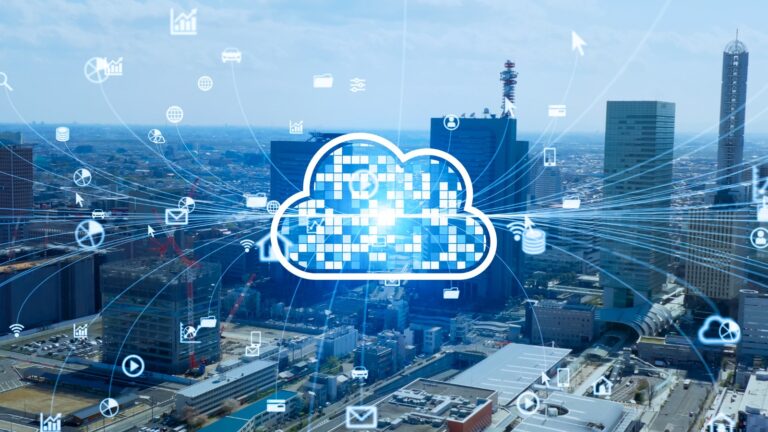 The National Insitute of Standards and Technology defines cloud computing as a model that enables ubiquitous, convenient, on-demand network access to a shared pool of configurable computing resources that can be rapidly provisioned and released with minimal management effort or service provider interaction. It is typically hosted at a remote data centre that a cloud service provider manages. Cloud computing is considered a more robust pool than traditional on-premise systems. While each has its distinct advantages, according to experts, the adoption of cloud computing is set to grow to USD 1.5 trillion by 2028 at a CAGR of 19.1 per cent. This could be cloud computing in any of its forms, including public, private and hybrid systems. This article will consider user cases of cloud computing.
Why Adopt Cloud Computing?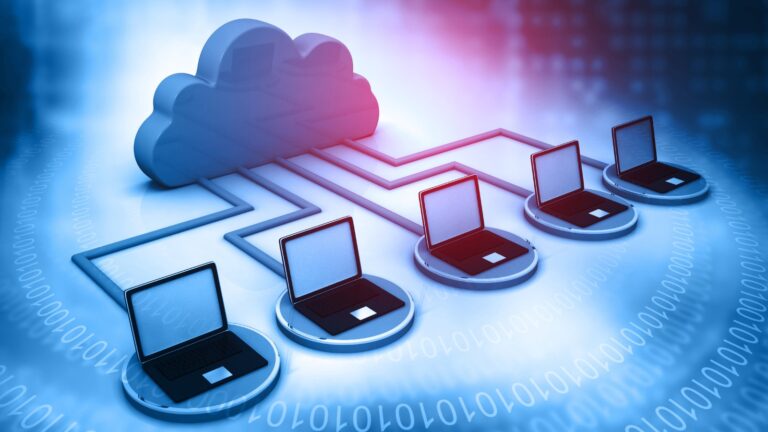 Cloud computing is known to unlock a lot of advantages. It helps companies to easily install, update and scale upwards, requires less maintenance and creates an integrated platform for data to be collected, analysed and processed much faster. Below are some aspects which make cloud computing unique: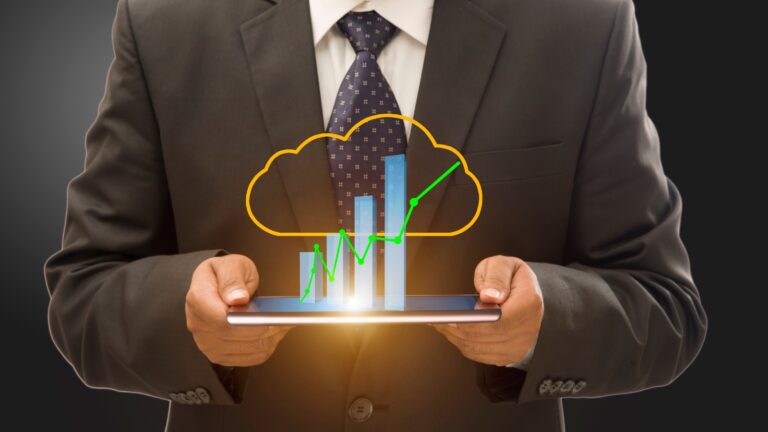 Cloud computing can be quite financially feasible as it offers pay-as-you-go pricing. This means the user only needs to pay based on how much they consume. Hence, based on the storage amount that a company uses,  a company that adopts cloud computing can have comparatively more control of the expenditure than a traditional subscription-based method would allow. Note, however, that this does not mean there would not be instances where a company would be subjected to unpleasant surprises when the bill indicates much higher costs than expected. What makes pay-as-you-go more feasible than a subscription method which includes pricing of features that a company may not even use, is that cloud computing only requires you to pay for what exactly is being used. This also allows the company to use services only when needed, allowing it to slowly and fully transition to cloud computing by testing it out on a project, for instance.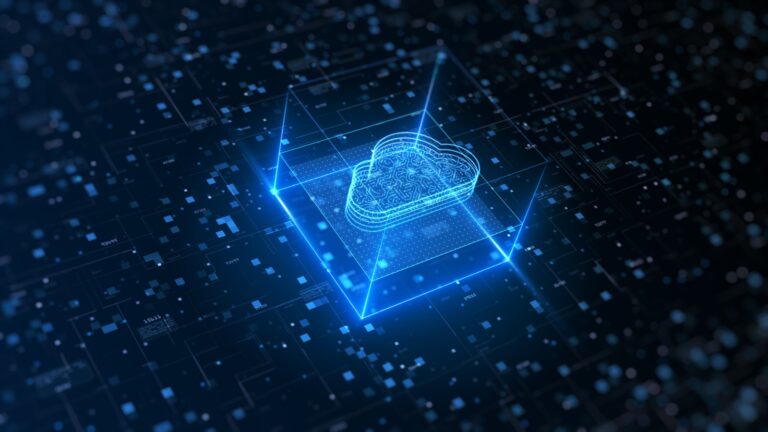 As the world is becoming more digitalised, the amount of data that is being produced is enormous. No longer are data being produced to gigabytes, instead many have to find storage that holds a capacity of terabytes (1000 gigabytes), petabytes (1000 terabytes), exabytes (1000 petabytes) and zettabytes (1000 zettabytes). To put it into context, the total amount of internet data usage reached one zettabyte only in 2016 (i.e. it took 33 years for one zettabyte of data to form since the internet was launched in 1983). The International Data Corporation predicts in one of its white papers published in 2018 that there will be over 175  zettabytes of data in 2025. Imagine trying to download 175 zettabytes with a standard internet connection. You would take 1.8 billion years to complete it. They further predict that 29 per cent of the world's stored state will reside in public cloud environments. This indicates that cloud systems are the only platform with unlimited storage. 
Three User Cases of Cloud Computing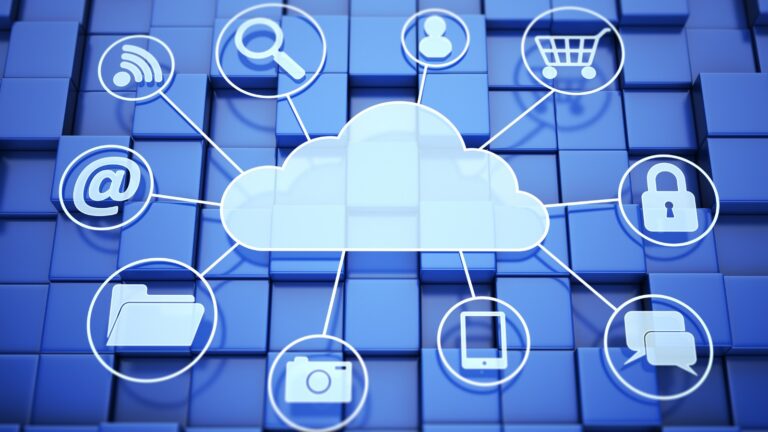 Today, cloud computing is adopted in various fields, including but not limited to education, finance, healthcare, marketing, manufacturing and more. Almost everyone is using cloud computing in one way or another. For example, dropbox and Google drive are cloud-based systems.  Here are Three user cases of cloud computing that have influenced critical players in the field to adopt them: computing unique: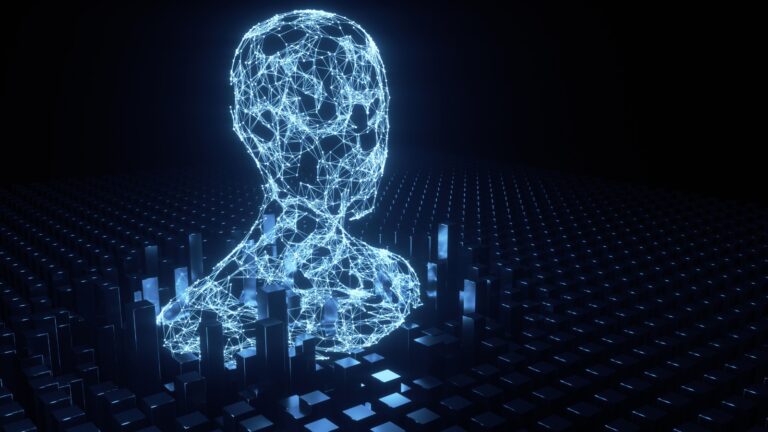 Artificial Intelligence (AI) was a technology that everybody could not access for a long time. They were expensive and large, and there needed to be more programmers to fill the skill gap required to engineer machines with AI capabilities. With cloud computing, specifically AI as a Service (AIaaS), AI became more readily available, allowing companies to gather and store infinite data. AIaaS, simply put, refers to companies that pay a one-time fee to a third party to gain a cloud system with AI functionalities. Here AI is accessed through the Application Program Interface (API). This allows cloud computing users to use AI tools and techniques for half the cost of what a complete in-house AI would generally be priced at. AIaaS is ideal for companies unwilling to build their own clouds and test their own AI systems. Chatboxes that use natural language processing algorithms are the most common types of AIaaS today.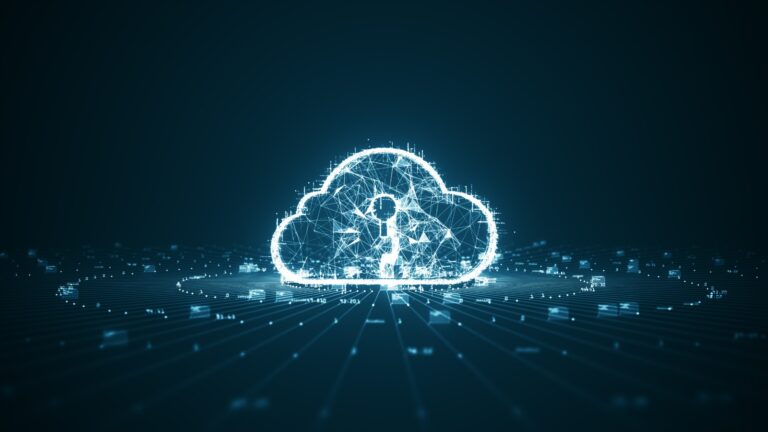 Cloud computing is one of the only platforms that can handle big data. In fact, the core reason why cloud computing exists is due to the challenges posed by big data. Big data is different from standard data not only due to its size but also because it moves faster and has a variety of data. Cloud computing thus offers the perfect infrastructure to process, store and analyse data. Since big data includes structured and unstructured data, cloud systems with AI and Machine Learning (ML) capabilities easily standardise data. One of the great advantages of merging big data and cloud data being merged is that the analysis process occurs in a matter of minutes. An example is Spotify, the music streaming service. As 96 million users use it daily, an enormous amount of data is collected. This is processed in a cloud-based platform to assess what songs would be recommended to each user based on likes, search history, etc. 
Adopt a Cloud Environment With No Complication With the Help of Cerexio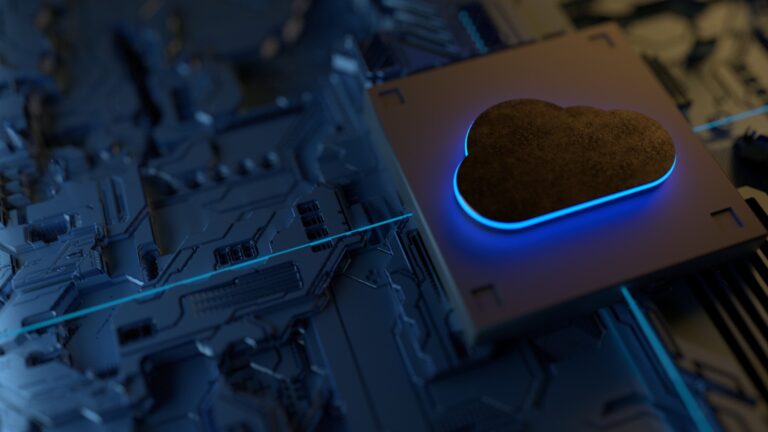 Cerexio offers state-of-the-art cloud infrastructure services. It includes a client-based suite of cloud software services that can process, store and analyse all your company data to give you expert data-driven insights. Unlock better data migrating and processing capabilities, share information across departments easily, access data from anywhere, have control of your data, tools, algorithms and application, and drive ahead in your field. As a reputed digital technology vendor Cerexio assures your corporate data is encrypted with additional layers of privacy and security. It carries out big data analytics and proactively manages impending disasters by backing up everything. 
Connect with Cerexio to learn other features compatible with its cloud infrastructure. 
Cloud Computing Will Continue to Dominate the Future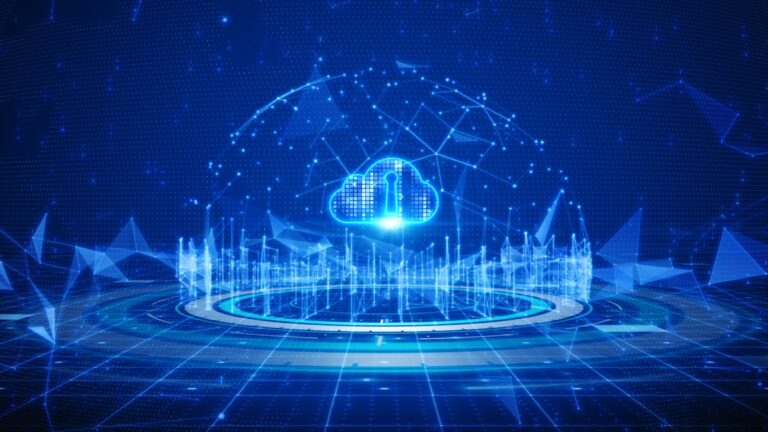 At present, a significant portion worldwide is still using traditional on-premise systems. This is slowly changing, with many adopting cloud infrastructure for their operations. With the advent and wide adoption of industry 4.0 technology, and big data integration, the domineering role cloud computing will continue to play in the world will only increase. Will you take advantage of it now, or will it be too late when you decide to do so later? 
This article is prepared by Cerexio, a leading technology vendor that offers specialised solutions in the Advanced Manufacturing Technology Sector. The company is headquartered in Singapore and has offices even in Australia. Cerexio consists of a team of experts that have years of experience and holds detailed knowledge on a range of subject matters centric to the latest technologies offered in manufacturing and warehouse operations, as well as in predictive maintenance, digital twin, PLC & instrumentation setup,  enterprise integrator, data analytics and total investment system.