'Trial and Error' error is no longer an efficient mode of analytics for data-centric organisations of the new age. This is why they cannot afford to react to data threats and risks but rather be more proactive and predictive when capitalising on data to overcome data limitations and flawed analytical approaches. In other words, data-driven managers and analysts have to predict safety concerns as early as possible compared to when critical safety events actually occur. This is where understanding proactive analytics technology is ever more crucial than before for data-oriented companies who are demanding to shift from preventive analytics methods.
This Cerexio article comprehensively describes the benefits of proactive analytics technology to help data tacklers make smarter decisions with fact-based predictive insights.
So, What Exactly is Proactive Analytics?
Data-sensitive organisations of the new age that do not utilise proactive data will be stranded at bay because a sudden surge in product data, extreme and spontaneous weather conditions, and other unpredictable events need a subsequent decision-making foundation. Especially after the post-COVID-19 impacts, leading data-driven companies need even higher resilience to uncertain events and ruggedly improve their share value. This is why proactive analytics have redefined the data analytics approaches of the new world.
Proactive analytics is an end-to-end data approach that facilitates analytical purposes starting from data collection to insight generations- including predictive and prescriptive insights. As the name implies, it works on a multitude of data soaring from cloud platforms, devices, applications, databases, virtual repositories, websites and more in real-time; to provide proactive insights. This analytical technology is irreplaceable to create tangible, actionable and fact-based insights based on ongoing business requirements doing the businesses that utilise it unaffected by ever-changing data fluctuations in real-time.
How Do We Draw A Line Between Reactive and Proactive Analytics Technology?
REACTIVE ANALYTICS- TOO RETROSPECTIVE, SO MISSES OUT TOO MUCH
Suppose a marketeer does a campaign to collect market data and visualise insights to create metrics. In that case, more data will be missed out in the meantime because data is a human-made resource that never ceases in production. In other words, it creates a blind spot for the marketeer because the data used in analytics become less valuable with time; because an abundance of data is produced in a second. Since data can undergo extreme fluctuations in a millisecond, insights generated by reactive analytics technology are either obsolete or not time-sensitive enough. This is called reactive data. The analysts react according to historical or near-real-time data to develop decision-critical insights. Hence, this technology is limited to retrospective insights and disregards real-time changes that impact business decisions.
PROACTIVE ANALYTICS - RESPOND IN REAL-TIME. DO NOT REACT.
Proactive analytics software overcomes all the limitations of reactive analytics- for it is confined to specific events that happened in the past. Proactive analytics allow the analytical specialists to generate insights based on real-time developments, data trends and other interconnected data networks, and it generates insights at any given time. This is why most data scientists believe that proactive analytics deserves to be the standard analytical approach initiated by any data-driven organisation. As this technology welcomes the 'science of anticipation', it allows predictive and prescriptive analytics tools to influx real-time data and generates actionable, relatable and flawless insights in the nearest-real-time. Proactive analytical technology delivers an array of benefits for data-driven organisations, like:
Allows businesses to be more outcome-focused rather than relying on vague objectives
Boosting the data literacy rates of the organisations with real-time data manipulation
Offer future event-driven insights to prepare the organisation to mitigate risks and save time, money and effort during operations
Offers unique predictive and prescriptive insights to help data literates tailor programs in the future
Optimises the businesses with data-informed business decisions that can even pinpoint unreleased development opportunities
Reveal data-discovered opportunities to increase productivity, save costs and eliminate operational risks of the company and more
Application of Proactive Analytics
Proactive analytics is one of the most valued analytical approaches to reap BI (Business Intelligence) from your organisation. As it offers real-time insights based on current events, it indicates data anomalies, activates alerts and aids all decision-makers to make well-informed and reliable decisions constantly. Here are some instances in which proactive analytics is most highlighted in the industrial world.
Proactive Supply Chain Performances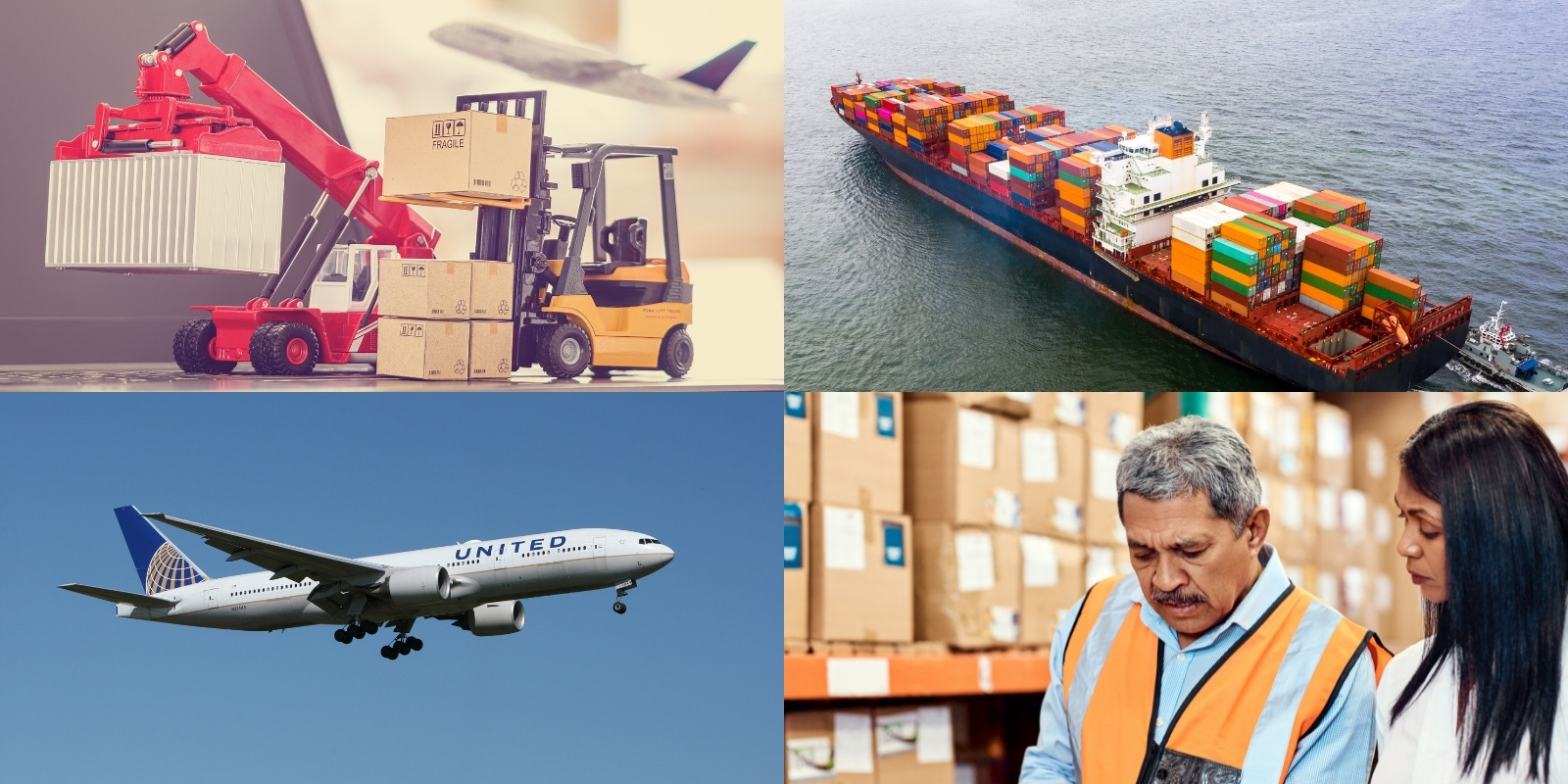 Proactive analytics offer tremendous semantic BI advantages for the manufacturers of the new age. It helps supply chain managers to use specialised metamodels that use real-time data to optimise end-to-end supply chain operations. These analytical models can keep track of supply chain parameters- dimensions and measures–and KPIs using real-time data mining tools. This helps the user discover newly emerging problems, strengths, threats and opportunities that affect supply chain processes and do the needful to grasp chances and eliminate risks singularly.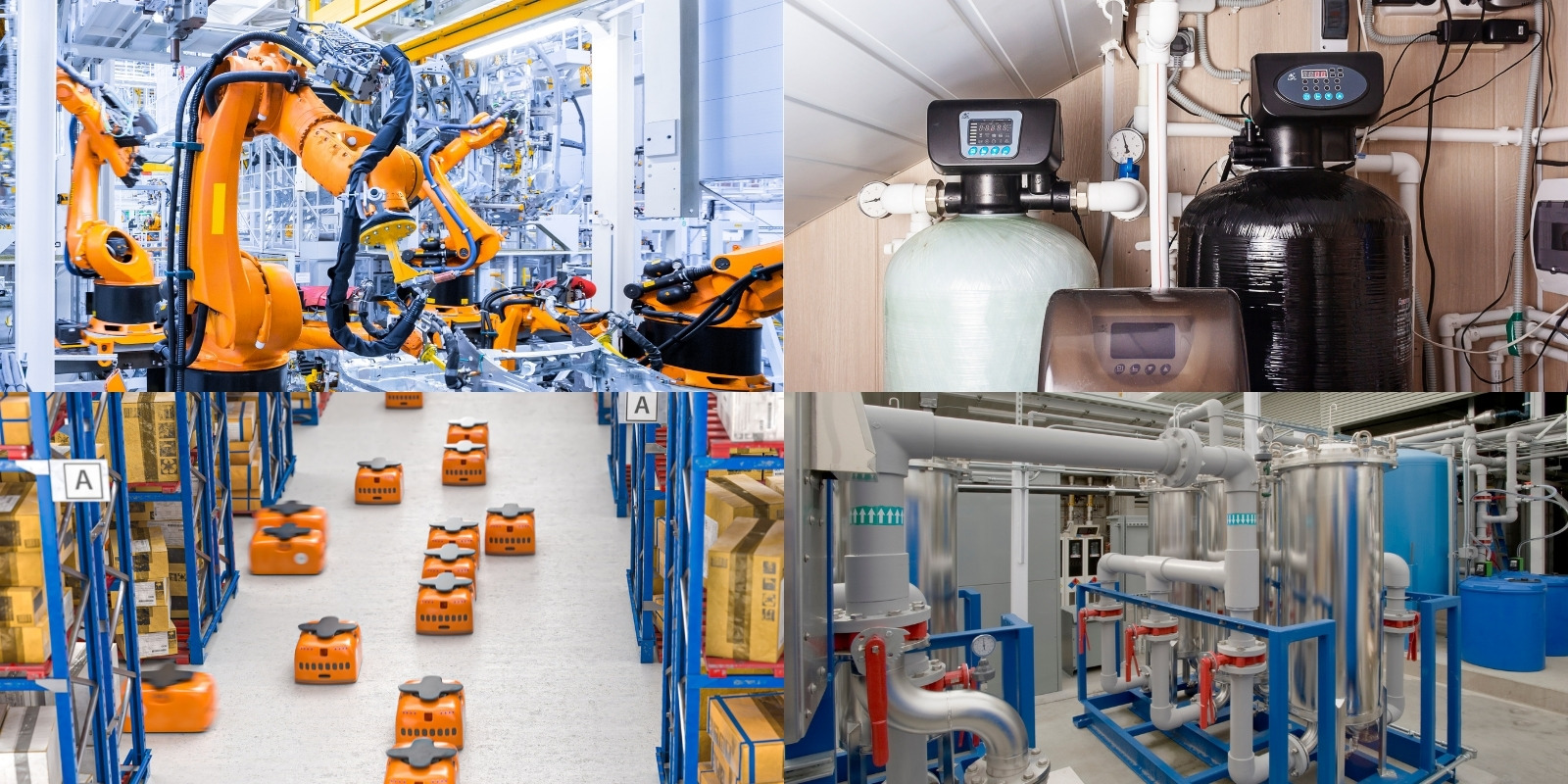 One of the main challenges faced by industrial asset managers nowadays is placing their trust on fixed assets confidently. The trendy asset managers are now equipping proactive analytics technology to ensure that they use both historical and real-time data to get a real-time perspective of the health, performance, risks and financial requirements of maintenance programs of all asset classes under one screen. This insight perfectly balances the risk, cost and performance statuses of assets by enabling fact-based asset sustainment, reliability and integrity requirements using predictive and prescriptive insights. This way, the asset managers can place their reliance on asset classes.
Real-time Visualisation of Physical Counterparts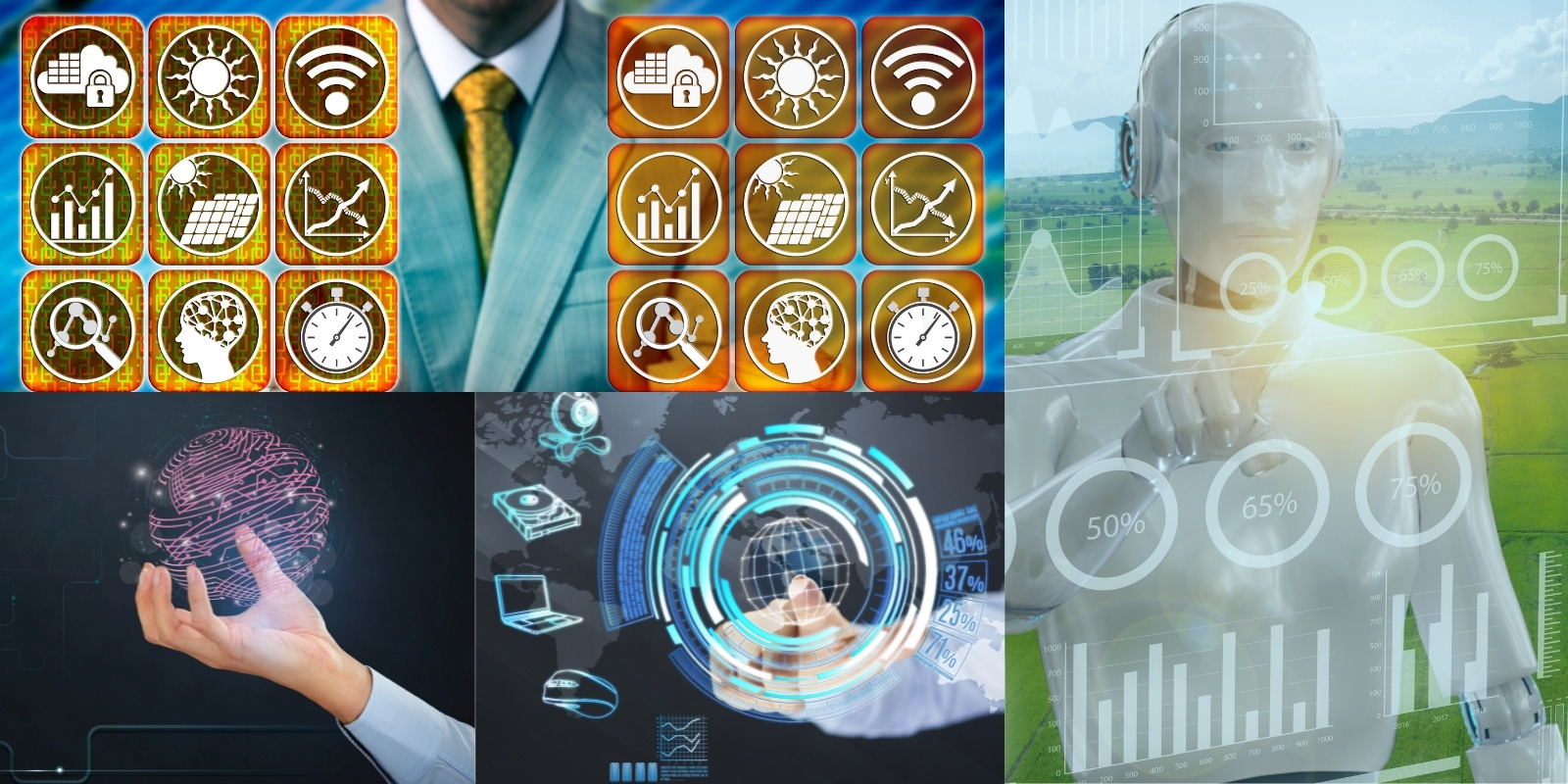 Proactive analytics tools are used by visualisation technologies like digital twin, simulation platform, GIS (Geographic Information System) Layers, smart dashboards, and immersive technologies like VR (Virtual Reality), AR (Augmented Reality) and MR (Mixed Reality). Proactive analytics enables real-time insights of physical counterparts represented by these visualisation technologies to allow decision-makers to be concurrently updated when making impactful decisions to save money, avoid risks and enable seamless asset-based operations. Thus, making proactive analytics technology an indispensable technology for new age industrial decision-makers to utilise assets and infrastructure optimally.
Ready to Be Proactive and Not Reactive?
Cerexio is an innovative technology hub for data-driven organisations to build robust, user-friendly and organisation-centric proactive analytical tools. We are a team of data specialists and data technology solution providers who are ready to guide you with our expertise in DigiTech and data science to build analytical models that can be trained with real-time data.
Cerexio Self-service Analytics and our asset-based solution, namely Cerexio Predictive Maintenance are built with well-versed proactive analytical algorithms that can be built to facilitate the specific decision-making requirements of your businesses despite your respective industry. Connect with Cerexio to learn how we can build you a powerful analytical system to harvest the best out of your data's wealth in split seconds today.