Did you know that bad investment decisions over company assets are one of the major reasons for business losses around the world? Making smart investment decisions is crucial for the long-term performance of assets and financial success in the modern, dynamic, and competitive business environment. 20% of businesses fail during their first five years just because of bad asset investment decisions. Businesses could analyse, plan, and optimise their investments in such situations utilising a total investment modelling system. 
In this article, we will be touching the depths of the Total Investment System with its full features. Plus, we will be exploring how this modelling system aids in business growth, and last but not least we will discover the advantages of the Total Investment Modelling system. Our expectation is to educate you to take an informed decision when opting for this concept within your business.
What is the Total Investment Analytics System?
The Total Investment Modeling System is a sophisticated software system that is going to alter asset management inside of a company for the better. It provides a strong framework that integrates financial analysis, risk assessment, and scenario modelling in order to enhance investment decision-making.
With the help of this innovative technology, stakeholders can distribute funds effectively by having a complete image of asset performance, financial information, and investment opportunities. It makes it possible to thoroughly examine investment risks, allowing companies to prevent mistakes and increase earnings.
The Total Investment Modelling System transcends traditional asset management by integrating capacities for prediction, capital allocation optimization, and long-term planning. It helps businesses to simulate various investment scenarios, forecast future outcomes, and align their investment strategy with broader financial goals.
How Can a Total Investment Analytics System Help Your Business To Achieve Success?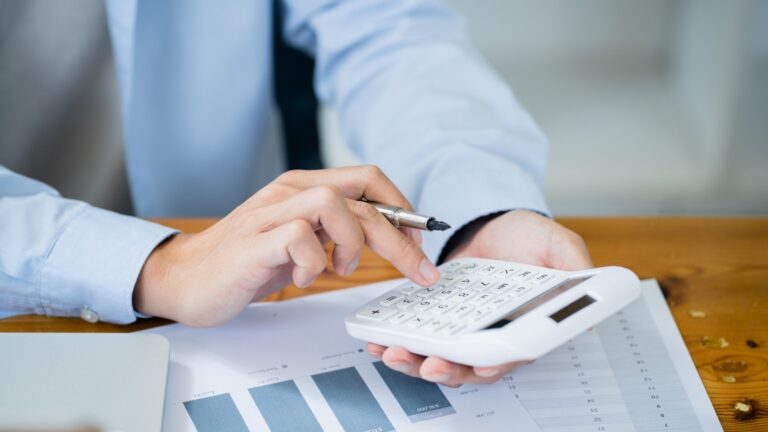 Reduce The Risk of Investments
The oversight of investments in assets is carried out via the implementation of the Total Investment Modelling System, an important tool for your business that successfully lowers the risks connected with asset investments and promotes success. Thanks to its cutting-edge features, this software solution offers a comprehensive framework for analysing and assessing investment opportunities. Businesses can employ sophisticated financial analysis tools, risk assessment techniques, and scenario modelling to make informed decisions and lower possible risks.
Improve Infrastructure Planning Efficiency
What can you expect when you are opting for a total investment modelling system? Isn't it the longevity of your company assets and better investing outcome? Improving infrastructure planning efficiency is one of the major features of this system. It is good to witness that when you are relying on this system it comes out with various advanced features to provide the best analytical outcome for our assets. It provides some comprehensive capabilities and insights to expand business infrastructure investments.
Is that all that you get? Not limited to them, it helps in analysing the potential results of numerous investment opportunities and choosing the best method to deploy funds. Businesses can accelerate the infrastructure planning processes, save costs, make the best utilisation of budget allocation, and other methods to increase the overall efficiency and effectiveness of their infrastructure projects, which will lead to better company operations and long-term success.
User-Defined and Flexible
It is the truth when we say that this software rewards your business with its sophisticated features such as user-defining and flexibility. However, what exactly does this mean? Well, it is not that complicated. Every business is different and unique. So its capacities and requirements vary from each other. Once you implement a total investment modelling system in your company it provides you with the ability to tailor the tool according to your specific investment criteria. This is a unique platform where businesses can have condition-based and age-based investment algorithms altogether. So, what would be the result? Your company will receive a comprehensive analysis of the effectiveness of your asset investments in real-time.
Top Advantages of Total Investment Analytics System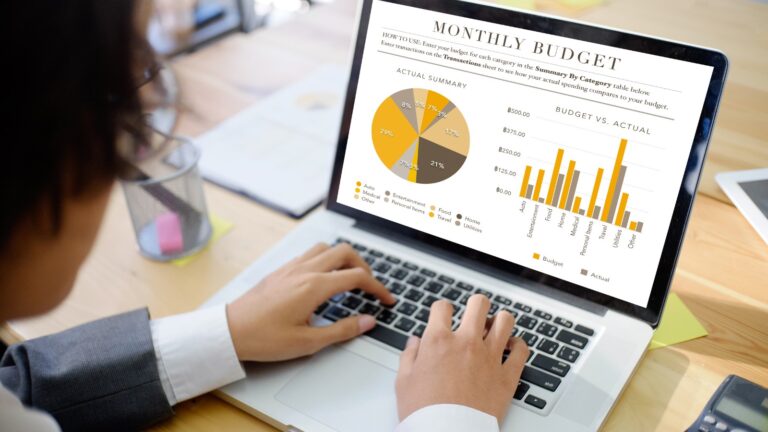 If you are still hesitant to opt for a total investment modelling system for your company assets, let us walk you through the various advantages that it will reward you with.
Comprehensive Financial Analysis
This approach offers a considerable edge by conducting an in-depth financial analysis. With the help of this innovative technology, organisations can perform a thorough analysis of investment chances by gaining a broad view of financial data.
Risk handling is one of the main concerns when dealing with various assets. Just one mistake can lead to several damages. Do you agree with this? Because the risk to assets is appropriately assessed by this software, this offers a major business benefit. Resources are better secured and total investment returns are improved since organisations can now proactively recognize and control asset investment risk. 
A business faces many scenarios throughout the year. Through the application of these tools, users can simulate a variety of investment scenarios, allowing businesses to assess the potential implications of different investment choices. This helps organisations make informed decisions, distribute resources effectively, and lower risks. 
Capital Allocation Optimisation
This is another benefit that a business will receive through this system. By looking into the real-time analysis and data provided by it, businesses can enhance the opportunities to maximise their capital allocation targeting the highest return on investment. Plus, since the system takes care of the potential risks that will occur to the company assets based on their condition, the latter mitigates the risks associated with capital investment. 
Before you start purchasing new assets for the company, it is important to make sure the existing assets are well-maintained. That is when the authorities can generate more plans for new things. Asset lifecycle management is one feature that comes along with this system as we mentioned above and it provides an overall picture of the performance of certain assets over an extended period, which is enriched with proactive planning, maintenance, and retirement strategies. 
With the utilisation of real-time data and powerful analytics, this technology gives businesses the ability to accurately anticipate and project their asset performance and financial results. Using improved forecasting skills, companies can recognize possible issues, spot developing trends, and modify their investment strategy as necessary.
Cerexio to Empower Your Total Investment Decisions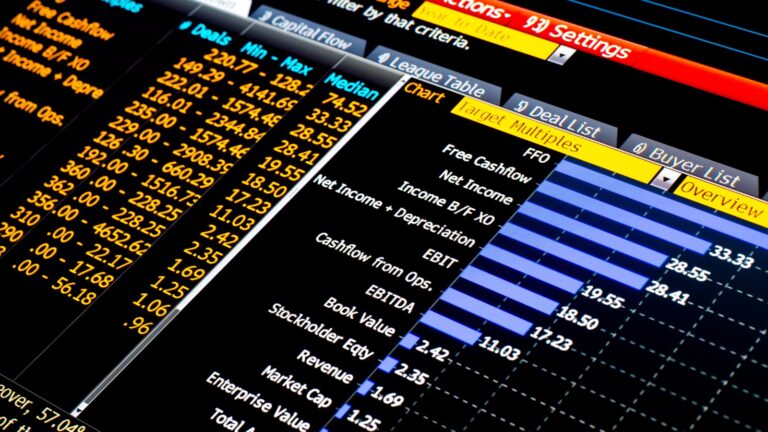 Cerexio introduces to you our Total Investment Modelling System for Assets with an array of integrated features. We know that your assets are expiring while you are struggling with budget allocations. That is why you need the best tool that can provide you with a full-scale and comprehensive understanding of deploying, managing, and controlling company assets. Our software guarantees 300% of risk mitigation while integrating with advanced AI models to generate financial insight into your company assets. Now with Cerexio's total investment modelling system, you can conveniently discover new ways to avoid wasting money on insignificant expenses in the future.
Way to Make Better Business Investments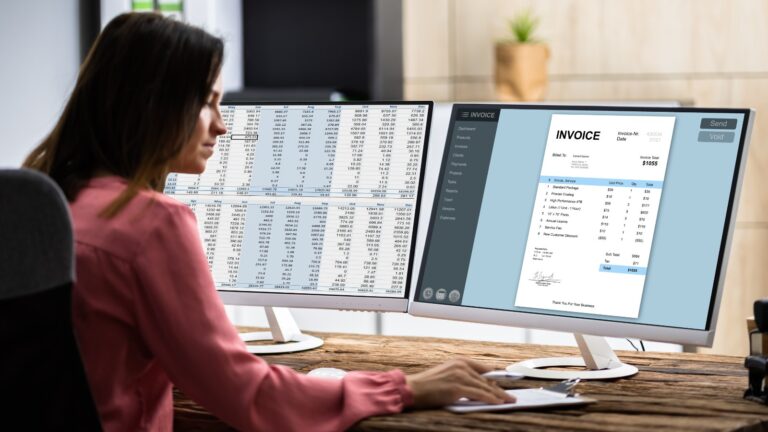 You can see, when considering the ever-changing business landscape for any industry, the implementation of a total investment modelling system is clearly a game-changer! As we have discussed above, assets are a major part of any business which can cost millions of money if the small decision goes wrong. From analysing the requirement for an asset to maintenance and decision-making, this software makes the way for better investment opportunities in the long run. However, you need to be careful when purchasing a total investment system for your organisation as what you require is a fully integrated one for the best analysis.