Many developed countries are tailoring blueprints and roadmaps for deploying critical technologies and investigating on attracting DigiTech experts to contribute to their nation-wide digital transformations due to the disruptions made by impactful technologies. After the technological landmarks made after acknowledging the industry 4.0 transformations, hi-tech advancements like cyber security and sciences, AI, ML, quantum computing, IoT, 5G, cloud computing and more, most countries declared certain types of technologies as specialised technologies.

With these new-age technologies usurping not only the industrial domains but also the personal lifestyles of humans, the need for understanding how these technologies can affect our lives is significant. Most of these technologies are now giving birth to smart factories, smart homes, smart cities, smart nations and soon to a smart world. Therefore, this article probes the 12 most impactful technologies that have facilitated computing and communication and guide you into understanding and how they can impact your business.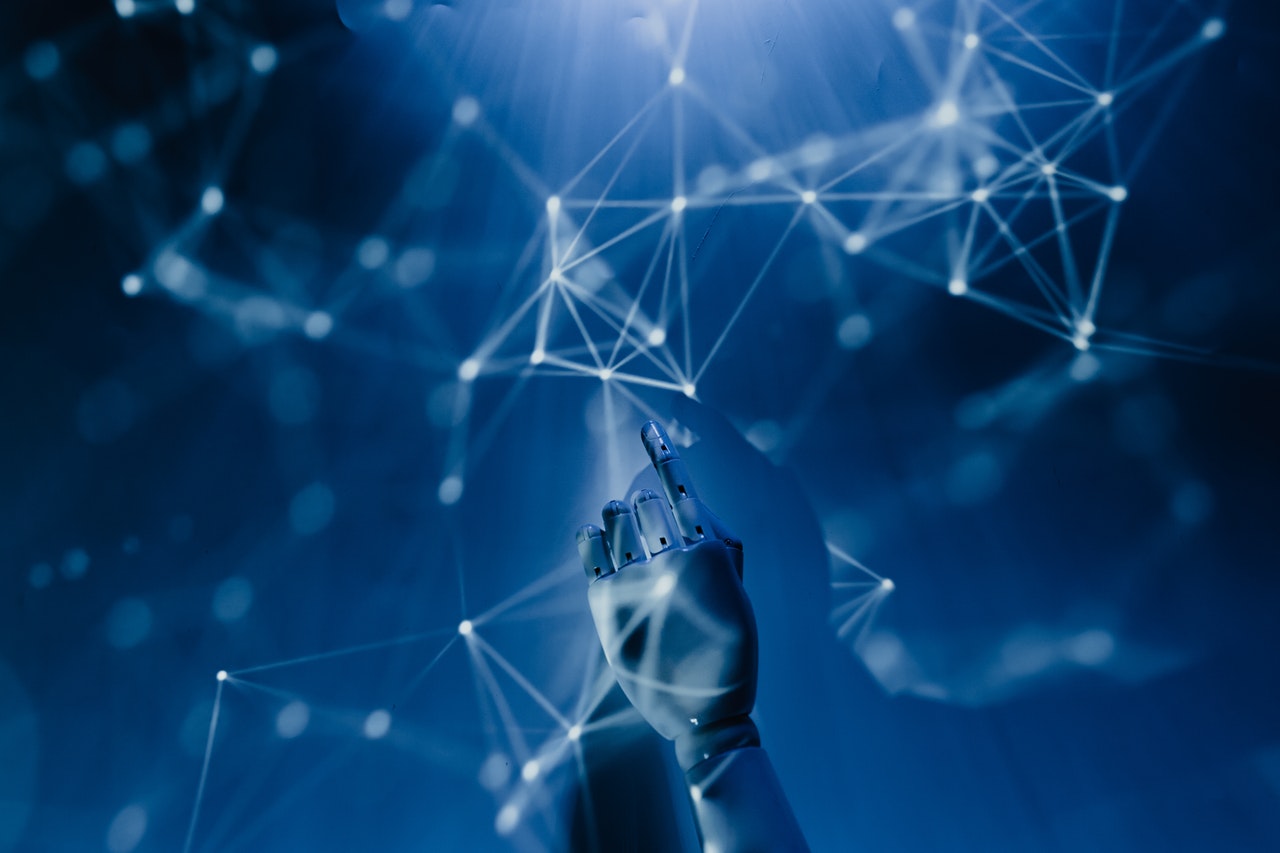 12 Most Impactful Technologies in Computing and Communication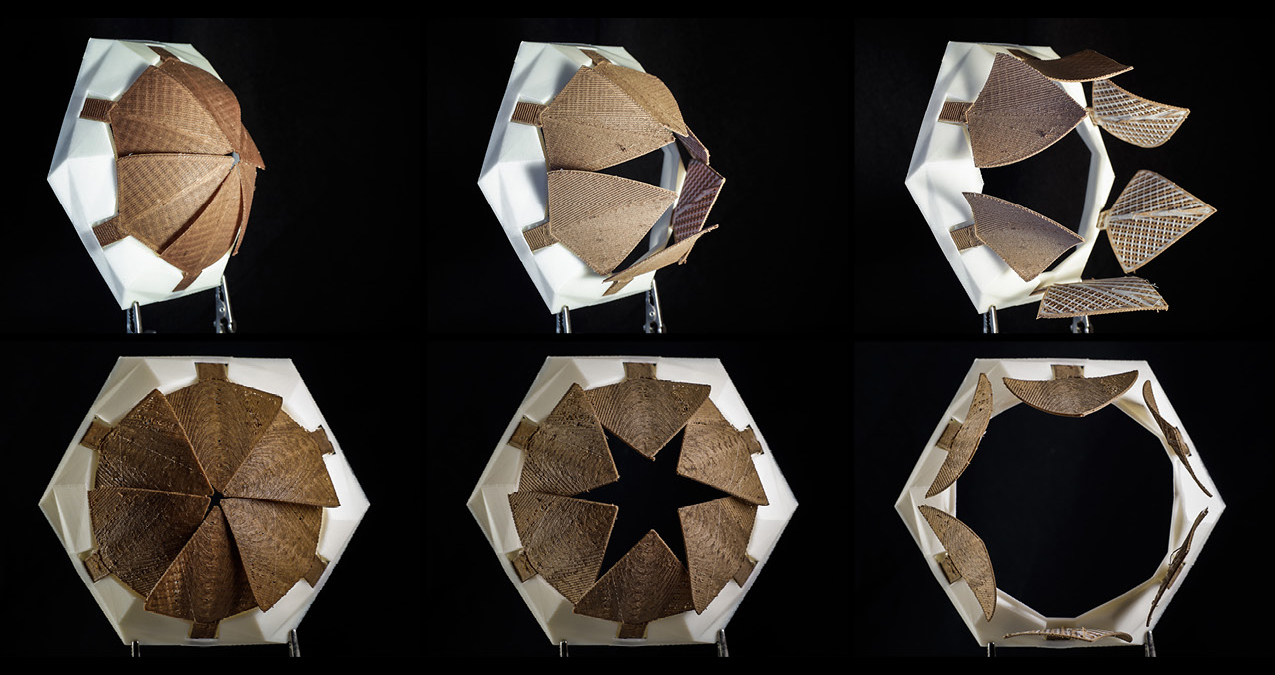 The computational folding properties of 4D printing have enabled it to be too important for precision manufacturing, especially in industries like automotive, aerospace, healthcare, defence and military, construction, utility and more.
According to marketsandmarkets.com the global market for 4D printing technology is anticipated to rapidly rise from 2019 to 2025 at a CAGR of 42.95% indicated that it would be a renowned and impactful technology in the future. It was also said that the programmable carbon fibre segments are said to have the largest contribution in making this technology an amazing new-age advancement for technology-dependent industrial practitioners around the world.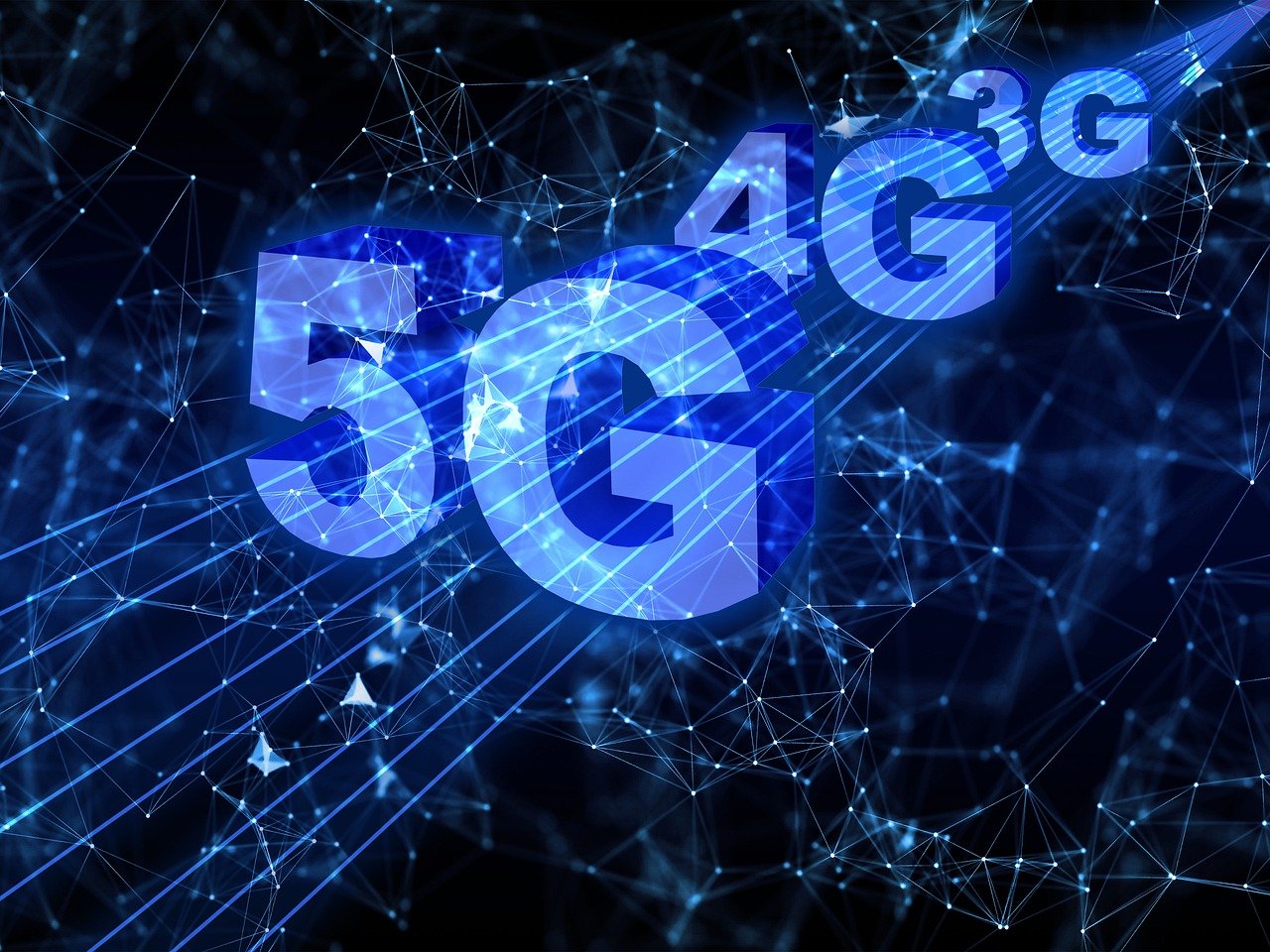 5G is the impending revolution of hyper-fast connectivity between millions of smart devices, and it is anticipated to transform the lives of humans astoundingly. It does not only facilitate communication and networking but also saves a lot of time in executing computations at the edge.
This technology will transform the future of the industrial world and even offer amazing technology capabilities for all humans- domestically and professionally. This technology is impactful because it makes all technology deployed today more efficient, faster and effective due to unique networking advancements like network slicing, saving energy, time and money in executing technological processes and offering the best connectivity ever known to humans. It is one of the most awaited impactful technologies out of the many.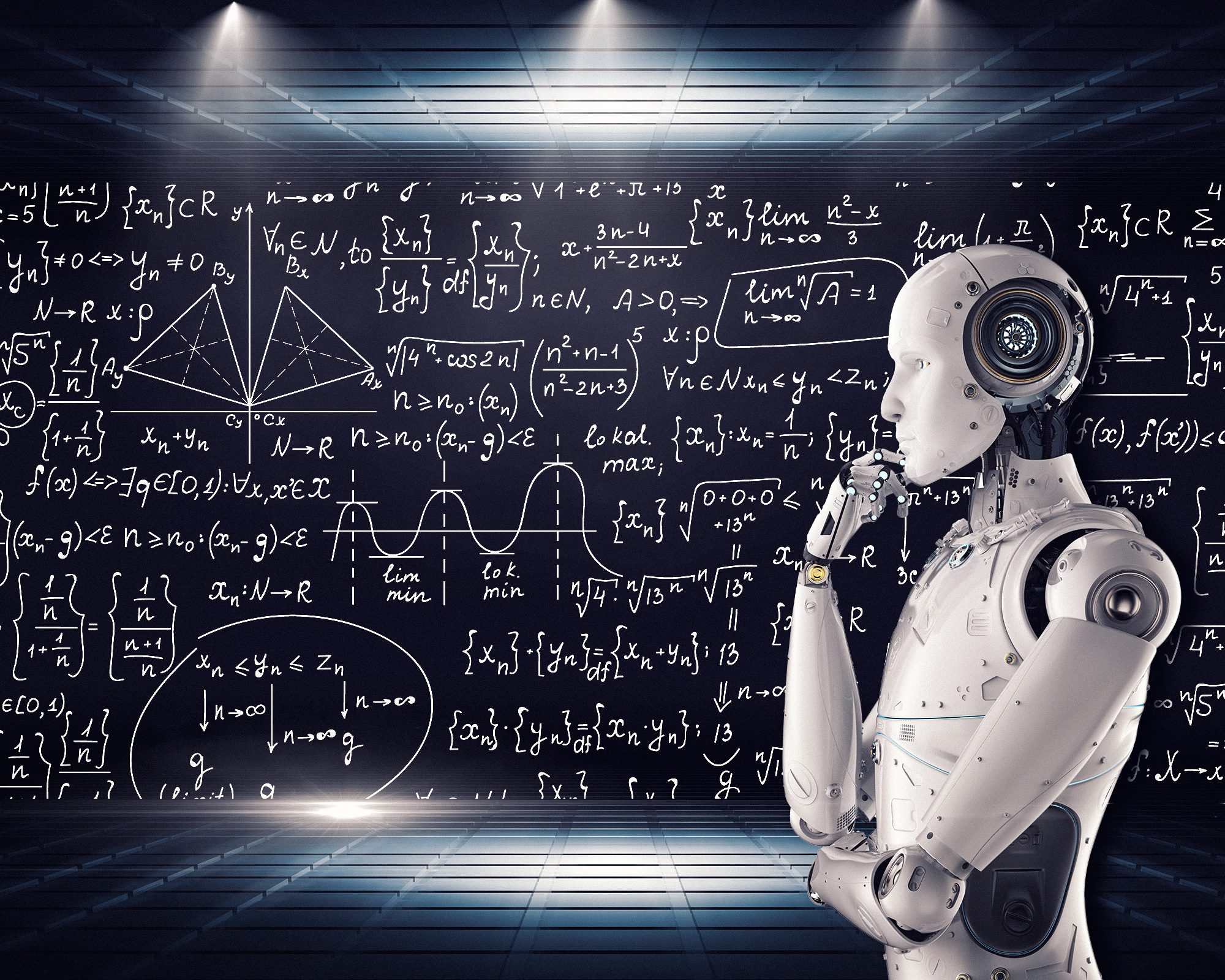 Even though AI (Artificial Intelligence) and ML (Machine Learning) algorithms are no longer "newcomers" to the technology world, they constantly remain to be impactful and indispensable in assisting people and businesses in meeting objectives, innovating and driving critical decisions. The corporate world has already augmented AI and ML rather than regard it as an option. AI and ML technologies are poised to impact all types of businesses and boost them to grow and augment to be healthy, profitable, and resilient in future.

AI and ML are most impactful in prediction, prescription and personalisation. This technology has the propensity to train algorithms to augment weak processes to become intelligent BI processes and improve all data-rich journeys to be flawless and secure. It optimises all departments of businesses starting from R&D, finances, HR, CRM, marketing and more.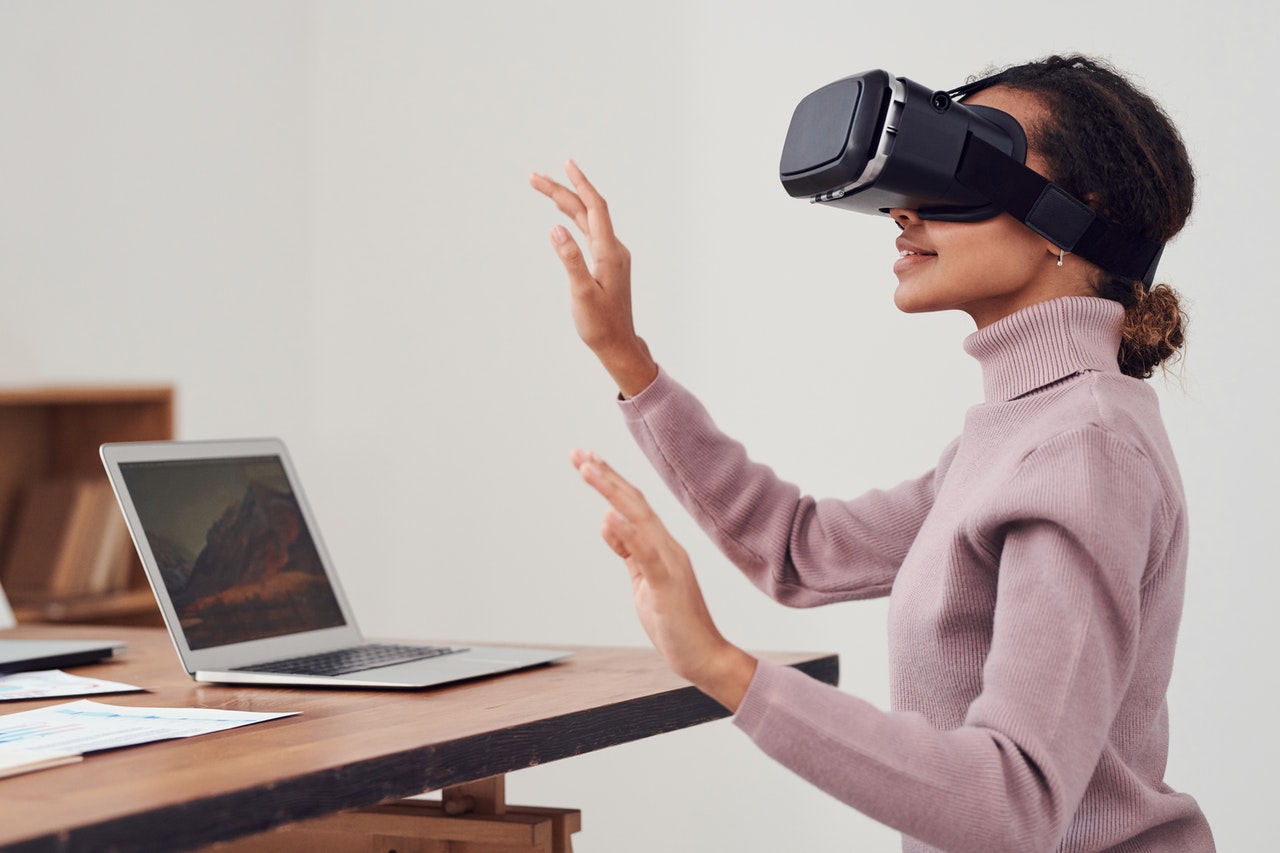 AR (Augmented Reality) / VR (Virtual Reality) are immersive visualisation technologies that are widely used by the corporate world for a multitude of purposes. They are most impactful because they play a main role in abridging the physical and virtual worlds by creating a realistic interface between machines and humans.

With time, this technology increases its power in reshaping and imposing value in the competition thus; these technologies are now strategised by almost every organisation to add value for their decision-making capabilities. Thus have revolutionised human-machine interfaces, training experiences, enhanced perceptions and mitigate the risks of wasting resources. Therefore, they are regarded as critical technologies by most national policies to encourage AR/VR based innovation in their industrial realms.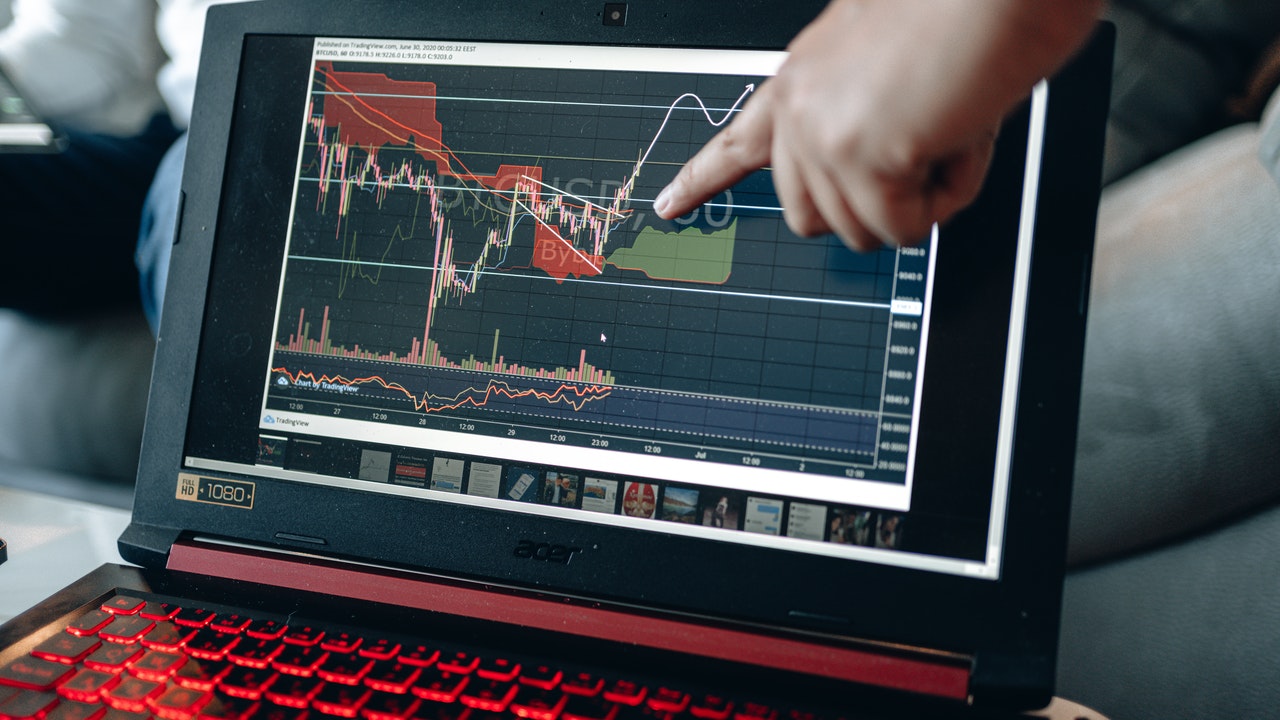 Big data has supplemented and been the most irreplaceable and priceless human-made resource in the world. Big data tools and technologies like open-source frameworks (SAS, Hadoop, Apache Hive etc.) have allowed people, businesses and nations to make the best out of their data efficiently.

The future of the corporate world would require the unfaltering focus on big data governance, speedy, precise and event-driven decision-making, cloud-driven data source integrations, exploit the coexistence of all types of clouds and promote the accessibility to big data. Thus, big data technologies are impactful and are here to stay for a very long time.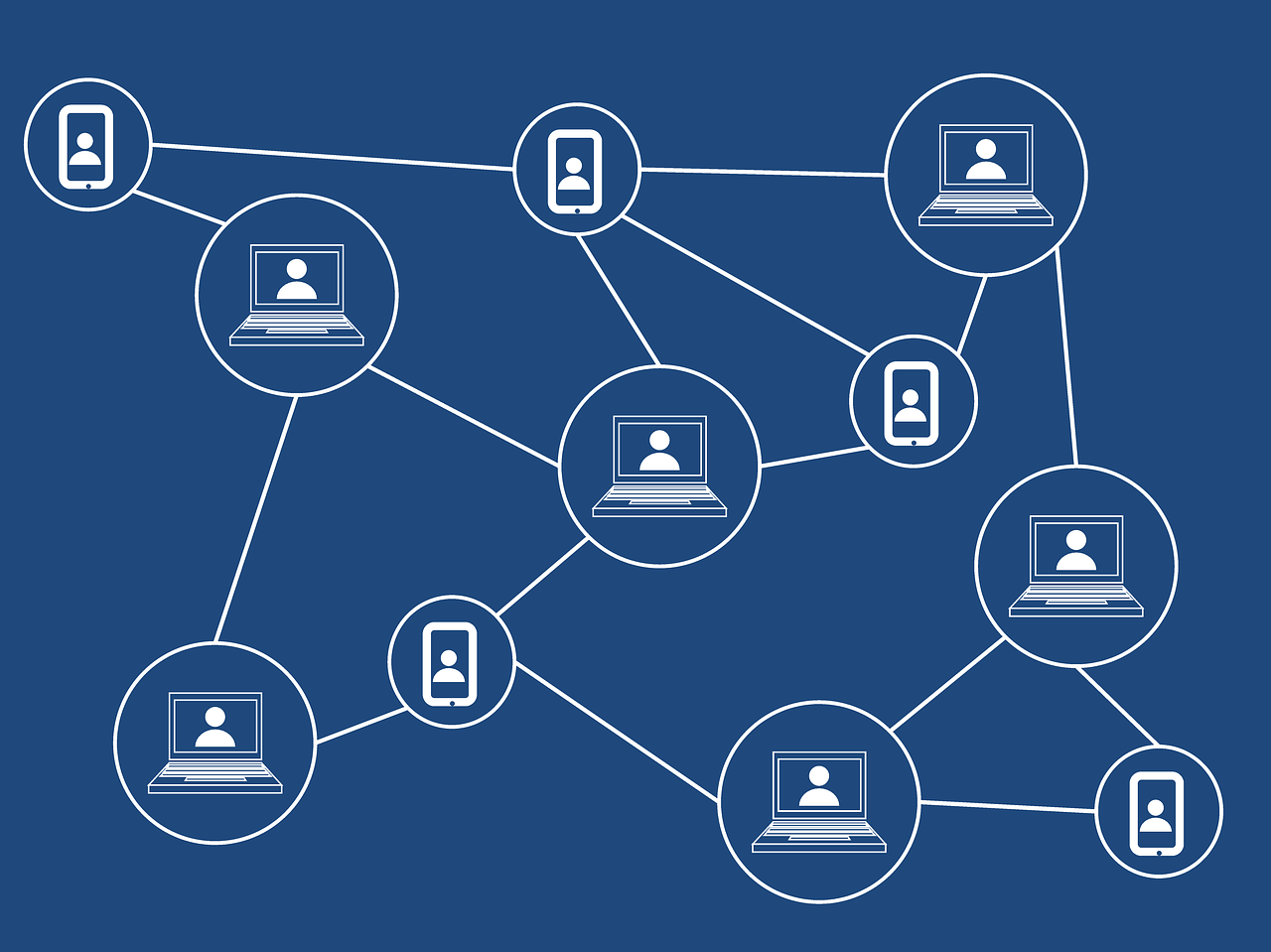 Another impactful technology that has made a solid influence on the business world is blockchain technology. This technology is used to verify, secure and trace the multiple steps of critical transactions. It has allowed the companies to mitigate compliance costs, save time in transaction processing and ensure the security of transactions simultaneously.

Since blockchain-verified data has proved to be secure, relatable and trustworthy, it has revolutionised transferring capabilities around the world without compromising trust and security even at the most granular levels. Even though there are emerging technologies that claim to be better and more efficient than it, blockchain technology remains to be one of the most futuristic and impactful technologies for most global commercial players.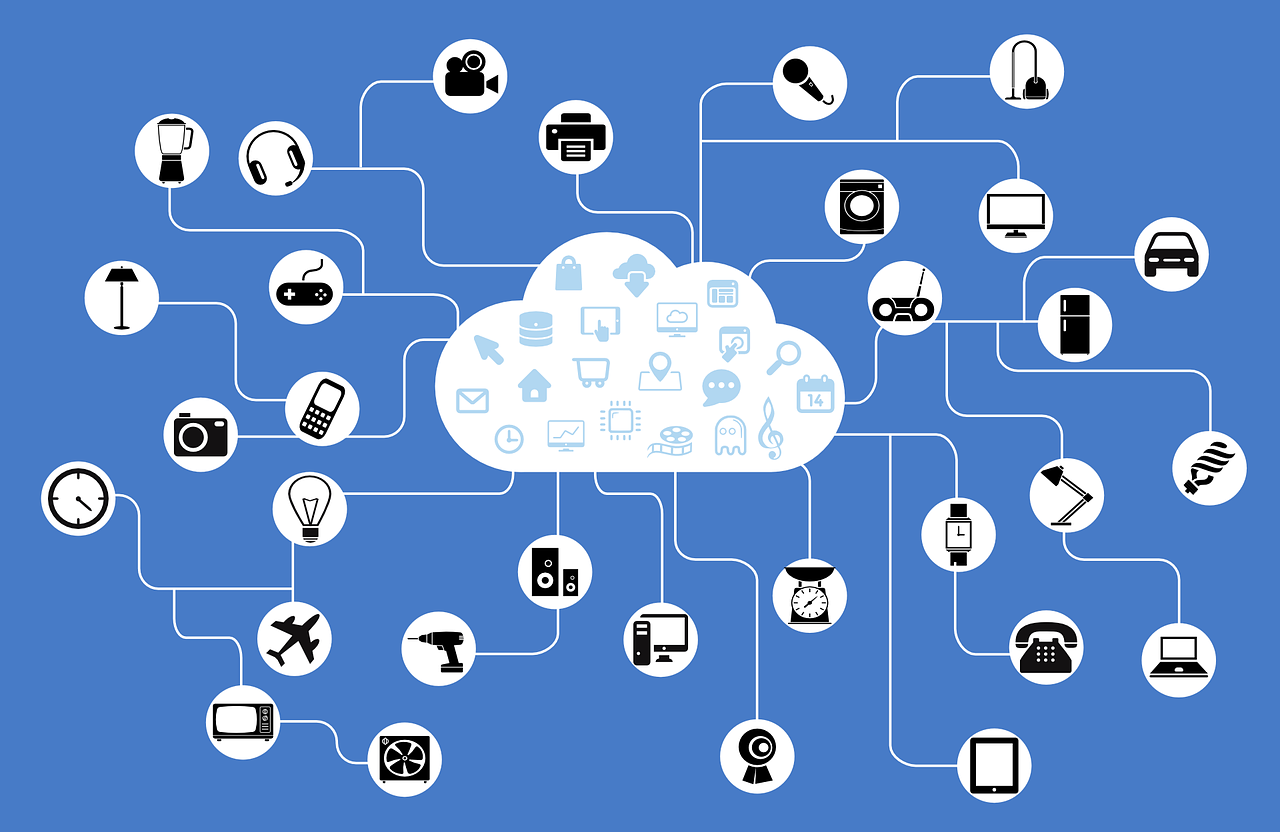 Cloud computing is the future, and no other technology can challenge its position as the best capability for enterprise computation purposes. It encourages mobile access, is faster, cost-effective and is now regarded as a mandatory computation technology to ensure organisational development.

This technology improves the flexibility and scalability of companies to enable distributed computational capabilities for all users in a focus-driven manner. Despite the complexity of an IT infrastructure of an organisation, this technology allows cloud-based users to use microservices and application suites to compute data and extract data-driven actionable insights seamlessly.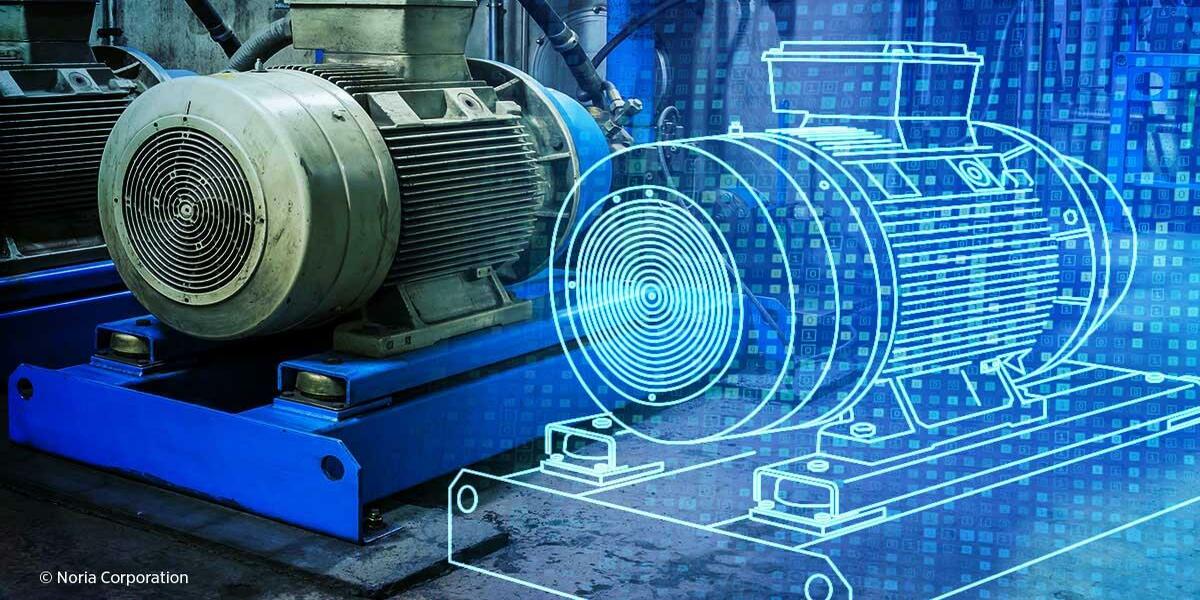 Digital twin technology has been used for a very long time, and it keeps being innovated and disrupted with its advancements, like when once 2D twins are now advanced to be 4D twins. Digital twins enable an interactive virtual replica of physical assets to help industrial experts navigate around inefficiencies to find success-guaranteed solutions to keep assets healthy and efficient.

This technology is widely used by many asset-centric industries to monitor, visualise, integrate data and display via the interactive smart dashboard, simulating and gaining end-to-end scalable visual ties of the conditional and structural depletion of assets. This technology is one of the most remarkable technologies out of the most impactful technologies that are recognised around the world.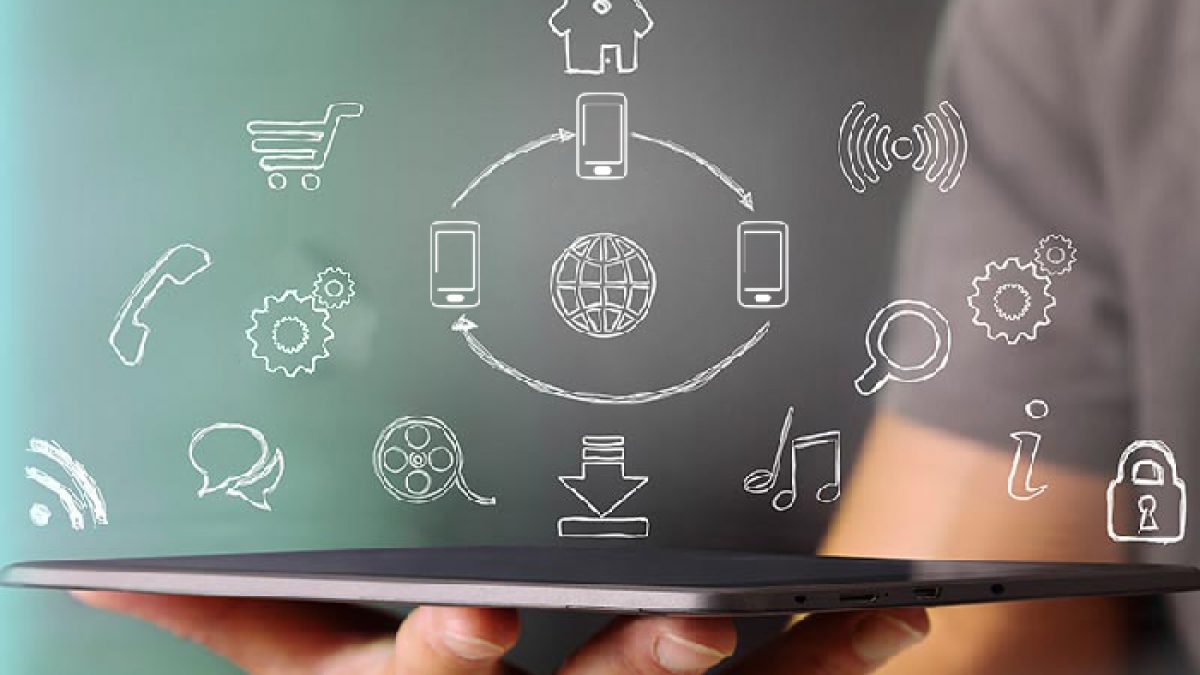 The term IoT (Internet of Things) is a word that many have turned their ears into hearing much often in the past decade. This technology gave new meaning to being flexible, connected and updated in both the business and dempster world. The application of IoT in the industrial world- namely, IIoT (Industrial Internet of Things)- has enabled a systemised way to monitor data and put it to good use.

IoT facilitates speedy operations, better time management, saving money and effort and most importantly, automating smart equipment to perform and adapt to new standards based on event-specific organisational goals. Since this technology is the spine behind smart grids, wearable technology, home and factory automation, smart cities and nation, plus more networks, this technology remains to be a high-impact technology across the globe.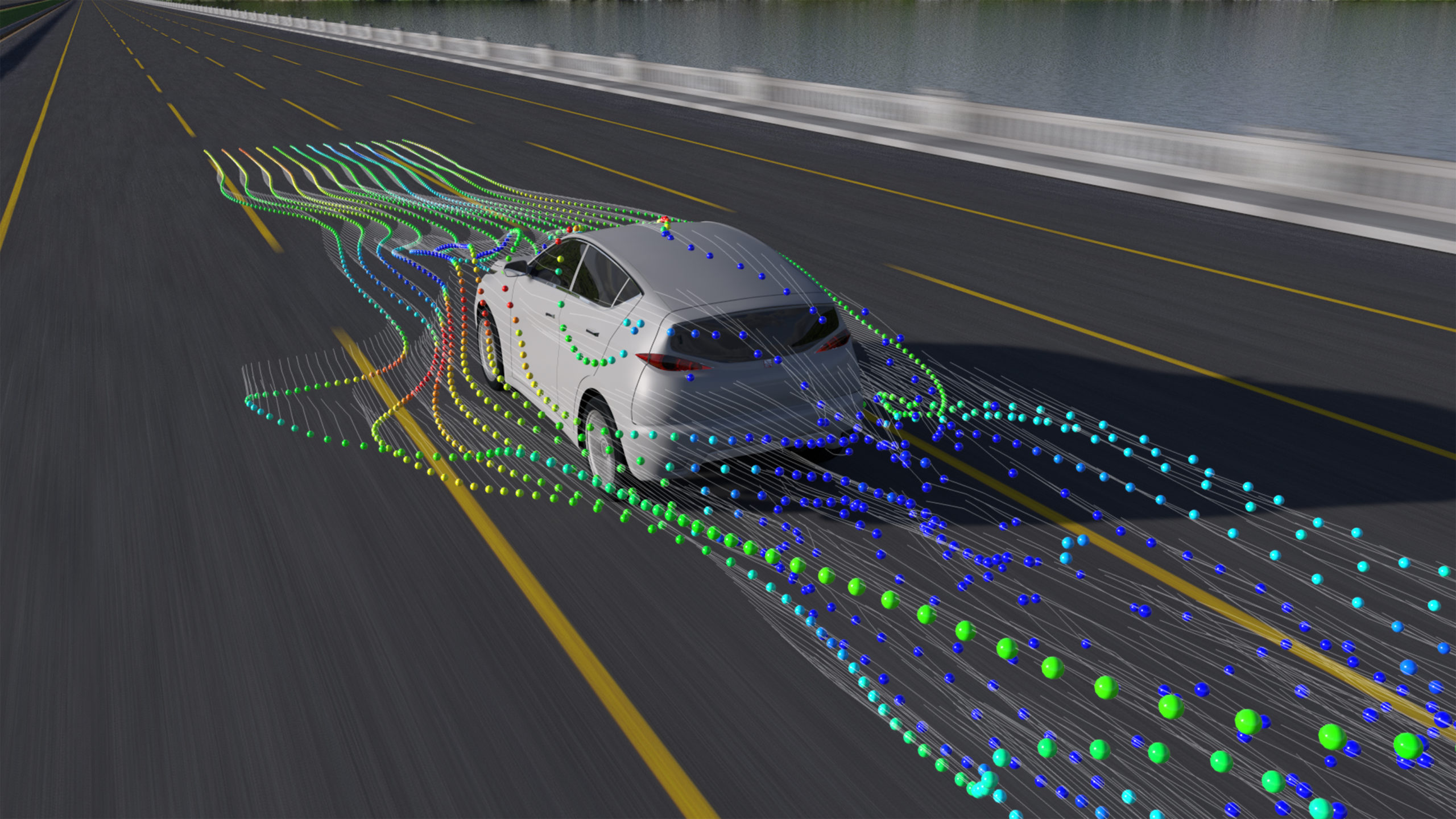 Simulation technology has provided the needful perspectives to get event-driven insights into different situations and scenarios. It mainly facilitates knowledge retention; for example, before an organisation invests hoards of money, time and effort in a project, a well-trained simulation platform can enable the needful insights required to analyse the viability and feasibility of the project.

This technology is the new 'reassurance' for most companies; therefore, it is regarded as a critical technology by most countries and for its myriad benefits. It allows employees to gain first-hand knowledge, de-risk decisions, enable immediate feedback on multiple scenarios and more.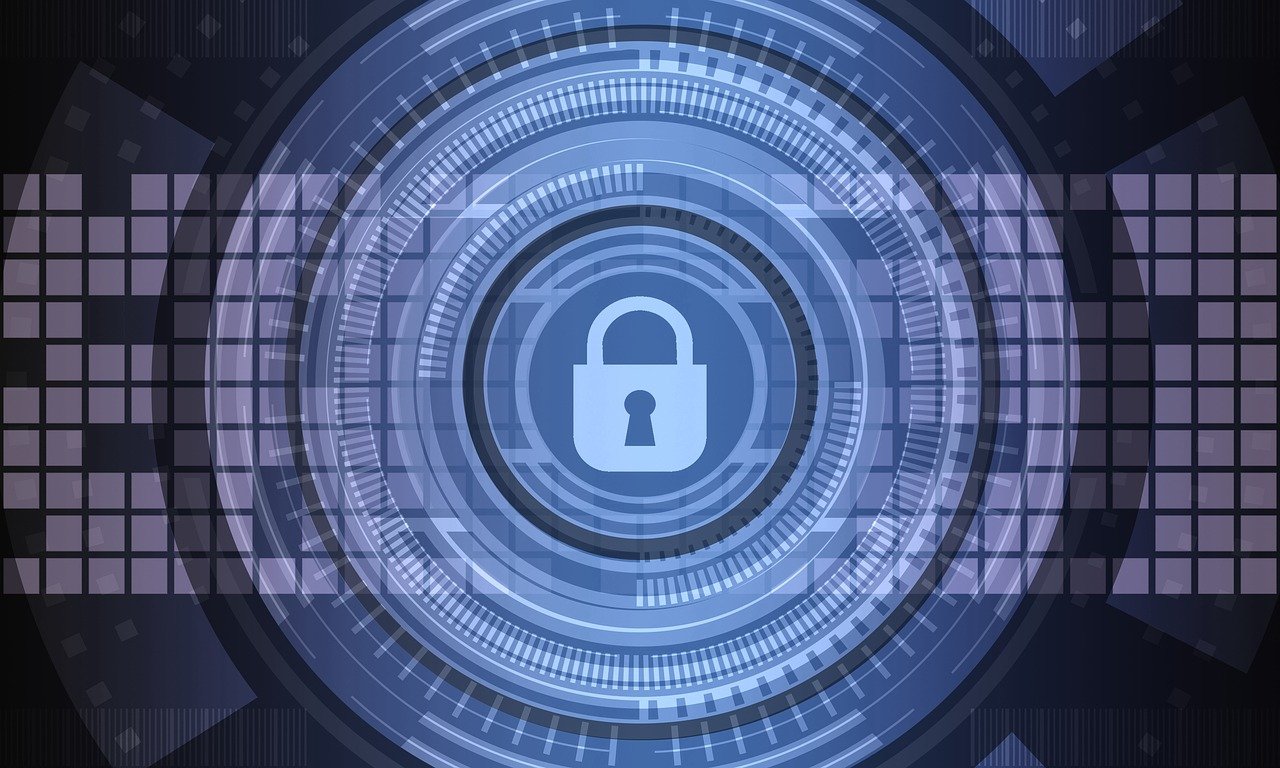 With seamless advancements of technology is paralleled with the rising threats that misuse the openness and transparency of information or even fraudulently brace the privacy and security of data sources illegally. This is where the adoption of critical technologies for the use of privatisation and privacy is most important.

The recent cyber security protocols have enabled a sense of safety and upheld laws of data security compared to their predecessors. Many governments invest resources in attracting professionals that are competent in identifying threats and enabling unrivalled cyber security technologies because a single data breach can lead to questions about the economic stability, security or public trust of a country. Both on a country and organisational scale, cyber security is impactful than ever.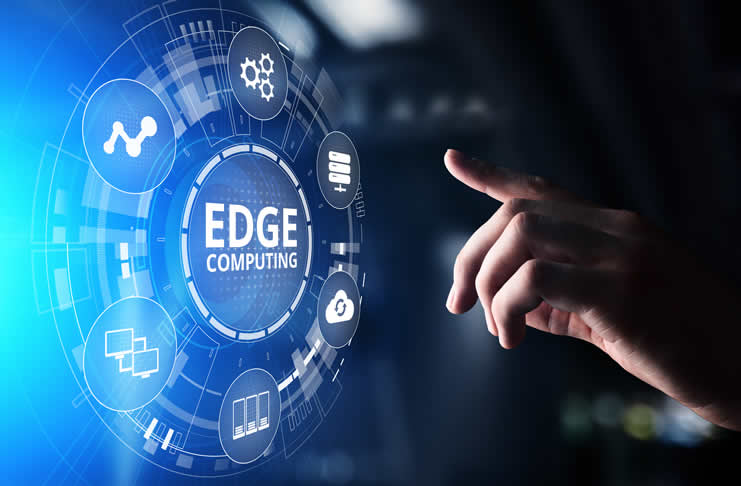 In the context of hi-tech computation, edge computing remains to be the fastest (latency-low) in governing data to boost an application's performance. It is widely deployed in modern IT infrastructure because it creates innovative ways to maximise the efficiency, safety and performance of core business processes.

It has already enhanced the way data is processed, handled, governed, analysed and delivered and highly facilitated the exponential growth of IoT-driven businesses across the globe. It saves time and optimises real-time computing, thus, allowing edge-based networking and computational advancements that filter and standardise processes and bring data closer to devices- saving ample time and money.
Cerexio is One of The Most Impactful Critical Technology Vendors
Cerexio is home to a group of skilled technology professionals that can guide you in choosing the right technology, familiarise you with the best deployments and get optimal solutions on board at the early stages of impactful technology. This guidance and assistance will help you achieve success by experiencing the future in the now rather than being kept at bay by other technology-dependent organisations that are competing with you in the industrial or commercial world. Understand the potentials of your organisations to be resilient, efficient and effective in the foreseeable future, where new-age technologies are essential advancements to all industrial and commercial practitioners around the world. Connect with Cerexio to learn how the personalised services and organisation-specific products are advanced by impactful technologies that we can offer for your organisations.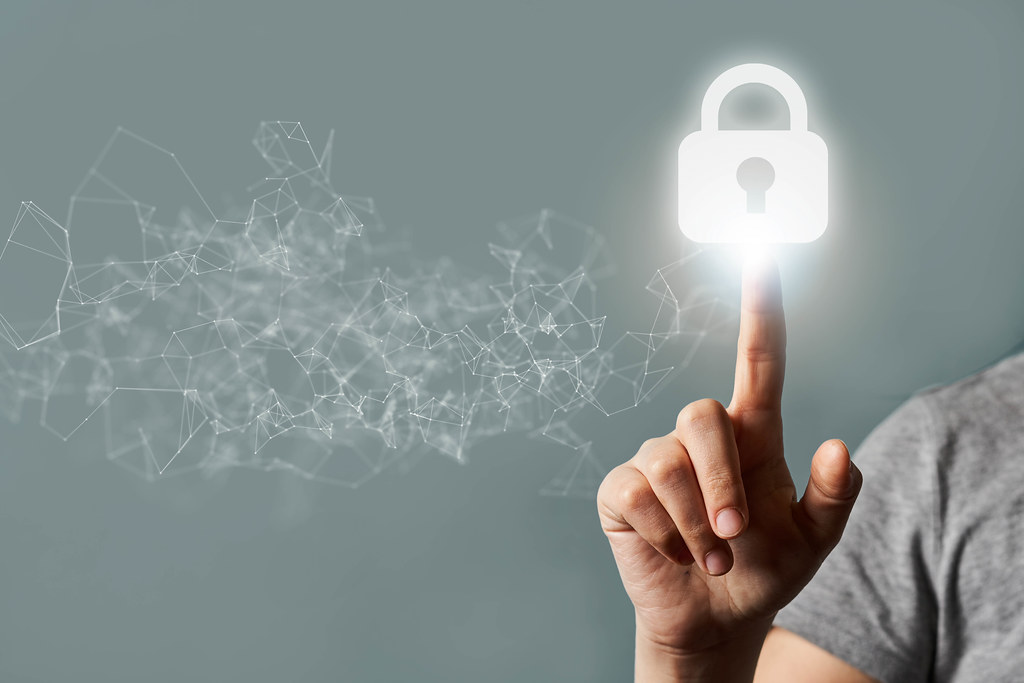 Are We Heading Towards or Driven By A Technology-dependent Era?
The deployment of critical technologies is already naturalised in most industrial sectors around the world. Humans are learning to collaborate with their technology counterparts and get the best uses of technology that redefine the new age of industrial technology. If your organisation is data-dependent or uses cloud-native solutions to get the competitive advantage during operations, learning, and getting impactful technologies onboard during their early stages are not-to-be-missed decisions for your technology-based transformations. Nevertheless, critical technologies have already fundamentally changed the lifestyles of humans, underpin economic prosperity, nationwide security and boosted almost all the industries around the world. So, regarding impactful technologies as luxuries would undermine their properties because they have already become requisites for the future of the world.