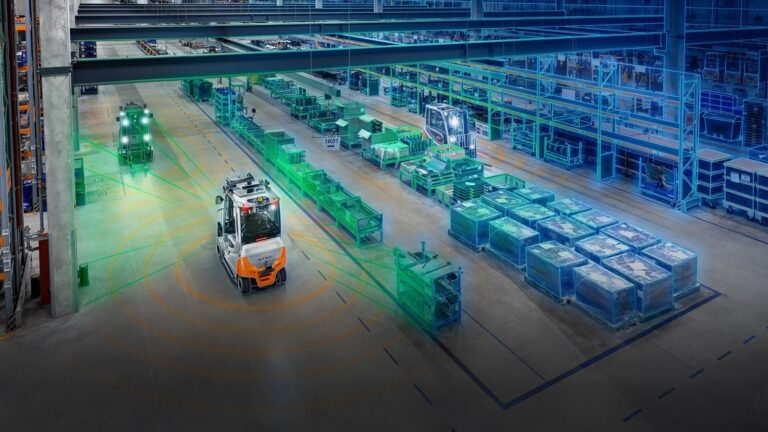 Digital Twin is a virtual replica of an actual asset whose data is collected in real-time. Through this, an asset manager can monitor the entire lifecycle of the physical asset and improve its conditions by conducting tests on the digital replica through simulation, machine learning and other technologies. If the tests on the digital replica are a success, managers can apply or make smart decisions to improve the actual asset. 
As the warehouse industry is an asset-centric sector, adopting and harnessing digital twins can unlock a range of advantages in warehouse operations. By utilising the IoT network in the factory and combining it with the data processed through a warehouse management system, a digital twin can offer a real-time model of the warehouse to monitor. This blog will explain some of the ways warehouse operators utilise digital twins. 
Five Benefits of Integrating Digital Twins in Warehouse Operations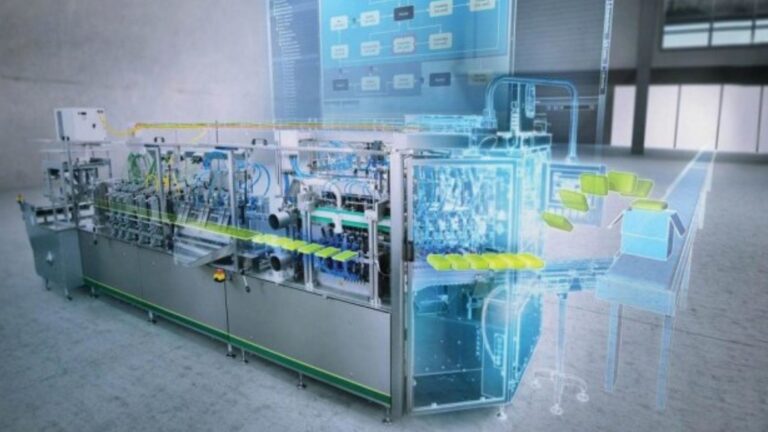 According to a report by McKinsey & Company published in 2020, warehouses spend approximately USD 350 billion annually on their operations. While this amount continues to grow with a company's constant determination to stay competitive in the e-commerce sector, it is heightened by a warehouse's goal to ensure consumers find their company to be reliable in dispatching their items safely and, most importantly, quickly. In this respect, many Supply & Demand Chain Executives consider digital twins to be the answer that unlocks growth in the warehouse. Here are seven reasons why: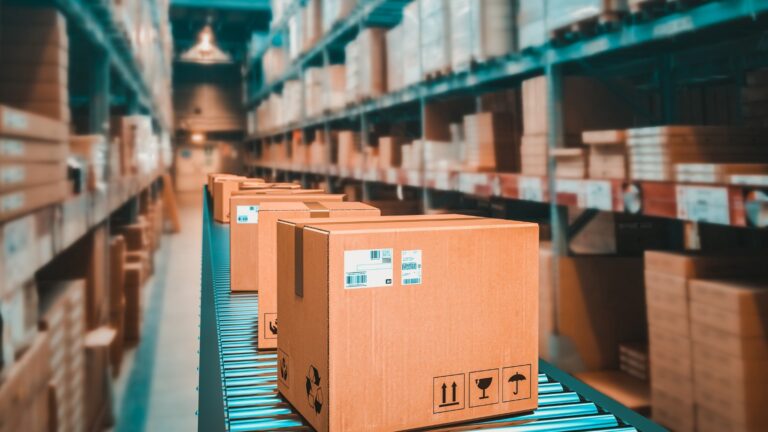 Digital twins allow new workflows to be tested. More often than not, managers have been able to establish an effective workflow only after going through a process of trails and errors. However, with digital twin, new workflows can be tested virtually. The digital twin can take into account new variables and parameters to assess the impact such changes would make in the warehouse before making such changes in one go. Hence, things like SKU mix, ordering and shipping, and demand spikes can all be considered when developing the best workflow method. In this way, digital twins can be seen as a great way to design new automation systems, adapt to changing requirements, or address unique encounters. Thus, digital twin strives to provide the perfect workflow method that eliminates warehouse operations from failing or slowing down.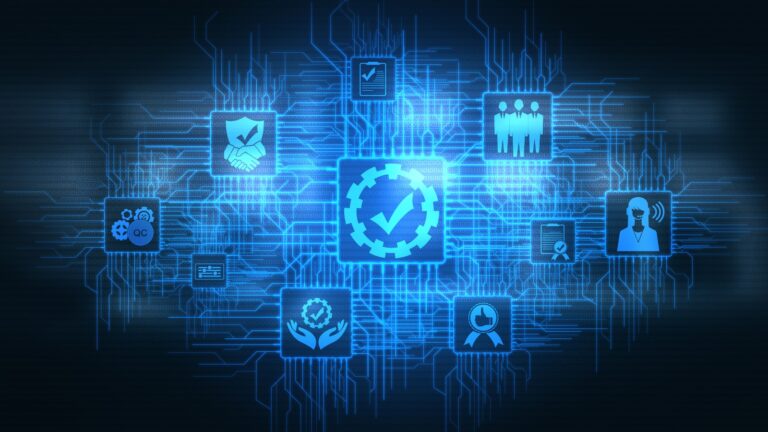 A key aspect of gaining more consumers is to ensure all products meet quality standards. This requires warehouse operations, for instance, to consider their environmental, social and governance (ESG) compliance.  A digital twin monitors assets 24/7 to detect potential anomalies and the sustainable and eco-friendly practices adopted. This is because digital twins provide warehouse managers with the ability to reduce waste and, effectively, any expenses wasted. Instead of having to create waste during the trial and error phases of an asset, a digital twin allows managers to design, manufacture and test out its feasibility digitally before doing it on the real asset. Hence, only the tried and tested digital model that has been a success will be replicated in the real asset.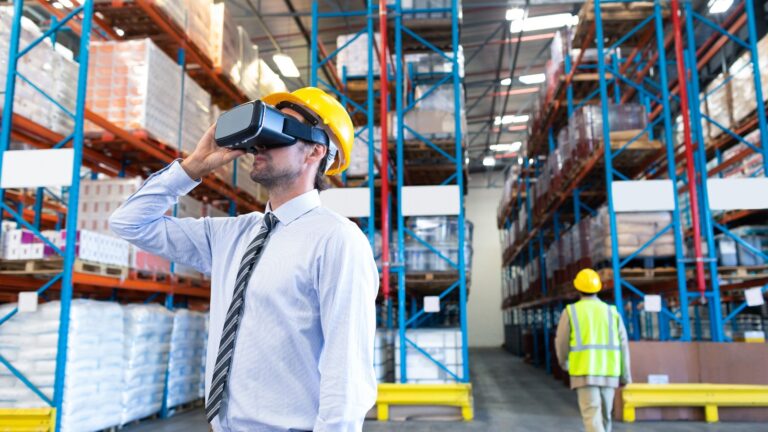 Warehouses tend to be a hazard for human employees due to the number of assets on the premises. Hence, there is an increased need for employees to undergo training on how to handle assets best. Digital twins can help in this regard by integrating Virtual Reality/Augmented Reality personal training. In other words, employees can first practise picking tasks before executing them. This is done by employing AR/VR picking systems training and wearable equipment like Microsoft HoloLens or Google Glass Enterprise Edition. While the wearable equipment provides information about the assets, specifying the relevant order details, the AR/VR equipment offers employees access to the digital world and practises the best way to move one asset from one place to another. This is a great way to teach employees who can enhance their skills in the warehouse sector. 
Allow Robots to Act With Minimum Supervision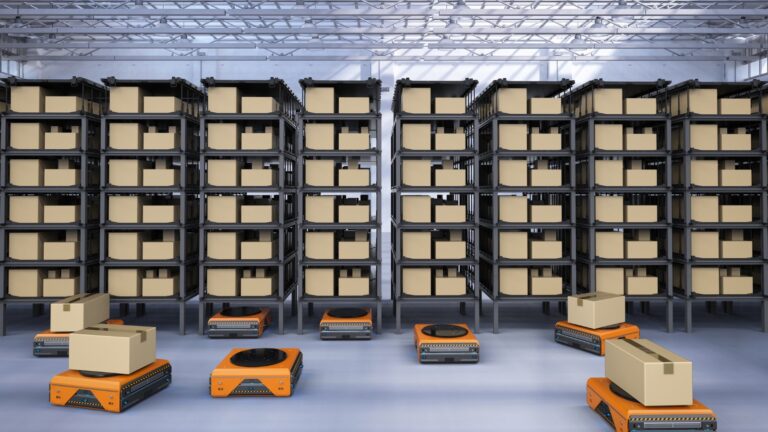 A common solution has been to adopt a robotic system to digitalise warehouses. However, implementing robots may not be the easiest task, especially if it constantly needs human supervision. Traditionally, robots required a series of steps and tests to be carried out, requiring months of implementation for them to start functioning in optimal conditions. With digital twins, however, warehouse managers can experience the best-case scenario of their performance in a far shorter period and provide robotic systems with the optimal path for project completion. This is because the layout of a warehouse can be processed into robots more accurately and effectively through a digital twin than attempting to insert a blueprint of the warehouse into the robot manually.
Implement Transparent Warehouse Networks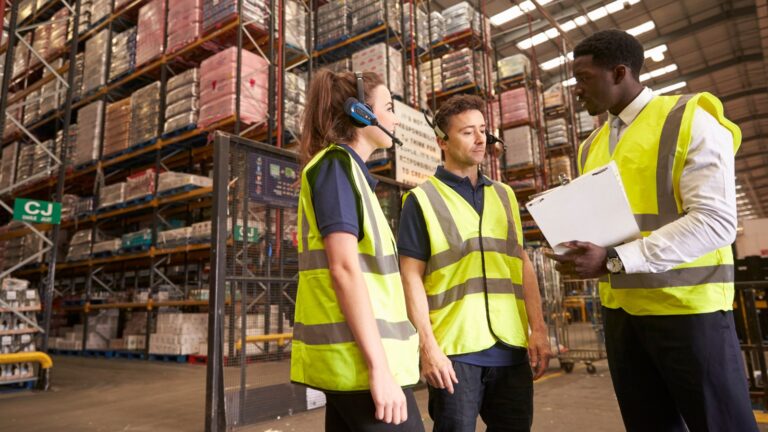 Warehouses have an extremely complex network which could make it hard for managers, stakeholders and other key personnel to keep track of all processors. The good news is that because digital twin integrates with technologies such as IoT, it offers detailed accounts of each aspect of warehouse operations to be recorded. Since all data is integrated into one central location, it becomes easy to study and assess problems and sleep track of changes. Taken in another way, the digital twin ends up being a single source of truth for all parties involved in the warehouse process. With such a transparent system, avoid miscommunication and enhanced cooperation. 
Cerexio Digital Twin: Mimic Your Warehouse Critical Physical Components in Real-Time 3D and 4D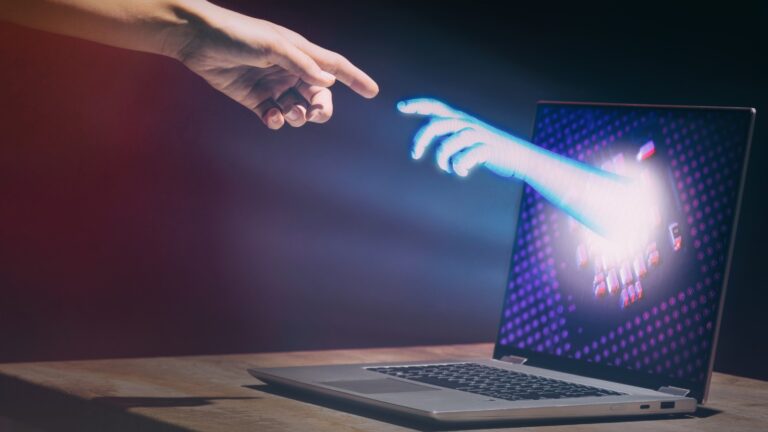 Cerexio Digital Twin is a smart solution suite with various benefits for the warehouse industry.  From allowing users to manipulate certain parameters and coordinates for testing assets in different conditions using simulation technology to identifying and rectifying future anomalies based on real-time data collection, IoT and predictive maintenance, your warehouse can optimise its operations and become more sustainable with Cerexio Digital Twin. Comprehensively understand the risks, costs and performance of each of your assets, ensure all your data is thoroughly protected, and seamlessly help your employees collaborate with such technologies to make warehouse operations much easier. 
Connect with Cerexio to learn about the unique features embedded in this solution.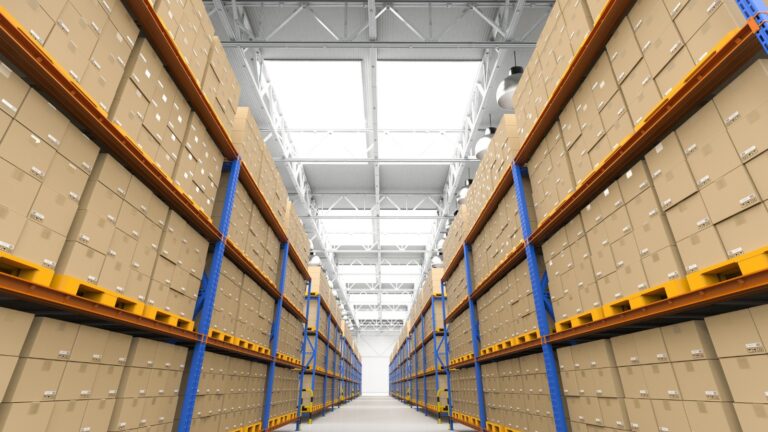 Warehouses have highly complex processes making it hard for asset managers to manage and control all their functions. Hence, without a proper understanding or overview of your warehouse's multi-faceted logistics and supply chain management roles, you may suffer from enormous costs, waste and annoyed consumers. Digital twins have proved to be a viable solution to address such concerns among warehousing managers. Unlock this powerful tool that allows you to transform your warehouse to the best version possible before it is too late. 
This article is prepared by Cerexio, a leading technology vendor that offers specialised solutions in the Advanced Manufacturing Technology Sector. The company is headquartered in Singapore and has offices even in Australia. Cerexio consists of a team of experts that have years of experience and holds detailed knowledge on a range of subject matters centric to the latest technologies offered in manufacturing and warehouse operations, as well as in predictive maintenance, digital twin, PLC & instrumentation setup,  enterprise integrator, data analytics and total investment system.