Geographic Information System (GIS) technology is widely used by organisations that oversee a multitude of spatial patterns and trends that are variations in behaviour in a geographical context. It is a location-based analytics and visualisation tool that enables geographical intelligence by manipulating complex data sets layered over a well-defined territory.

GIS technology uses the integration of big data to understand the fundamental principles of geography and how they can affect an organisation in terms of operations, stakeholder relationships, management and other important functions. Today we will be understanding this location-oriented analytical tool and how it can optimise organisations of the digital age.
The term GIS was coined by a late geography specialist, namely Roger F. Tomlinson, who programmed the first Geographic Information System in the 1960s to facilitate Canadian Governmenets' land planning efforts. Fascinatingly, it is still being used by the Government of Canada for its geographic database is comprehensive and resourceful for many municipalities in Canada.

In 1982, Jack Dangermond- who is also known by the title 'The Father of Modern-day GIS' engineered the first GIS technology for commercial purposes- ARC/INFO. This is the first scalable and modular software to enable location-specific information which is accessible across organisations- this was the stepping stone for ArcGIS- an online GIS service provider maintained by Esri.

However, the concept of using geographical information to solve problems dates back to 1854, when Dr John Snow used the power of maps to identify and track the patterns of a historic cholera outbreak that allowed him to pinpoint the source of the epidemic. Cholera is a fatal airborne disease with very high mortality that took an average of 600 lives a week at Regent Street, Soho, London, during the month of September in 1854. Even though the third industrial revolution- or the emergence of computers- was far ahead, Dr John Snow managed to think ahead of time and use geolocation points to investigate the impact of the outbreak and how to control it.

Dr Snow used geographic information to save millions of lives by using maps to understand a situation, tailor an event-driven plan and make the latest decisions. He is one of the classic examples that elaborate on how important GIS technology is, especially when we are facing a similar epidemic situation in 2021.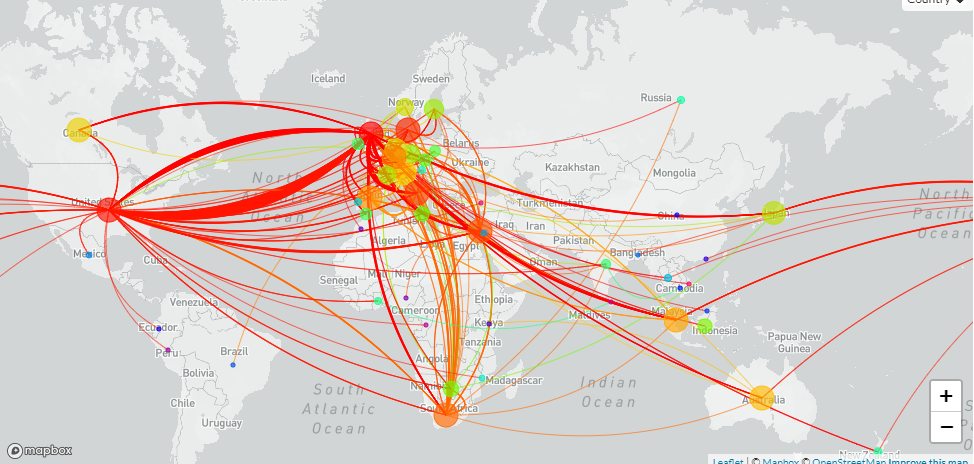 Why is GIS Technology Important?
By employing GIS technology, people can view, understand, visualise and interpret data via location-defining visualisation tools that reveal patterns, trends and relationships of location-specific data to gain holistic insights, data-driven perspectives and execute decisions optimally. Therefore, GIS technology facilitates all political, environmental, social, commercial and industrial decisions. For example, a meteorologist can investigate geographic data extracted from a GIS map to anticipate the behaviour of a hurricane to deduce where and when it might occur in the future. Municipalities can use it for city planning, and tailor community service plans like building hospitals, car parks, police stations, shopping malls in places where they are needed the most. Here are a few reasons why GIS Technology is important.
The Timeliest Visualisation
GIS technology can be regarded as a time-specific tool; whether it is past, present or future, GIS maps can elaborate patterns and trends in geographic space and help the user capture location-specific wisdom to make better decisions. With historical datasets, the GIS map can visualise what has happened on a map; with real-time data, it can convey what is happening. With optimal predictive analytics tools powered by AI, it can even show what will happen in the future.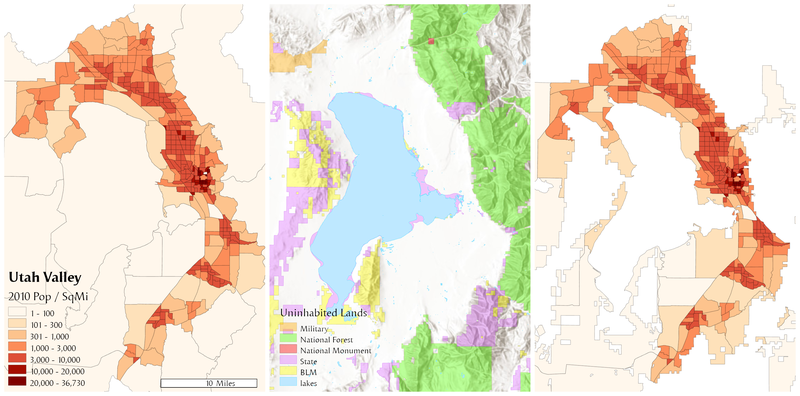 Give Better Meaning to Big Data
In the digital age, many organisations are flooded with big data; this multitude of man-made resources includes geospatial data- which adds locational context for multidimensional insights that facilitate better and smarter decisions. It helps organisations that grapple with daunting business struggles to transform data into meaningful assets to get a better competitive advantage with the best business value. It can use location intelligence and business BI to analyse patterns, view consolidated data-rich maps, and find hotspots to make realistic decisions.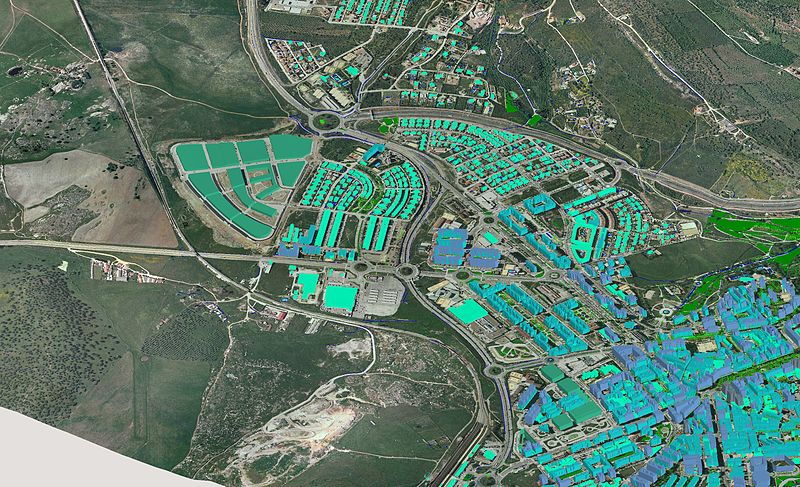 A Comprehensive Tool for Environment Engineers
GIS Maps can visualise where the storms, tornados and hurricanes are brewing, where floods are raging and when and where soil erosions occur and how to mitigate risks in areas that are majorly disaster-prone. GIS technology can power up spatial support systems with maps that illustrate weather changes, demographic data, human-made environmental hazards and other influences to anticipate natural disasters. For example, Google Earth uses 3D-GIS to monitor flood disasters. Google Earth Pro Version 5 offers a cost-efficient web-based monitoring system to estimate inundation zones, disasters and water depths with easier integration with KML (Key-hole Markup Language) and GIS files.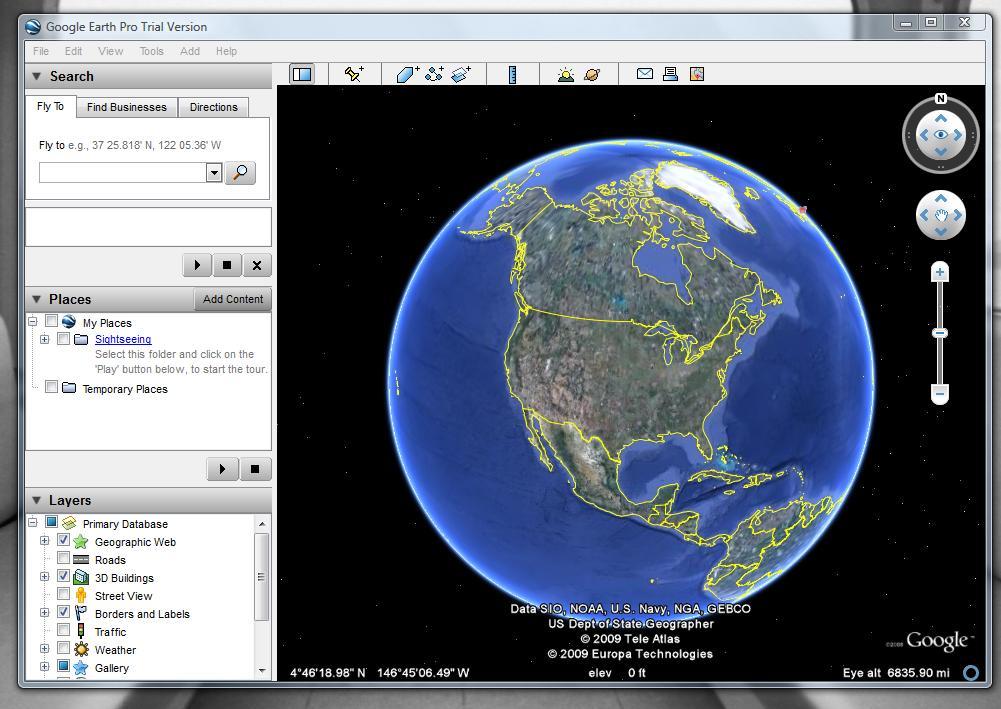 GIS Systems is a better way of saving geographic information than any other record-keeping method- especially for governments. Maintaining authoritative resources- geographic accounting- is a primary responsibility for most institutions, and GIS technology makes it too easy in contexts where locational data is fundamentally vital, like when analysing land ownerships, population census, zoning, agricultural management, certifying administrative boundaries and more. GIS systems can store data of forest and other biological inventories, measurements of environmental phenomena, water flows and more. Users can simply scale information based on time zones of a geographical zone to visualise the changes and analyse trends to make fact-based decisions.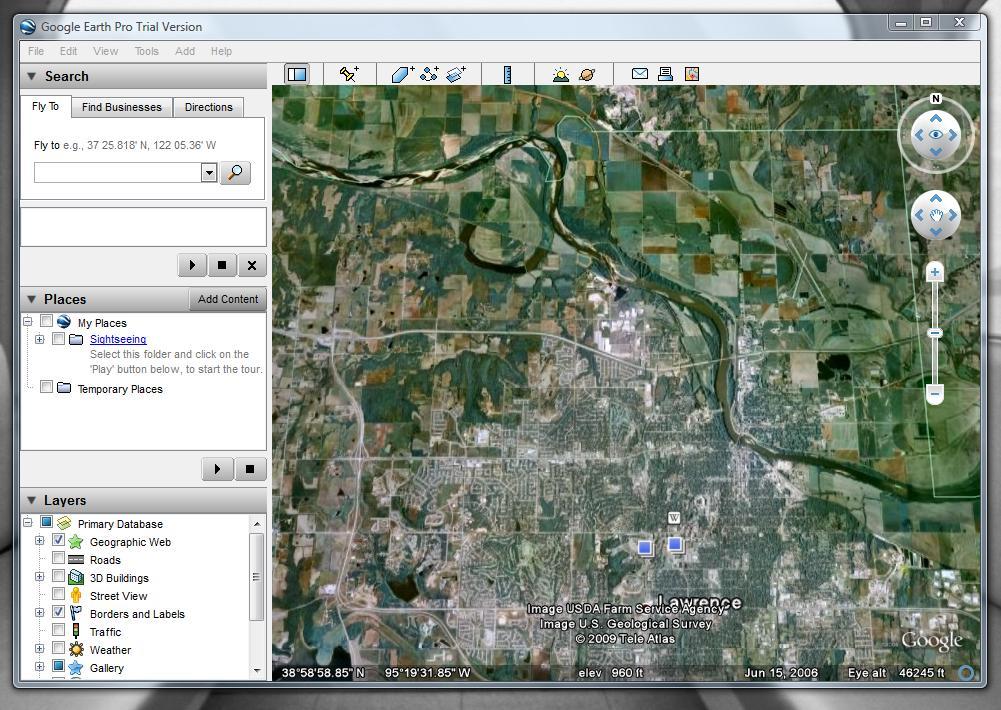 Cerexio GIS Technology- The Unrivalled GIS Solution Enablers In Singapore and Australia
Cerexio GIS technology is used by industrial establishments, commercial experts and governments to make fact-based, impactful and successful decisions. Cerexio GIS technology helps to align success with resource utilisations- giving you the easiest ways to recover costs, strategies risk mitigation plans and make powerful decisions. Here are some of the most special instances where Cerexio's GIS stacks are mostly utilised.
Our GIS maps are powered by AI models that can be tailored to meet unique insights requirements and can also be linked to early warning detection systems to help your decision-makers and active risk mitigation specialists take prompt responses to solve problems.
Our GIS technology allows commercial and industrial organisations to empower their operations, administration and management and push their organisations to the competitive edge by capitalising on location intelligence.
Global leaders can use Cerexio GIS to focus on the dynamic climatic events and use GIS maps as a foundational technology to isolate disaster-prone areas to ensure the wellbeing of the community and natural resources across cities, states and countries.
Cerexio can also build ArcGIS maps to help government leaders to understand the past, present and future behaviours of the COVID-19 virus in their country and scale the maps based on the virus' variants (i.e. Beta, Gamma, Delta, Omicron) to understand how, where and when did the virus spread and root out sources to mitigate national epidemic risks.
Cerexio Technology also allows GIS maps to be empowered with EO (Earth Observation) data extracted by satellites to create imagery with remotely sensed data and more.
GIS is Dominating The World
Many industries- media, public sector, real estate, commercial and many more- are already using GIS on a large scale. The features and tools enabled by GIS technology are indispensable and result in promoting tangible benefits for most. GIS maps are the maps of a better future, and they will keep getting advanced, more comprehensive and easier to use in future. This is why if your organisation is lagging in meeting its desired goals you should consider adopting GIS software to pinpoint the hidden opportunities and strengths of your organisation, and we can help you there.