In one of our previous articles, we discussed how the world would change with the rise of the metaverse. This article will address the metaverse concerns affecting modern manufacturers and how they add flavours to their manufacturing efforts on a large and deeper level. After the intervention of extended reality technologies, product design, planning, and augmenting trends have been highly impacted. Manufacturing players are undergoing immersive training, and their customers are now given a chance to personalise manufacturing demands making manufacturing operations more complicated than ever. 
Let us identify aspects of manufacturing that will be affected by the virtual transition and how it might affect the future of technology adopters in the manufacturing domain. 
Industrial Metaverse: A Manufacturing Perspective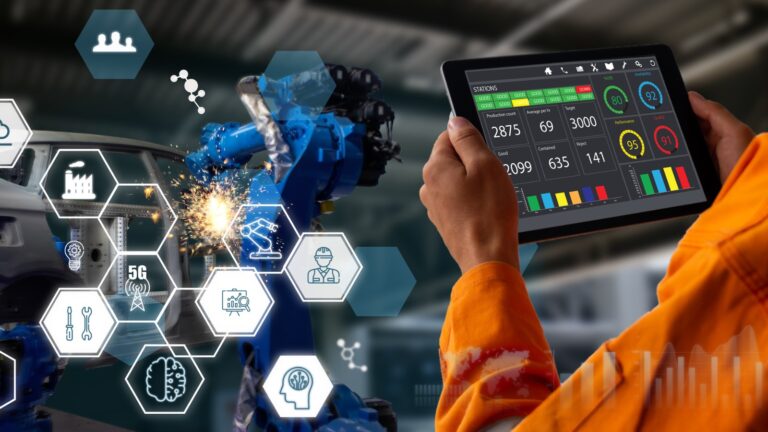 The industrial metaverse combines virtual and augmented reality to alter how businesses create, manufacture, and interact with items. The building blocks of the industrial metaverse include IIoT, Extended Reality, digital twin, AI, 5G connectivity and a range of other digital capabilities that are put together to bring the industrial application to the most robust, secured, and fastest levels possible in the virtual world. 
The ability to immerse people in immersive 3D worlds that can reliably simulate real-world industrial applications such as factory floors, components, robots, or even other people is assisting industry players in doing their work faster, more efficiently, and better than before in each of these use cases.
How Feasible is Industrial Metaverse?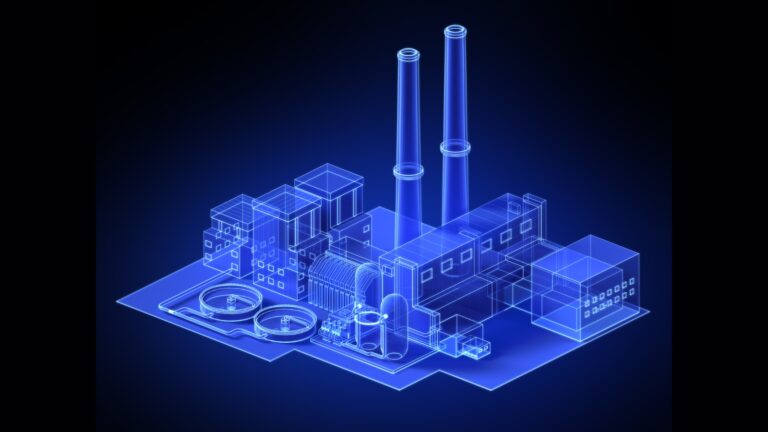 However, there are a few drawbacks already emerging in this new culture. The industrial metaverse is still in its infancy and confronts obstacles due to high equipment prices and technological constraints.
Just like people get vertigo (a sensory conflict that results in dizziness) when travelling in buses, ships, elevators, carnival rides and more, users can also get motion sickness when using XR devices; it is called 'simulation sickness'. Because of "simulator sickness," a motion sickness encountered by individuals from immersive encounters, and the overall expenditures of constructing and modelling realistic virtual experiences, virtual and mixed reality generally results in restricted participation. It was found by researchers that females are more susceptible to simulation sickness than males.
The Challenge of Achieving Low-latency Bandwidth
The implementation of next-generation telecommunications infrastructure is crucial to enable the transport of large amounts of data at high bandwidth and low latency for metaverse applications. Even so, there is no doubt that the prospect of the industrial metaverse is tantalising to many companies, especially since the emergence of more powerful VR and AR hardware and software is starting to transform the idea into a reality. Therefore, some companies are rushing to get a jump on what could potentially be the most important development in technology research and development for years to come, so they are moving forward at full speed.
Advantages of Industrial Metaverse in The Manufacturing Sector
Here are the main advantages of being early adopters of metaverse-powered digital trends in making your manufacturing efforts meet sky-high levels of risk detection, optimisation and efficiency.
Collaboration at Its Best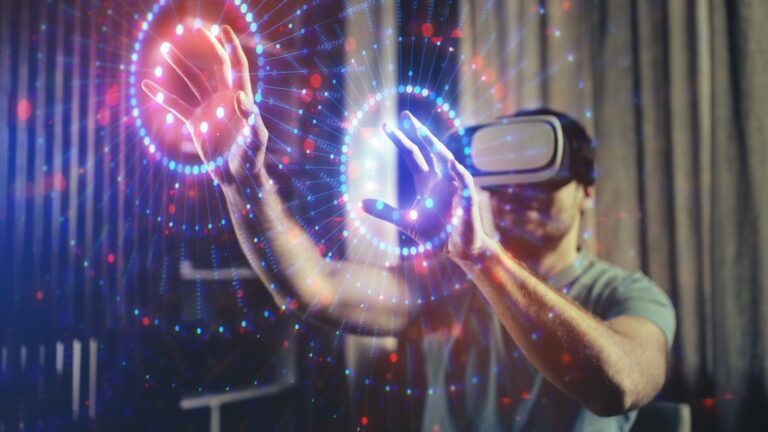 Industrial metaverse applications let engineers and designers use headsets to gather several individuals around a concept for manufacture. The industrial metaverse enables decision-makers and collaborators to hold sessions more frequently, with collaborations occurring as frequently as every day. Teams may also have more individuals centred on production designs. They can accommodate numerous people gathered around a product, roughly the maximum number accommodated without the space being too congested to be productive. Users can use metaverse applications to:
Activate headset sensors to get an overview of factory floors

Design user acceptance test movements for products

Have digital pictures superimposed on the actual world

When working on the production floor, employ holograms
The Irreplaceable Digital Twin Advantages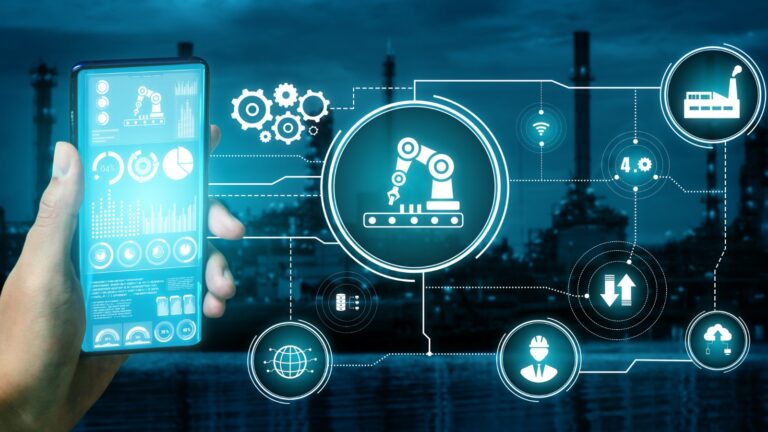 Teleportation is one of these superpowers, with employees being able to go to any spot on a manufacturing floor from anywhere in the globe and observe what's going on in a digital twin, as long as it's imitating what's occurring right now in the actual one. Or they may time travel into the past, where the factory's activities can be recorded and replayed to discover how abnormalities occurred – or even satisfactorily, get a glimpse into the future by scrambling up the simulation and forecasting what happens. Digital twin technologies enabled in the metaverse allow manufacturers to:
Build complete apparatus in virtual prototypes (like virtual factories and warehouses)

Enable comprehensive simulation with the power of AI

Integrate knowledge into virtual ecosystems to make operations smoother and more transparent

Keep real-world assets in sync with their virtual counterparts for better risk, cost and performance evaluation

Predict ways to reduce production costs and optimise hand-in-hand
Metaverse-enabled Training Opportunities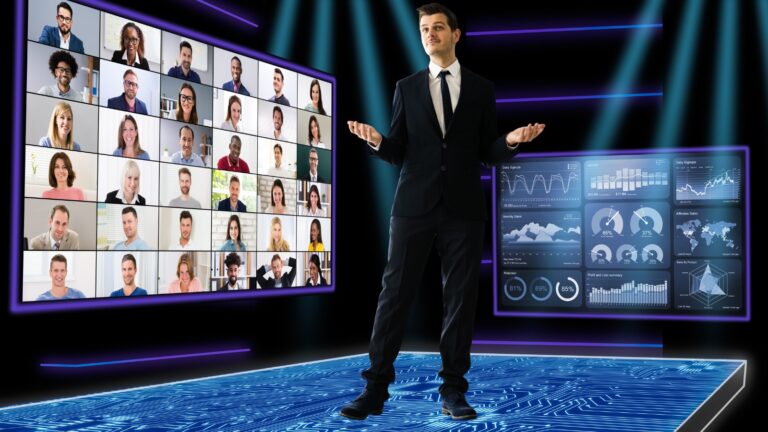 Manufacturing workers will be able to undergo game-like training sessions that plunge them into levelling up their skills in an immersive real-world scenario in the metaverse. Using immersive technology like AR and VE that can react and train in a faster, cheaper and safer environment compared to manual training sessions on the job site. The training management will have to invest fewer resources, less time and less supervision in these training courses while cultivating the employee retention rate with innovation. To do this, manufacturing managers can develop virtual models of machines using digital twin technology that closely mimic what a worker should operate under real-world scenarios. The workers can later interact with the virtual model under different forecasted scenarios and train themselves to be efficient in the field or factory field. This approach has many benefits: 
Ability to recreate hazardous environments with net-zero risk

Allow remote training opportunities for employees

Facilitate multiple training events simultaneously

Overcome unavoidable external disruptions like pandemics that affect training

Overlook the need for expensive training equipment
Leveraging the Fullest Potential of 5G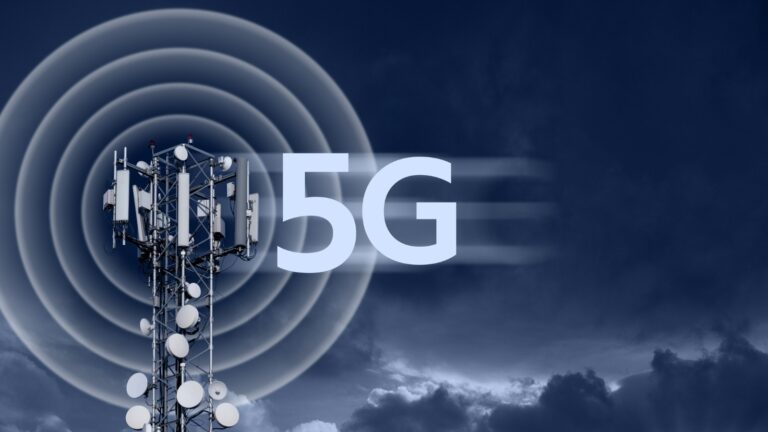 As the metaverse functions on faster speed, low latency and enormous capacity, 5G connectivity is a mandatory capability for metaverse users in the future. The network edge supports the extended reality and supports the distribution of additional network resources to enable increased connection and bandwidth for metaverse applications. Another main advantage is that consumer and business metaverse use cases will expand and rely on thanks to the underlying capabilities of the 5G technology. The metaverse and 5G relationship is key to deploying lightweight access to metaverse XR in all multi-verses. It optimises cloud and edge-cloud capabilities and promotes powerful communication across all platforms. It also standardises the interfaces to meet the metaverse standards (haptic, XR, Telco or holographic standards).
Enables consistent lightweight and seamless covers to seamless vertical handovers with better mobility and global roaming capacities.

Allows data technology to leverage the fullest potential of the edge by offloading more from metarverse devices to the edge

Saves battery life of XR devices and enhances the level of detail in user experiences

Developers can use the network platforms to bind APIs to business logic faster
USE CASE: One of The Early Adopters of the Metaverse Culture
One of the global manufacturing giants that are considered to be the earliest adopters of the industrial metaverse is Nike. Nike uses the metaverse to improve client engagement and trust by allowing clients to use their avatars to visit their virtual shops, like Nikeland in Roblox, to select "skin vials" to customise the shoes of their avatars as they prefer. Clients may also modify shoes to appear as they want before purchasing them, and they can obtain help from trainers and instructors who are constantly available. The users can add patterns, colours and new looks to their shoes; in other words, they personalise their shoe designs over identikit, mass-produced goods. As the metaverse has gained prominence, firms such as Nike recognise the benefit of connecting with a new generation of athletes and getting them to fall in love with the brand, which may convert into real-world sales.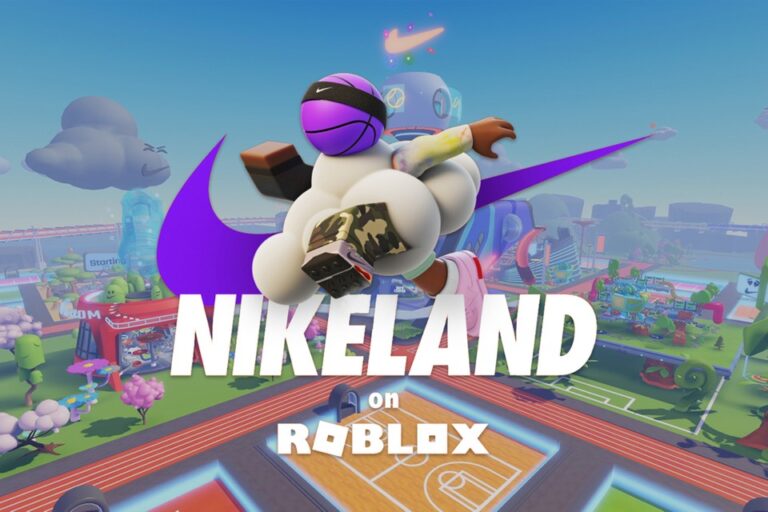 However, Nike also allows customised shoes on their online web stores where the client can personalise shoes on a digital model and get them delivered to their doorstep without any trouble keeping the Nike manufacturing stations constantly busy with hyper-personalised production.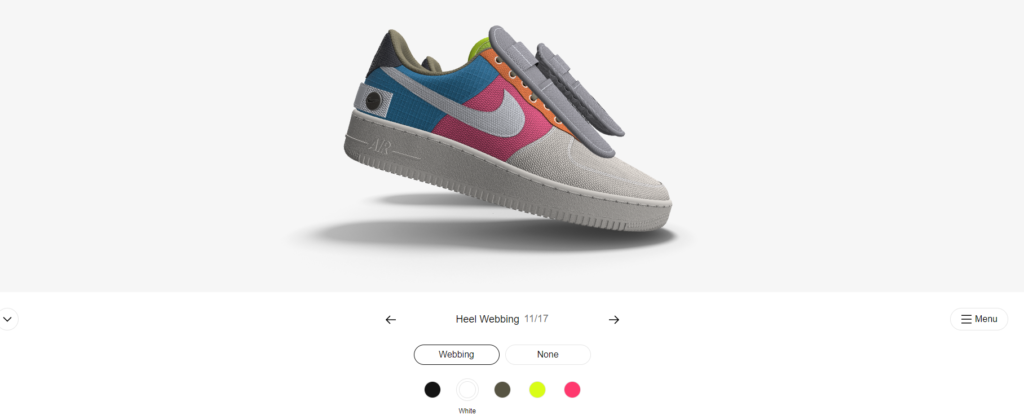 Are You Ready to Optimise Your Virtual Manufacturing Efforts?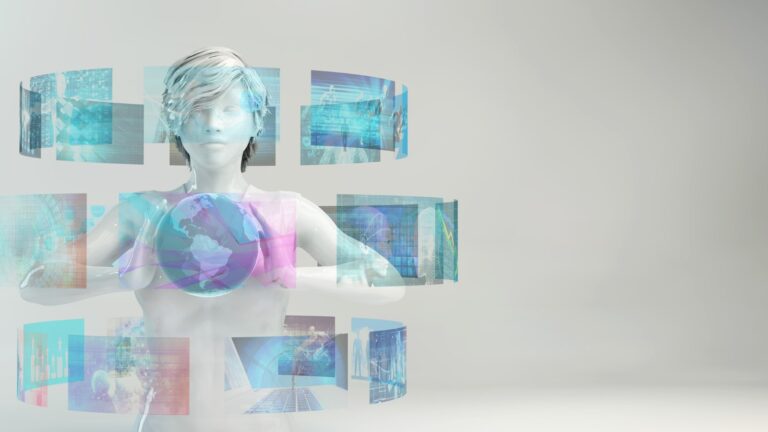 The critical question is whether disruptive business structures and applications are possible. Several other factors should also be considered, including technological developments, platforms, the content of the services, policies, financial flows, and information security. The industrial application market, typically studied in the manufacturing or logistics industries, has a completely closed market, and most industrial plants have developed a very high degree of digitisation when used in manufacturing. This leads to a question you must ask your manufacturing technology decision-makers: is your manufacturing all-equipped to enter the metaverse with no problem?
Connect with Cerexio to book an appointment with our values industry 4.0 technology team, and let us help you answer this question.